A themed event titled "Youth Envoy-The Unity of Human and Nature", had successfully been held in Copenhagen, focusing on harmonious coexistence between humans and nature.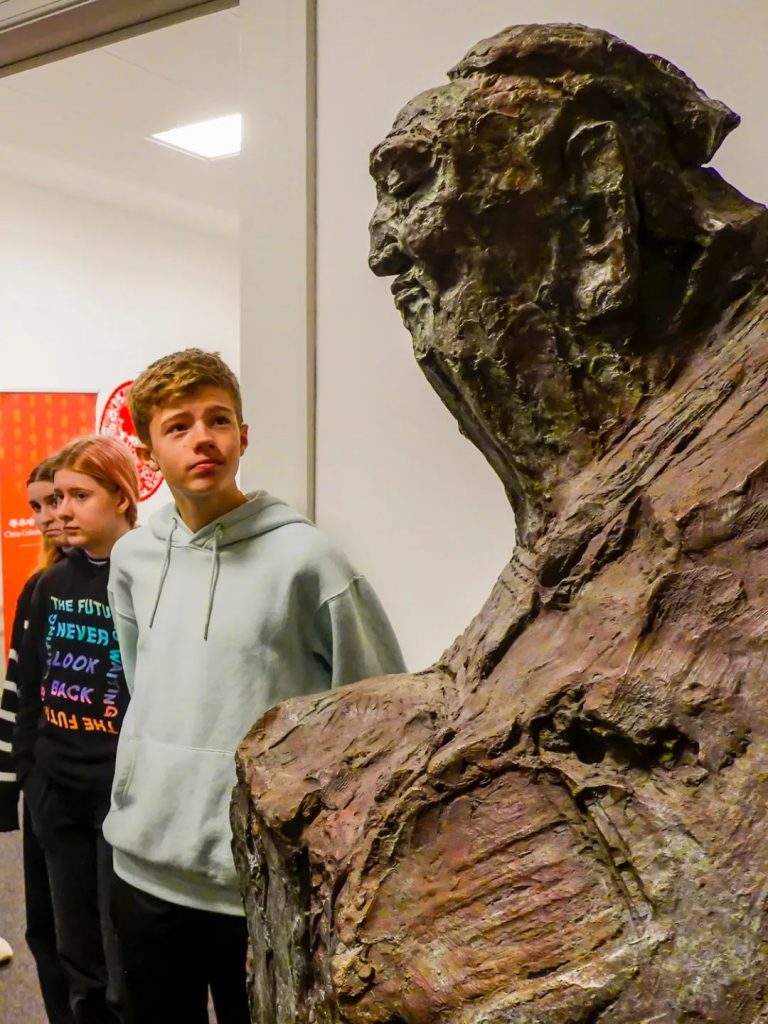 Students from Stenhus Gymnasium visited China Cultural Center in Copenhagen to experience authentic Chinese traditional culture in regard to the 24 solar terms from Chinese lunisolar calendars, Tai Chi, and traditional Chinese medicine, which is all generated from 天人合一 (pronounced as tian ren he yi), a Chinese traditional philosophical concept of the Unity of Human and Nature, and demonstrated how Chinese people have been living in accordance with the rhythm of nature for thousands of years. As well as to understand China's current development concept of promoting green development and harmonious coexistence between man and nature. Students also experienced in writing of "天人合一" in Chinese calligraphy.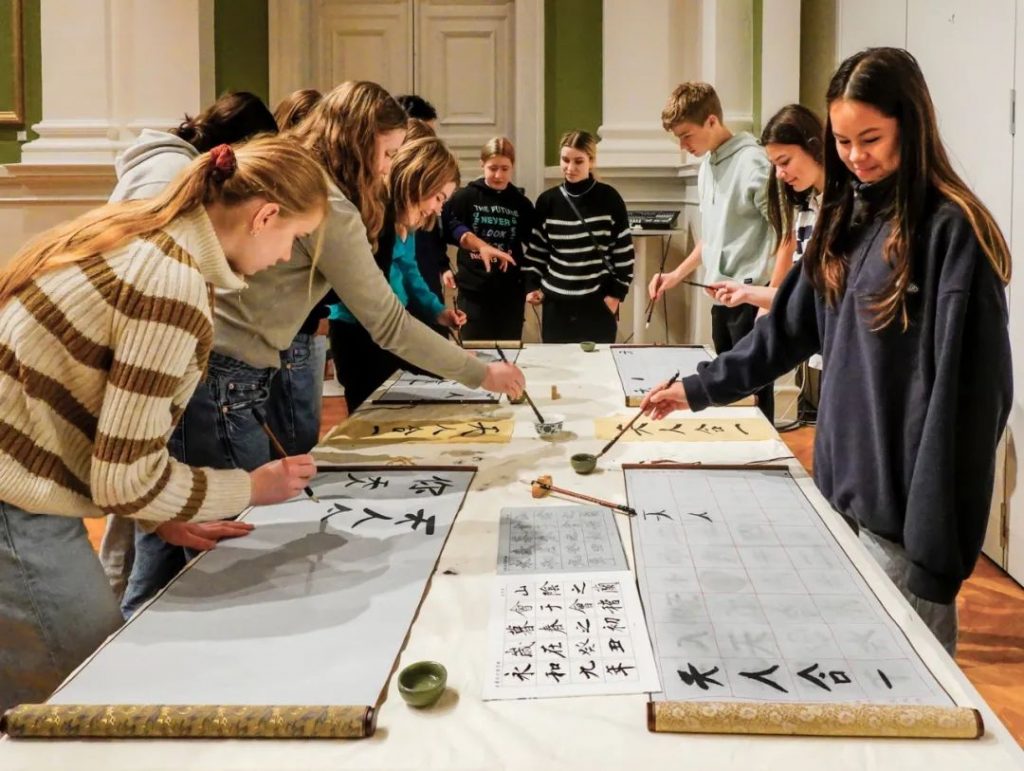 In Xpeng's (an emerging Chinese E-car manufacturer) showroom in Copenhagen, students were introduced to the current development of China's new energy vehicles and the rising influence of Xpeng in Europe, which enabled the students of Stenhus Gymnasium to experience China's latest green development.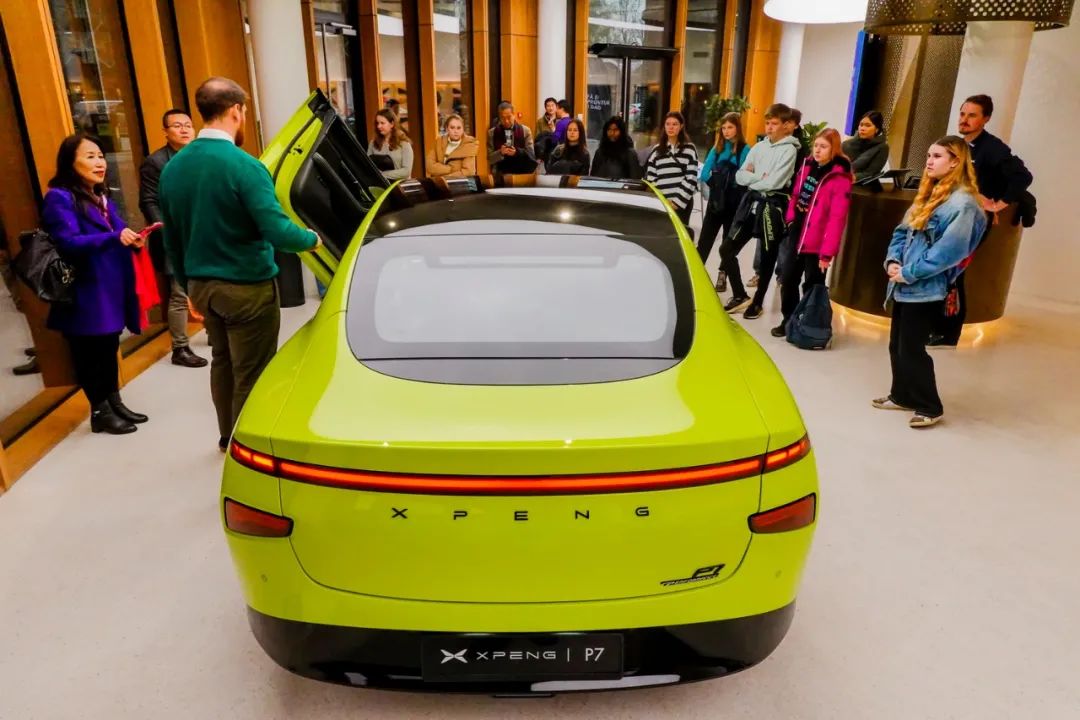 Youth Envoy (YE) is a platform by China Cultural Center in Copenhagen aiming to share ideas and cultures and build up a bridge linking young people of China and Denmark.