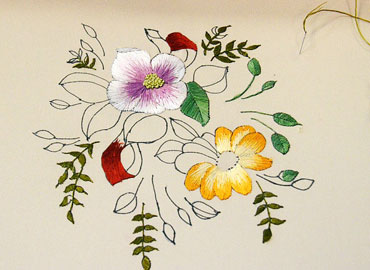 Chinese art is visual art that, whether ancient or modern, originated in or is practiced in China or by Chinese artists.
Find your Classes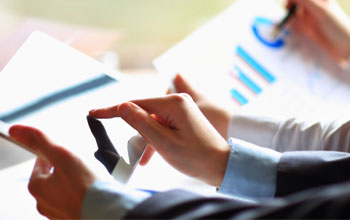 Chinese Language Studies is open to international students who love Chinese Language and Chinese culture.
Find your Classes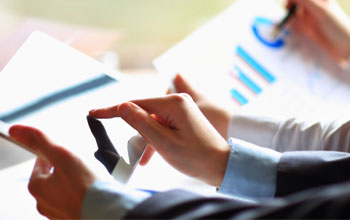 Chinese martial arts, are the several hundred fighting styles that have developed over the centuries in China.
Find your Classes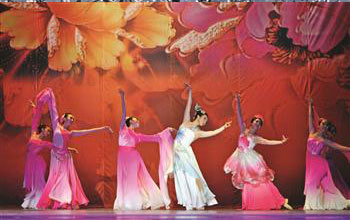 Exhibition
Host a variety of cultural events such as exhibitions, performances, seminars, panel discussion, film screenings etc on a regular basis.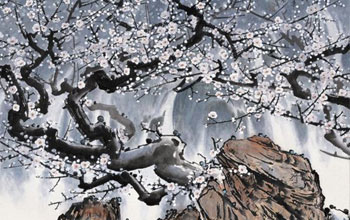 Training Courses
Furnish short-terms training courses such as language, martial art and taichi workshops as well as traditional Chinese painting and Chinese instrument courses etc.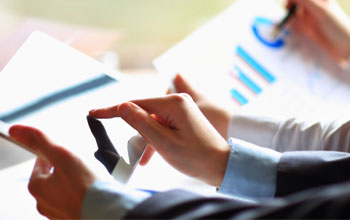 Information Services
House a library to provide easy accessibility to the general public and to create a friendly environment for the learning of Chinese culture .