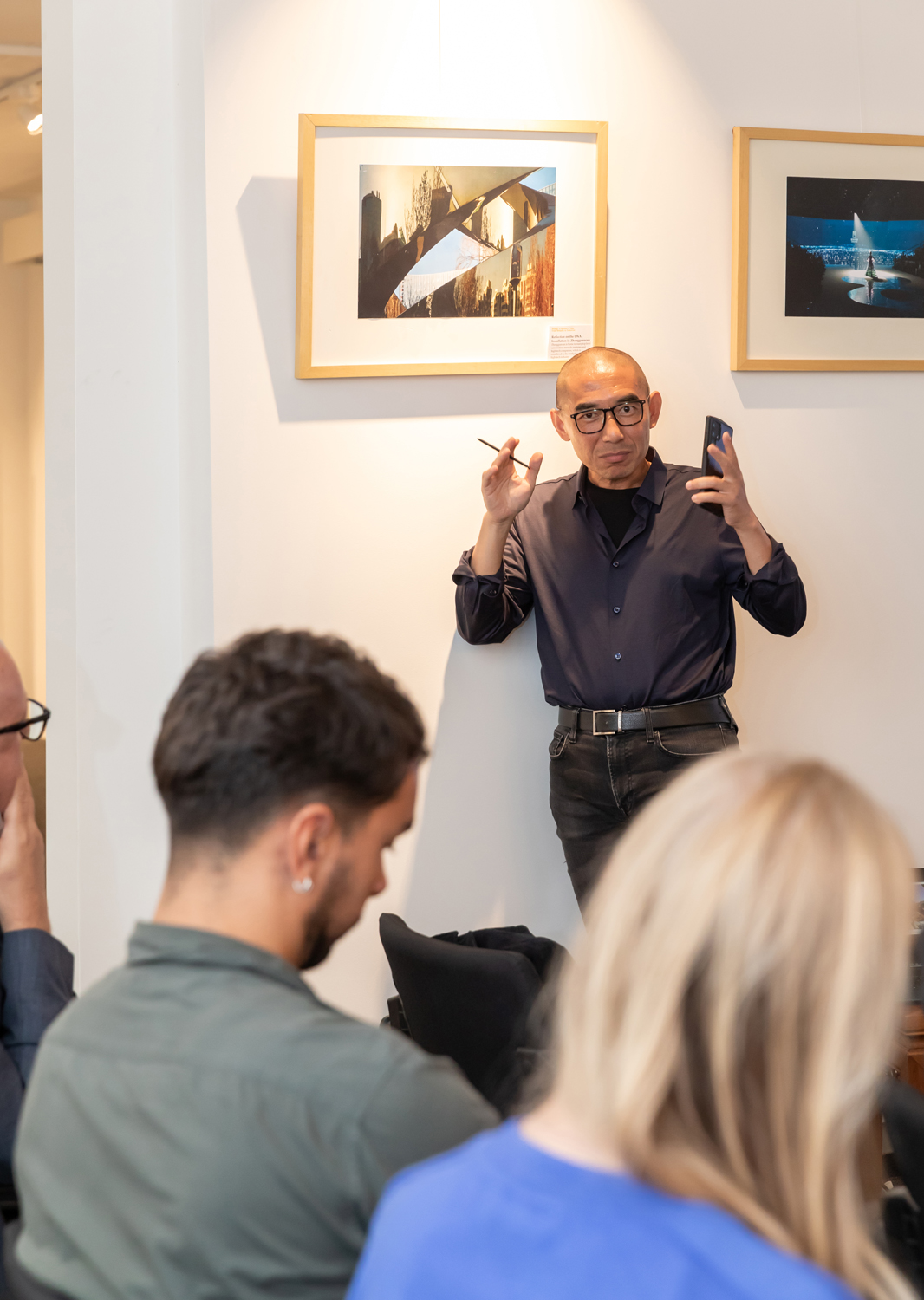 On September 18, 2023, Professor Zhang Li, Dean of the School of Architecture at Tsinghua University, Region IV Vice President of the International Union of…
MO

TU

WE

TH

FR

SA

SU
25

26

27

28

29

30

1
2

3

4

5

6

7

8
9

10

11

12

13

14

15
16

17

18

19

20

21

22
23

24

25

26

27

28

29
30

31

1

2

3

4

5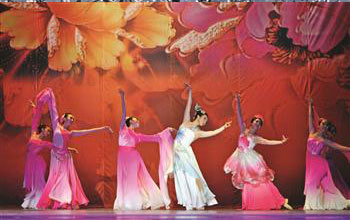 Cultural Activities
We host a variety of cultural events such as exhibitions, performances, seminars, panel discussion, film screenings etc. on a regular basis.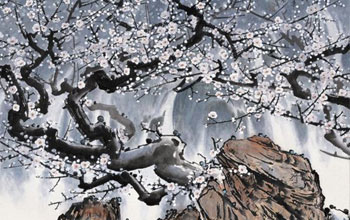 Classes
We offer short-term courses such as language classes, martial art and tai-chi workshops as well as traditional Chinese painting and Chinese instrument courses etc.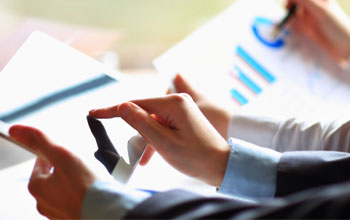 Information Services
We house a library to provide easy accessibility to the general public and to create a friendly environment for the learning of Chinese culture, history, society etc.