On July 9th, in collaboration with UNESCO and the International Union of Architects (UIA), have designated Beijing as the World Capital of Architecture 2023 in Copenhagen, Denmark. Beijing previously hosted the 20th UIA World Congress of Architects in 1999, and after a gap of thirty years, it will once again host this prestigious event.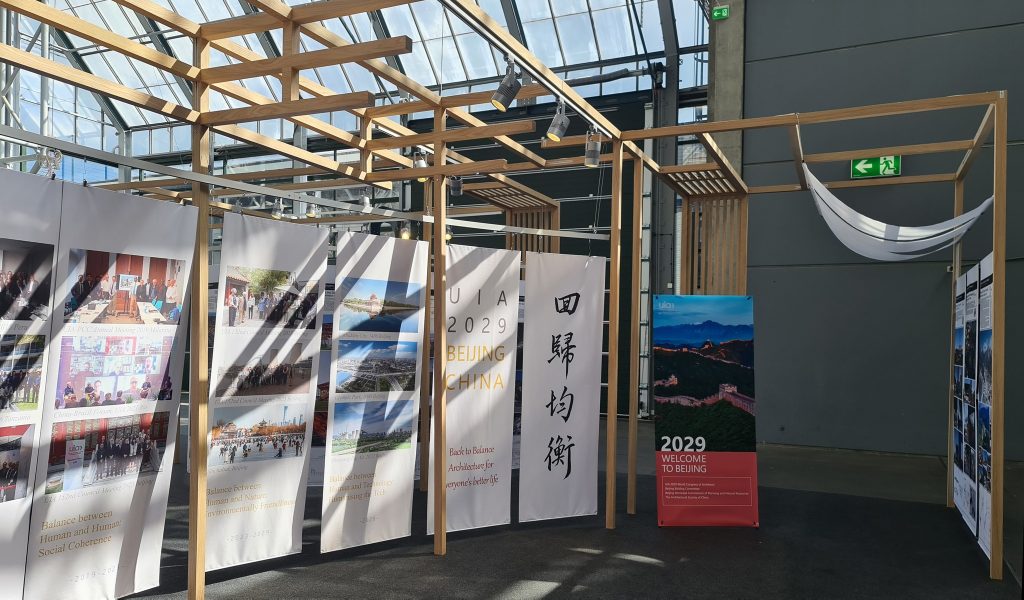 From July 2nd to 6th, the 28th UIA World Congress of Architects was held in Copenhagen, Denmark, under the theme " Sustainable Futures – Leave No One Behind!" The aim was to promote architecture as a core tool for achieving the 17 United Nations Sustainable Development Goals. Before this, UNESCO and the UIA launched the "the World Capital of Architecture" initiative to emphasize the critical role of architecture, urban planning, and culture in shaping urban characteristics and sustainable urban development.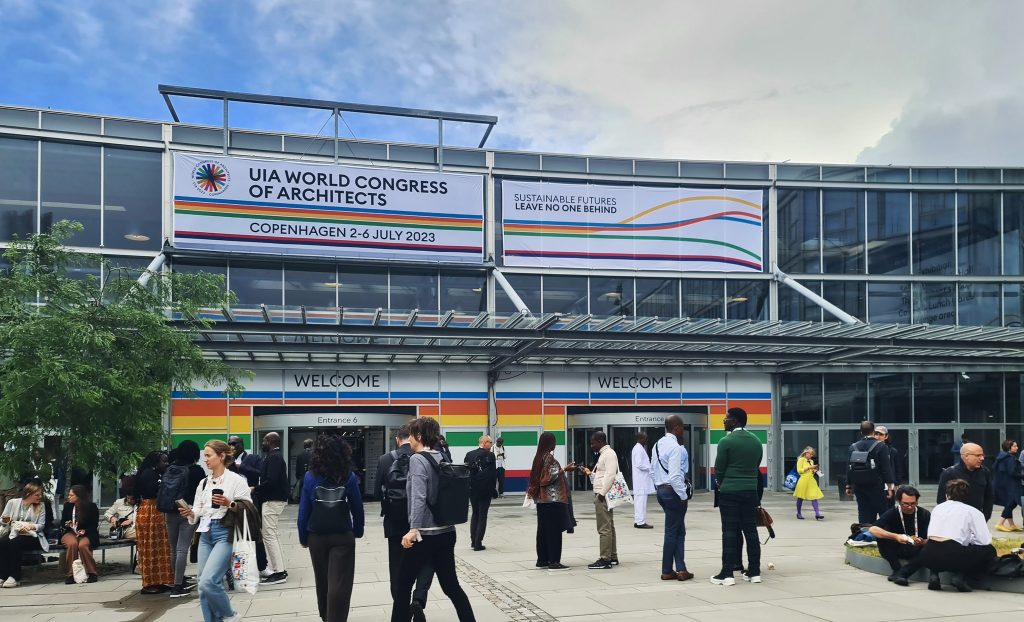 The designated "World Capital of Architecture" city, selected every 3 years, becomes the global primary forum for discussions on contemporary urban planning and architectural issues. UNESCO officially designated Copenhagen as the World Capital of Architecture for 2023 based on the recommendation of the UIA Congress.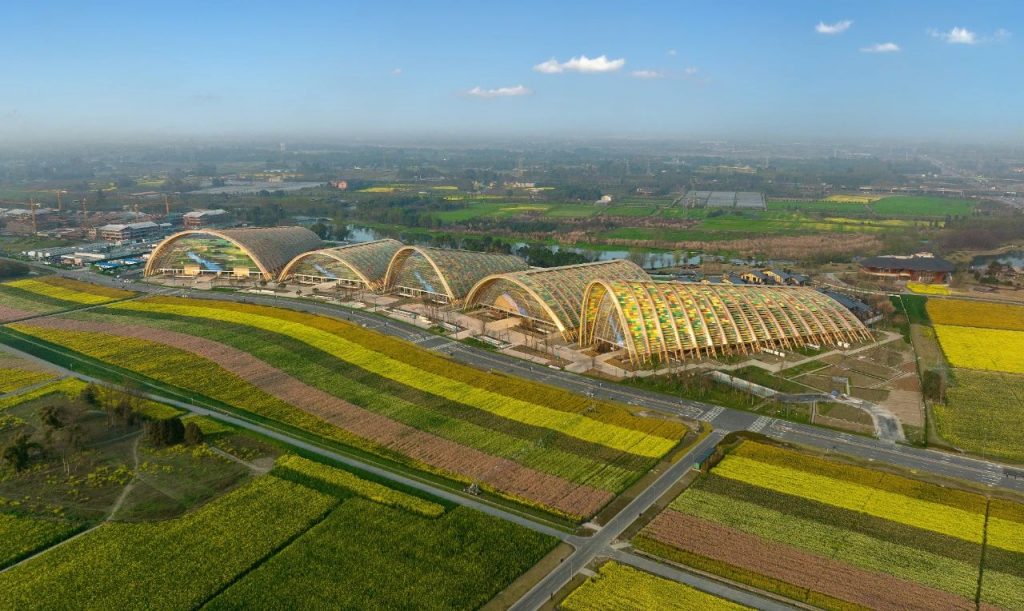 The exhibition of the UIA World Congress of Architects featured a dedicated showcase of China's architectural achievements, with the participation of several Chinese architectural institutions, including the Architectural Society of China, Tsinghua University, Chinese Tujia pan-Museum, Pengjiazhai, Wuhan CNTC Architectural Design Institute, and Sichuan Tianfu New Area Angong Community.The officials involved expressed that the successful bid for hosting the UIA Congress is a high recognition of China's urban development achievements and holds significant importance in strengthening international exchanges and cooperation in the architectural design industry and promoting the construction of the capital's international exchange centre.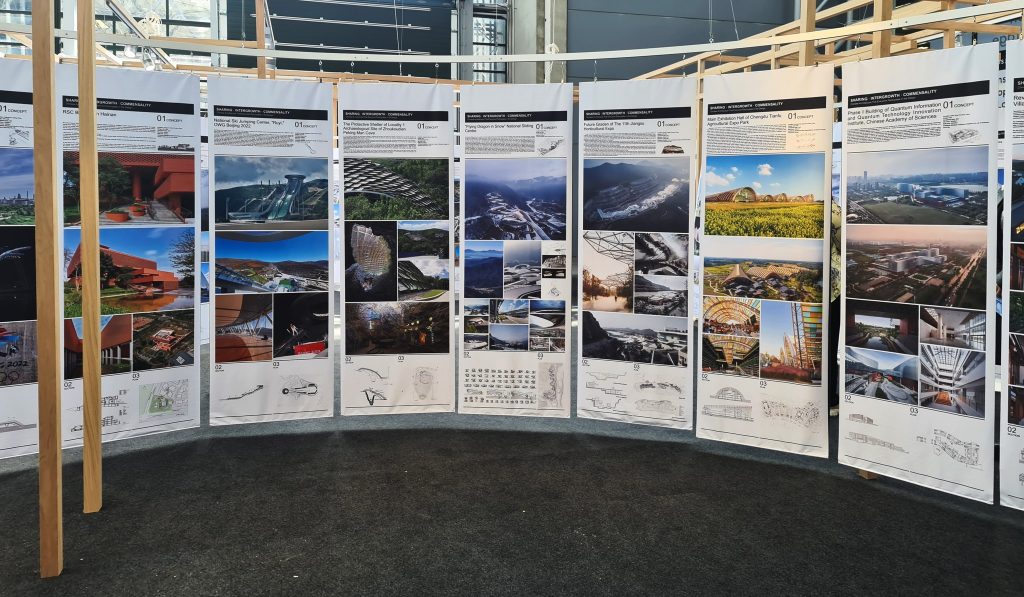 During the Congress, Zhang Li, the Dean of the School of Architecture at Tsinghua University, was elected as the Vice President of the UIA World Congress of Architects. Zhang Li previously served as the Deputy Direct of the Engineering Planning Department of the Beijing Organizing Committee for the 2022 Olympic Winter Games, the Head of Venues and Sustainable Development Technology, the Chief Planner of the Zhangjiakou Cluster, and was responsible for the design of the National Ski Jumping Center "Snow Ruyi" and the " Big Air Shougang."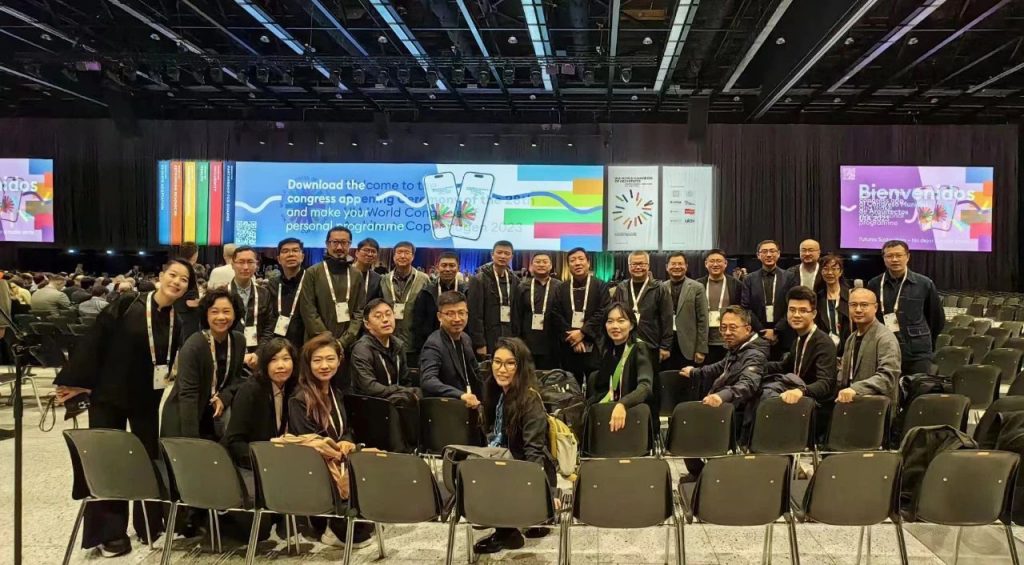 Image Source: China Architecture Design & Research Group(CCTC);Sisi Chen