Major heat (Dashu), the twelfth solar term in the twenty-four solar terms, also marks the last solar term of the summer season. It occurs when the sun's longitude reaches 120 degrees and falls on July 22nd to 24th in the Gregorian calendar. Major Heat implies intense heat, is even hotter compared to Minor Heat, with the fiery energy burning while the scorching sun rises high. It feels as if people are trapped in a steaming pot.
During this time, sunlight is fierce, temperatures are high, and it is humid with frequent rainfall. However, these conditions are very favourable for the growth of crops and rice, which thrive rapidly during this period. In the evenings of Major Heat, fireflies fill the summer night sky, and various insects like crickets can be found among the grass.
During the hottest days of Major Heat, people find ways to cool down and escape the heat. Traditionally, it's a custom to drink cooling herbal teas during the three hottest days, known as "San Fu Tian," in Major Heat. These teas are made from a combination of medicinal herbs and have a refreshing and heat-relieving effect. The tradition of sun-drying ginger originated in regions like Shanxi and Henan in China. People slice or juice the ginger, mix it with brown sugar, and place it in a container covered with gauze to dry under the sun. After a complete fusion, it is consumed, providing medical benefits for conditions such as cough.
In regions such as Fujian, Guangdong, and Taiwan, there is a custom of consuming "Xiancao" (grass jelly) to beat the summer heat, known as "Liangfen" in Guangdong, which is a sweet and refreshing dessert. In northern China, there is a tradition of drinking lamb soup on the day of Major Heat.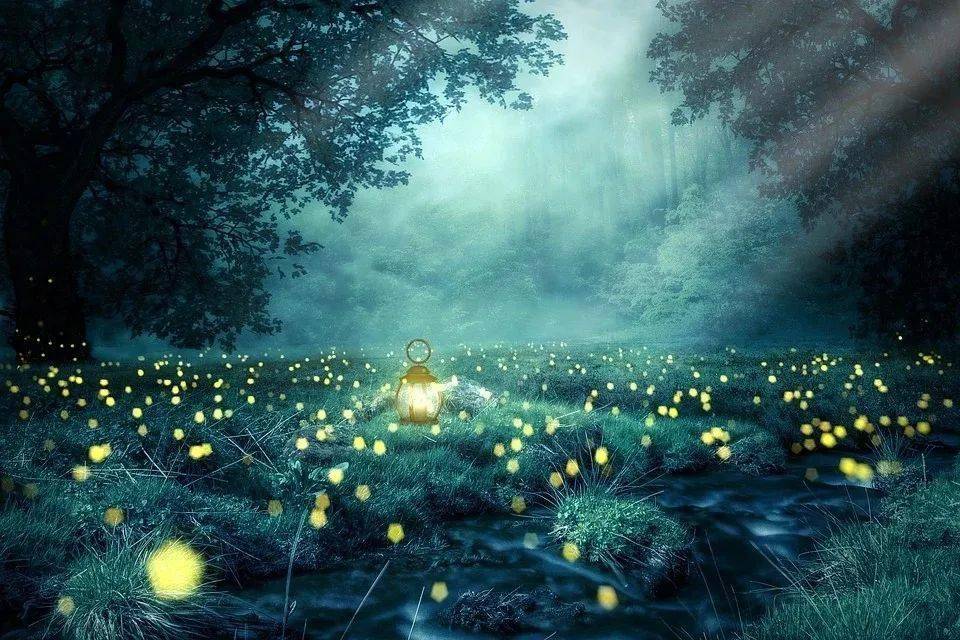 Danish
Kraftig Hede, den tolvte solperiode ud af de fireogtyve solperioder, markerer også sommerens sidste solperiode. Den forekommer, når solens længdegrad når 120 grader og falder mellem den 22. til 24. juli i den gregorianske kalender. Kraftig Hede indebærer intens varme, og den er endnu varmere i forhold til Let Hede-solperioden, hvor den brændende energi flammer op, mens den skoldende sol stiger højt. Det føles som om, folk er fanget i en dampende gryde.
I denne periode er sollyset skarpt, temperaturerne høje, og det er fugtigt med hyppige regnskyl. Dog er disse betingelser meget gunstige for væksten af afgrøder og ris, der trives hurtigt i denne periode. Om aftenen fylder ildfluer sommerens nattehimmel, og forskellige insekter som græshopper kan findes blandt græsset.
På de varmeste dage under Kraftig Hede finder folk måder at køle ned og undslippe varmen. Det er en tradition at drikke kølende urtete i de tre varmeste dage, kendt som "San Fu Tian". Disse teer er lavet af en kombination af medicinske urter og har en opfriskende og afkølende effekt. En anden tradition er at tørre ingefær i solen, en praksis der stammer fra regioner som Shanxi- og Henan-provinserne i Kina. Folk skærer eller presser ingefæren, blander den med brun farin og placerer den i en beholder, der er dækket af gaze, for at tørre under solen. Efter en fuldstændig sammensmeltning indtages den og giver medicinske fordele for tilstande som eksempelvis hoste.
I regioner som Fujian, Guangdong og Taiwan er der en skik med at indtage "Xiancao" (græsgele) for at bekæmpe sommervarmen. Den er også kendt som "Liangfen" i Guangdong, hvilket er en sød og forfriskende dessert. I det nordlige del af Kina er der en tradition med at drikke lammesuppe på dagen under Kraftig Hede-perioden.