From November 6 to 18, 2022, the 27th Conference of the Parties to the United Nations Framework Convention on Climate Change (COP 27) was held in the seaside city of Sharm El Sheikh, Egypt.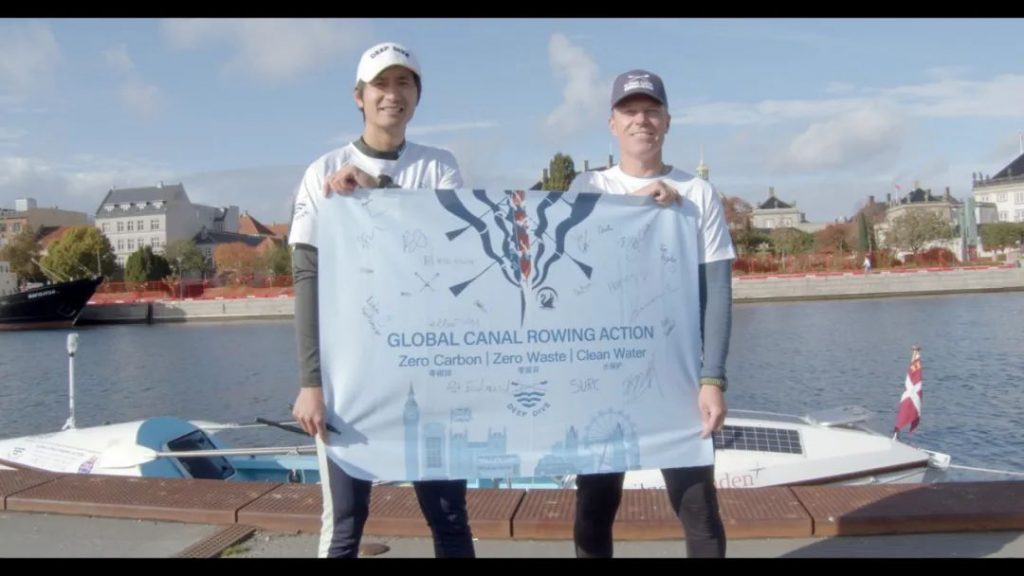 In accordance with the opening of COP 27, on October 12, Danish marine explorer and sinologist Mr. Christian Havrehed and Mr. Peng Li, a representative of Wang Shi, who will be attending COP 27, rowed in Copenhagen to raise people's awareness of "zero carbon, zero waste, and clean water".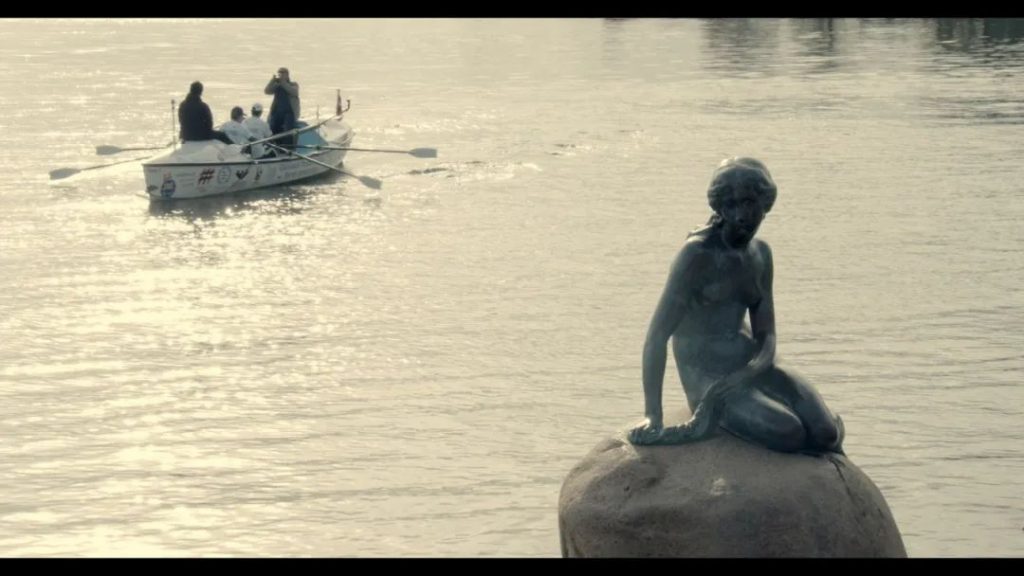 In 2001, Mr. Christian Havrehed and Chinese athlete Sun Haibin completed the feat of crossing the Atlantic Ocean in a non-powered rowing boat in 56 days. They were both the first Danes and the first Chinese to row across the Atlantic. Mr. Christian Havrehed used to live in China for 20 years and has devoted himself to cross-cultural research between China and the West in addition to marine exploration for decades.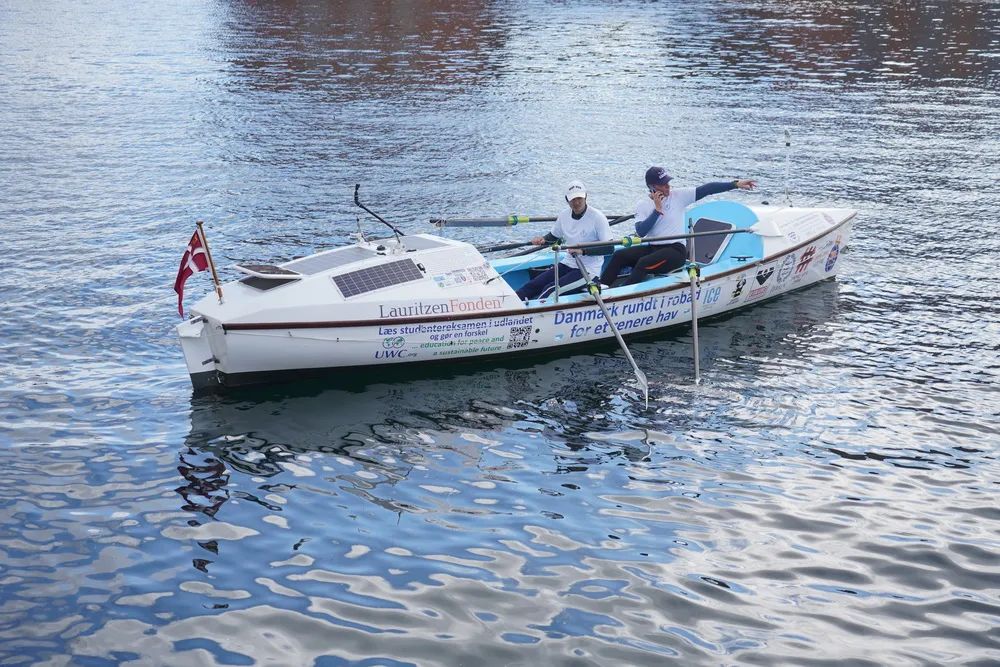 Wang Shi was once a very successful Chinese entrepreneur who joined the environmental movement after his retirement. In 2021, the project of Rowing across the Grand Canal in China was launched by Wang Shi. The rowing project was then expanded globally afterward which is called Global Canal Rowing aiming to arise global awareness of environmental protection. The rowing in Copenhagen is also part of this global project. This project will be presented at COP27.
Zheng Wen, director of the China Cultural Center in Copenhagen, participated in the Copenhagen rowing event to join efforts for COP 27 and a green world.