On October 26, 2022, a newly published book was launched at the Royal Danish Library for the Danish Edition of "Jin Ping Mei i vers og prosa – The Plum in the Golden Vase", translated by Dr. Vibeke Børdahl, a famous Danish sinologist.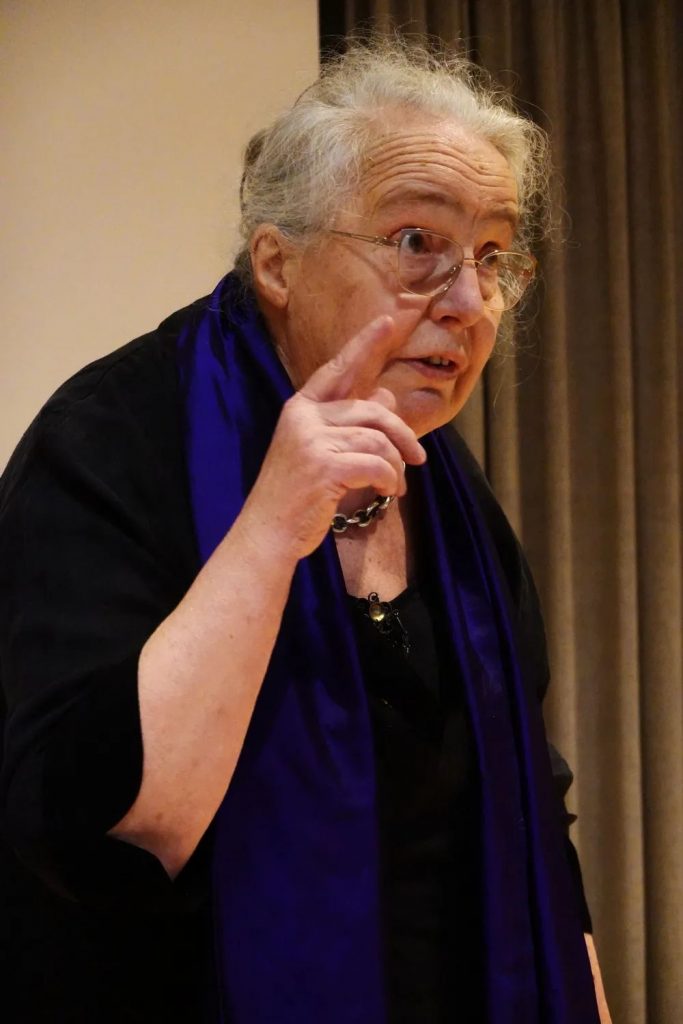 Dr. Vibeke Børdahl is a senior researcher at the University of Copenhagen Nordic Institute for Asian Studies. She has been devoted to studying Chinese culture for decades, especially in Chinese language and literature, including oral literature and storytelling, especially from Yangzhou Storytelling. "Jin Ping Mei" is a classical Chinese novel written by Lanling Xiaoxiaosheng(pen-name) in the era of the Ming Dynasty ((1368-1644).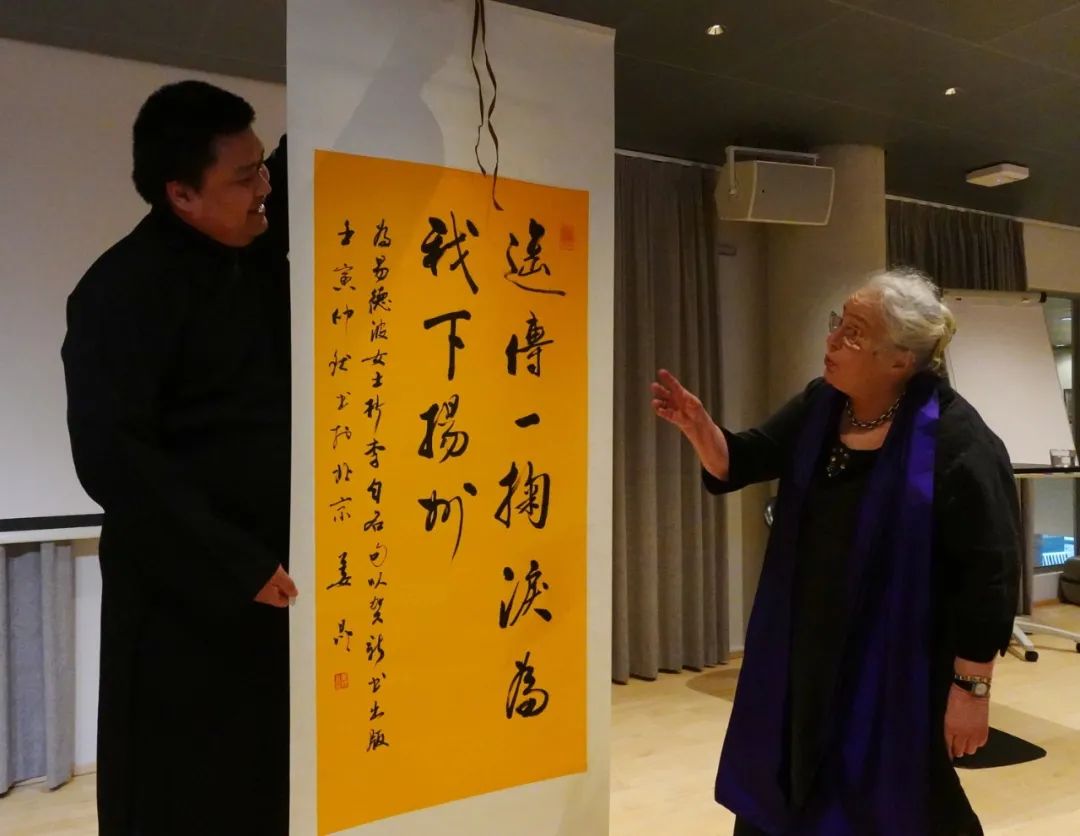 At the event, a French storyteller vividly and interestingly performed the famous "Wusong Fighting Tiger" clip through the unique storytelling form of Europeans, which aroused bursts of applause from the audience. Woodblock printing experts from Yangzhou performed traditional techniques of woodblock illustration for the audience. Afterward, Danish scholars recited fragments of the Danish translation of "Jin Ping Mei ".