On November 4, 2022, on the eve of the 27th United Nations Climate Change Conference in Sharm El Sheikh, Egypt, China Cultural Center in Copenhagen held the theme event "Youth Envoy – Towards Sharm El Sheikh, Towards Green ".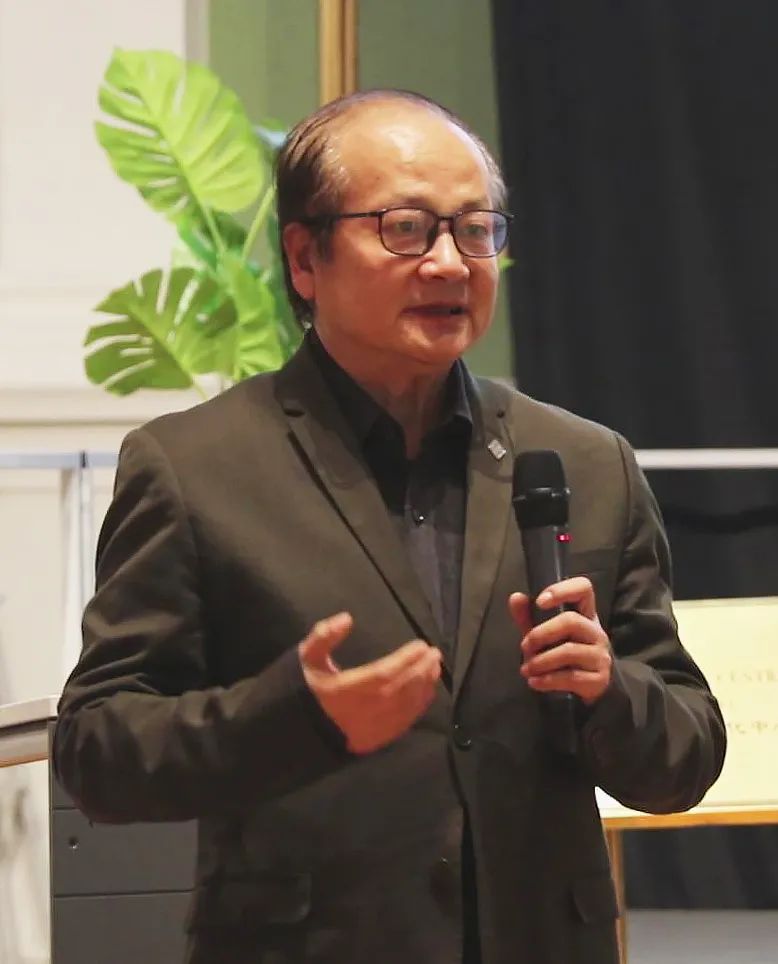 The event not only demonstrated the ancient Chinese philosophy of "harmony between man and nature" but also presented how modern Chinese developed under the concepts of "promoting green development and promoting the harmonious coexistence of human and nature". Denmark's green development strategy and Sino-Danish green cooperation were also introduced to the students from Copenhagen University.
Students enjoyed Taiji performances and practiced Chinese calligraphy of "天人合一", which literally means the "unity of human and nature". In addition, guests were treated to very creative Chinese desserts.
"Youth Envoy (YE!)" is an exclusive activity brand created by the China Cultural Center for the Danish youth group. It aims to introduce the Danish youth group in a more acceptable form with the excellent traditional culture and contemporary development that have promoted exchanges between Chinese and Danish youths.