On October 26, 2023, 30 members of the Danish-Chinese Association paid a visit to the China Cultural Center in Copenhagen to participate in Yaji Event.
The Danish-Chinese Association, with over 200 members, has been actively fostering Danish-Chinese exchanges for years. Many of its members share a deep passion for Chinese culture and have visited China multiple times. The Copenhagen Yaji seamlessly blended elements of a traditional tea gathering, calligraphy, exhibitions, and lectures. Through this Yaji, it vividly portrayed the fusion of tradition and modernity, painting a rich tapestry of Chinese culture and offering an unforgettable immersive experience to the guests.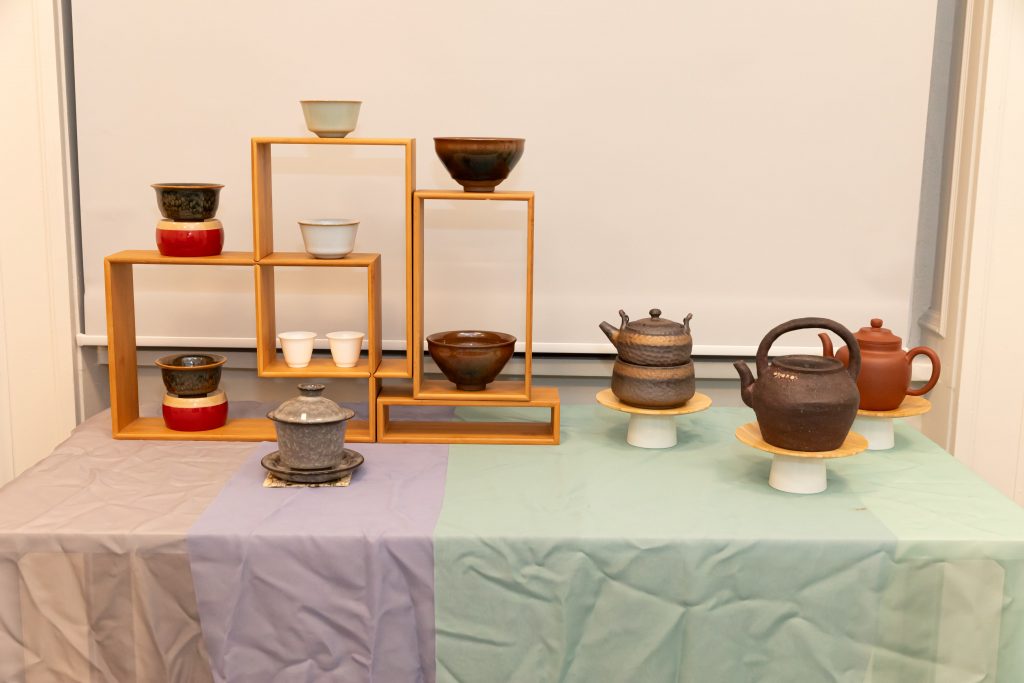 The tea gathering featured two distinct setups. One followed the tea ceremony from the Song Dynasty, emphasizing tradition and ritual. The other showcased a contemporary touch, presenting tea in a dry brewing format, highlighting the artistic flexibility of tea culture, beautifully harmonizing with the aesthetics of Nordic design. Guests moved between these setups, as if traveling through the centuries, experiencing the enchantment of tea culture. They showed great interest in the various tea utensils and cultural products on display in the tea room.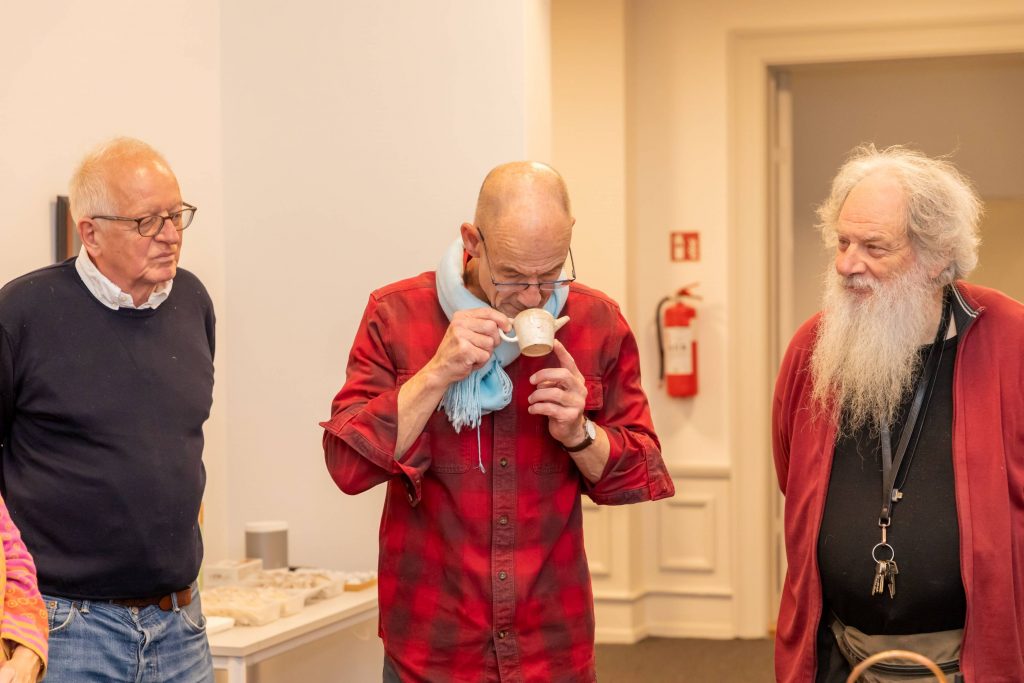 In addition, guests visited the center's exhibition hall and explored the "Beijing: A Tapestry of Time and Space, From History to the Future" photography exhibition. They also tried their hand at Chinese calligraphy, creating characters like "天人合一" (Tian Ren He Yi), which translates to "Harmony unity of Heaven and Humanity."
Center Director Zheng delivered a speech, introducing the history of the Yaji and highlighting the concept of "Tian Ren He Yi," an ancient Chinese philosophical idea that has been integrated into various aspects of contemporary Chinese governance and social life. This aligns with Denmark's advocacy for green development and reflects the interplay of culture and the spirit of our times.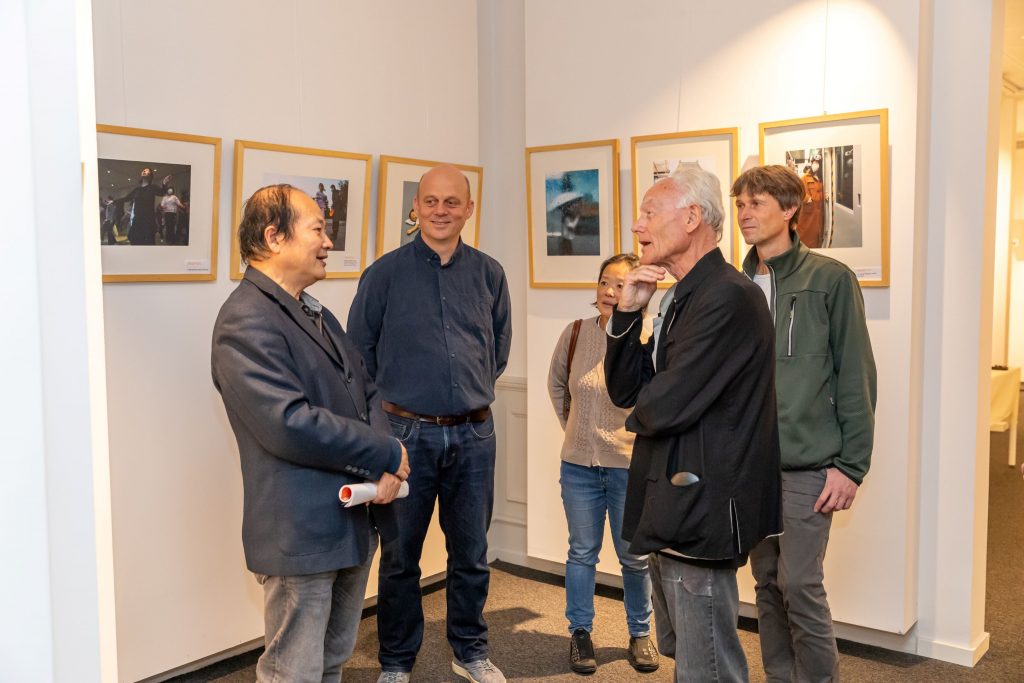 Throughout the event, guests engaged in meaningful discussions with the center's staff, expressing their deep appreciation for the cultural experience. They found the experience enchanting and hoped to soon set foot on China again to explore even more facets of Chinese culture. The Chairman of the Danish-Chinese Association, Mr. Kjeldsen, expressed his willingness to further collaborate with the Copenhagen Chinese Cultural Center to promote cultural exchanges between Denmark and China.