On the 1st of March 2023, the China Cultural Center in Copenhagen organized the event "Ya Ji in Copenhagen – Chinese Calligraphy", wherein more than ten guests from the Danish Energy Agency were invited to partake in the experience of Chinese calligraphy.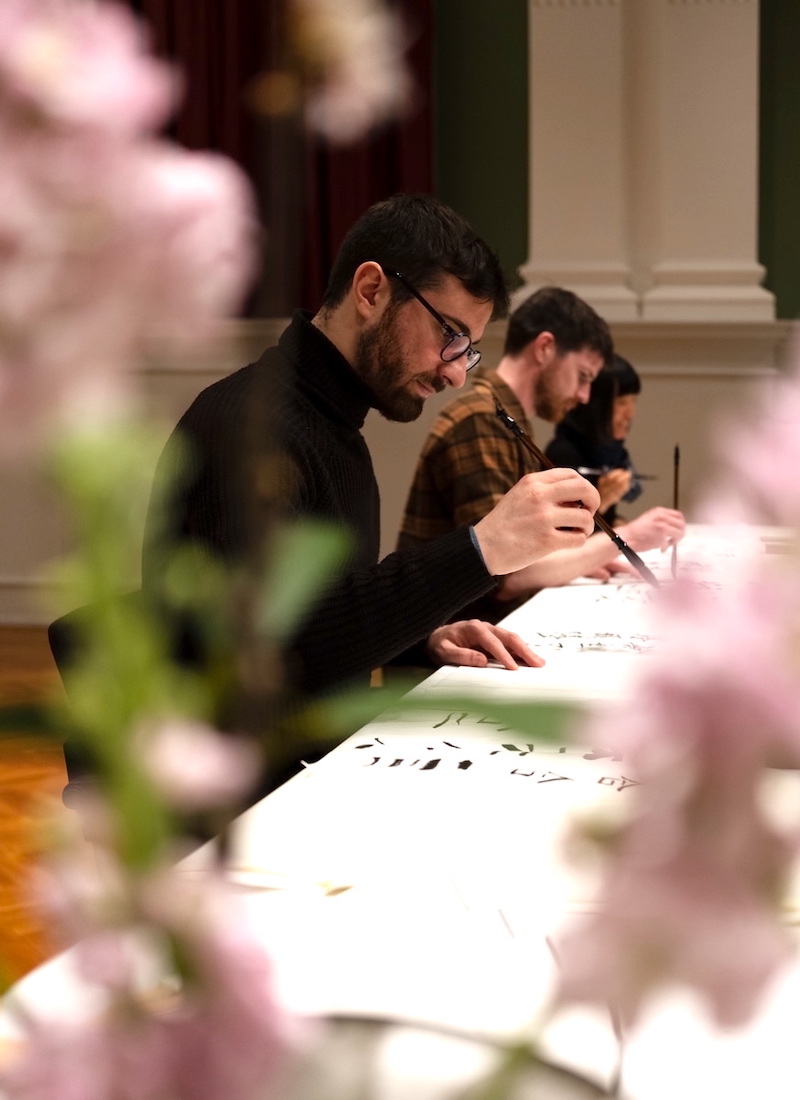 Zheng Wen, director of the China Cultural Center in Copenhagen, delivered an introductory speech to the guests regarding the origin and evolution of Chinese characters and their influence on Chinese and world civilizations. He provided an in-depth explanation of the Chinese character "Tian Ren He Yi" meaning "the coexistence of human and nature in harmony" and its influence on traditional Chinese cultural forms such as seasons, tai chi, and traditional Chinese medicine.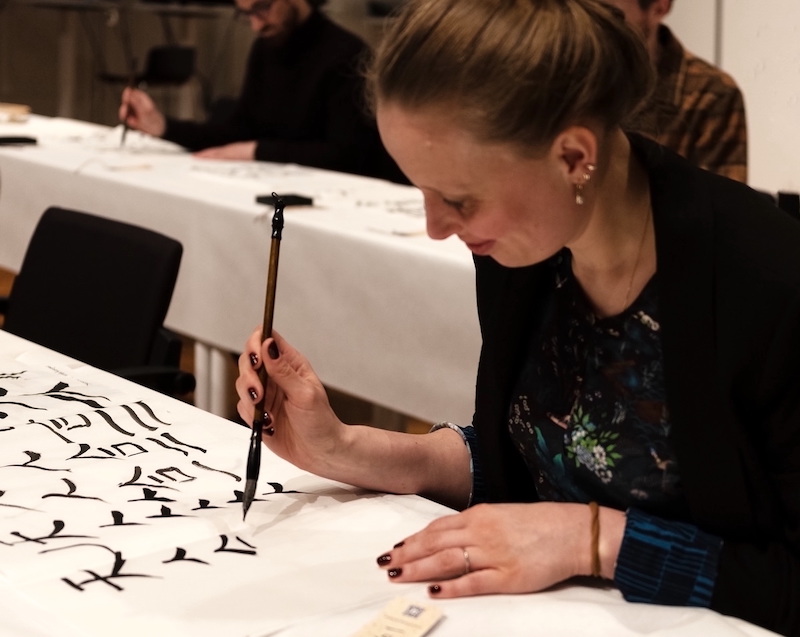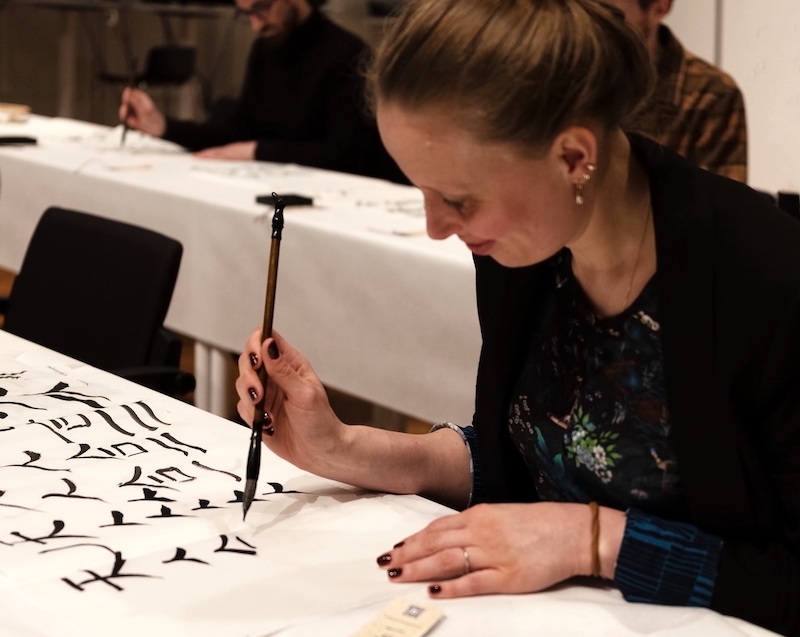 Following this, Ma Chenghen, the project manager of the China Cultural Center, led the guests to practice writing the Chinese character "Tian Ren He Yi" and their Chinese names using the "four treasures of the study" referring to brush, ink, rice paper, and inkstone. Lastly, they were given custom-designed bookmarks with the character "Tian Ren He Yi" and their Chinese names as souvenirs.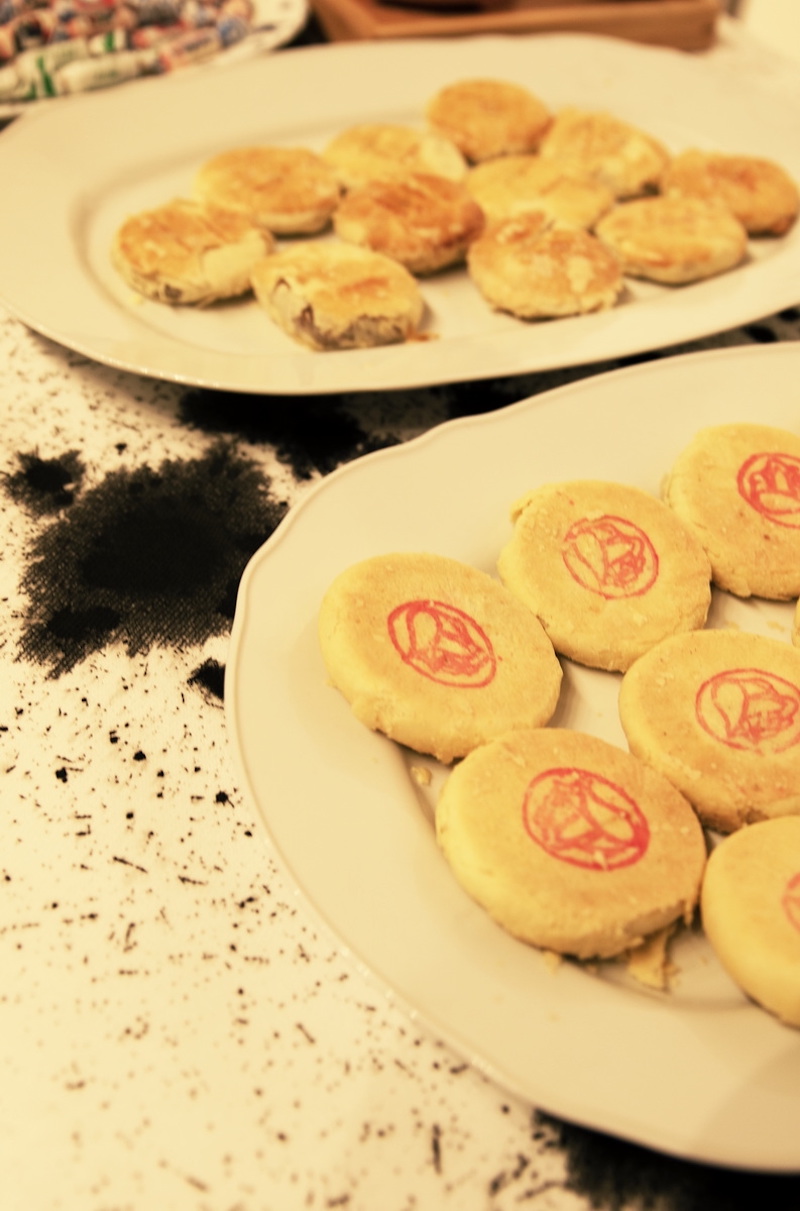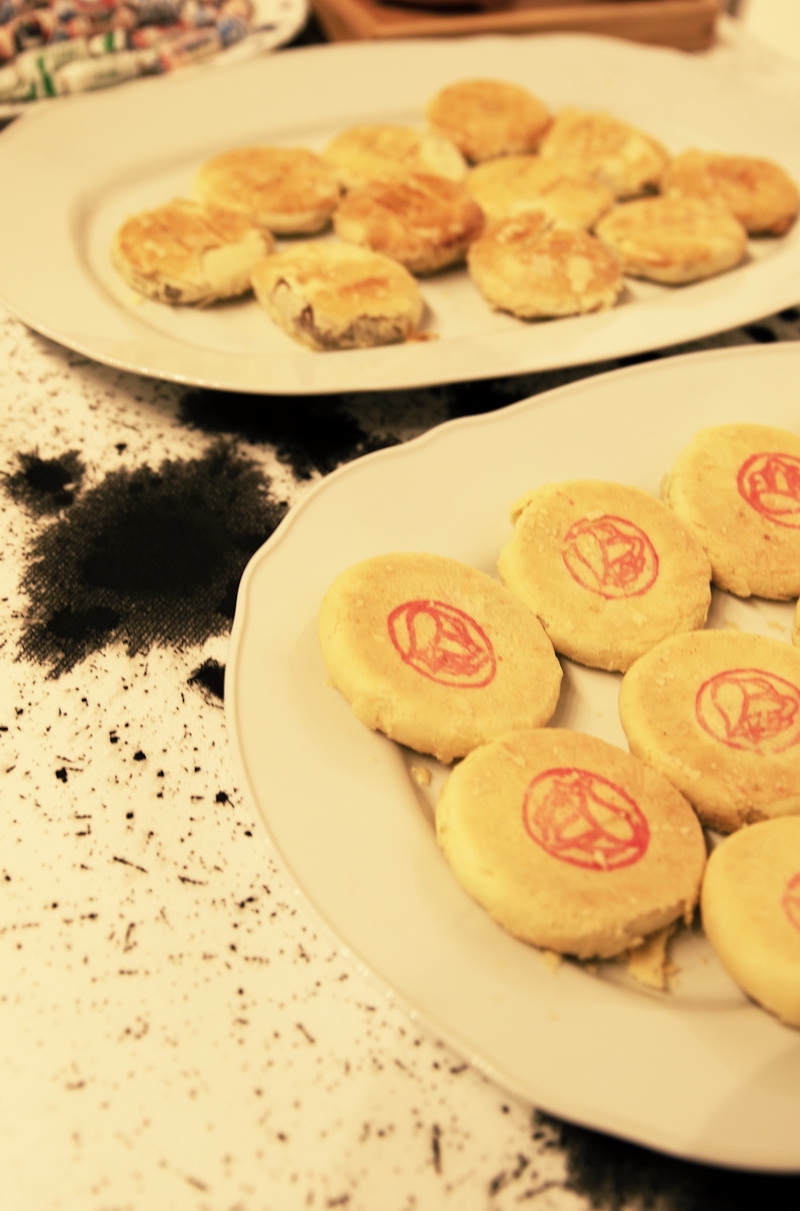 The Danish Energy Agency has consistently maintained cooperation with China and is planning to visit China as a delegation to initiate a new round of cooperation with corresponding Chinese organizations. The guests expressed their enthusiasm and appreciation for the opportunity to gain a deeper understanding of Chinese culture through their personal experience of calligraphy. They believe this experience would benefit their upcoming trip to China and cooperation in the energy field.
---
//DANISH
Den 1. marts 2023 afholdt det kinesiske kulturcenter i København begivenheden "Ya Ji i København – Kinesisk Kalligrafi", hvor mere end ti gæster fra den danske Energistyrelsen var inviteret til at opleve kinesisk kalligrafi.
Direktøren for det kinesiske kulturcenter i København, Wen Zheng, holdt en introduktionstale til gæsterne om oprindelsen og udviklingen af kinesiske tegn og deres indflydelse på kinesisk og verdens civilisationer. Han gav en grundig forklaring om det kinesiske tegn, "Tian Ren He Yi", som betyder "sameksistens mellem mennesker og natur i harmoni", og dens indflydelse på traditionelle kinesiske kultur som årstider, tai chi og traditionel kinesisk medicin.
Efterfølgende ledte Chenghen Ma, projektleder for det kinesiske kulturcenter, gæsterne i at øve skrivning af det kinesiske tegn "Tian Ren He Yi" og deres kinesiske navne ved hjælp af "de lærdes fire skatte", som refererer til pensel, blæk, rispapir og blæk sten. Til sidst fik de specialdesignede bogmærker med det kinesiske tegn "Tian Ren He Yi" og deres navne som souvenirs.
Energistyrelsen har haft et vedvarende samarbejde med Kina og planlægger at besøge Kina som en delegation for at indlede et nyt samarbejde med tilsvarende kinesiske organisationer. Gæsterne udtrykte deres begejstring og taknemmelighed for muligheden for at opnå en dybere forståelse af kinesisk kultur gennem deres personlige oplevelse af kalligrafi. De mener, at denne oplevelse vil være til gavn for deres kommende rejse til Kina og samarbejdet inden for energiområdet.