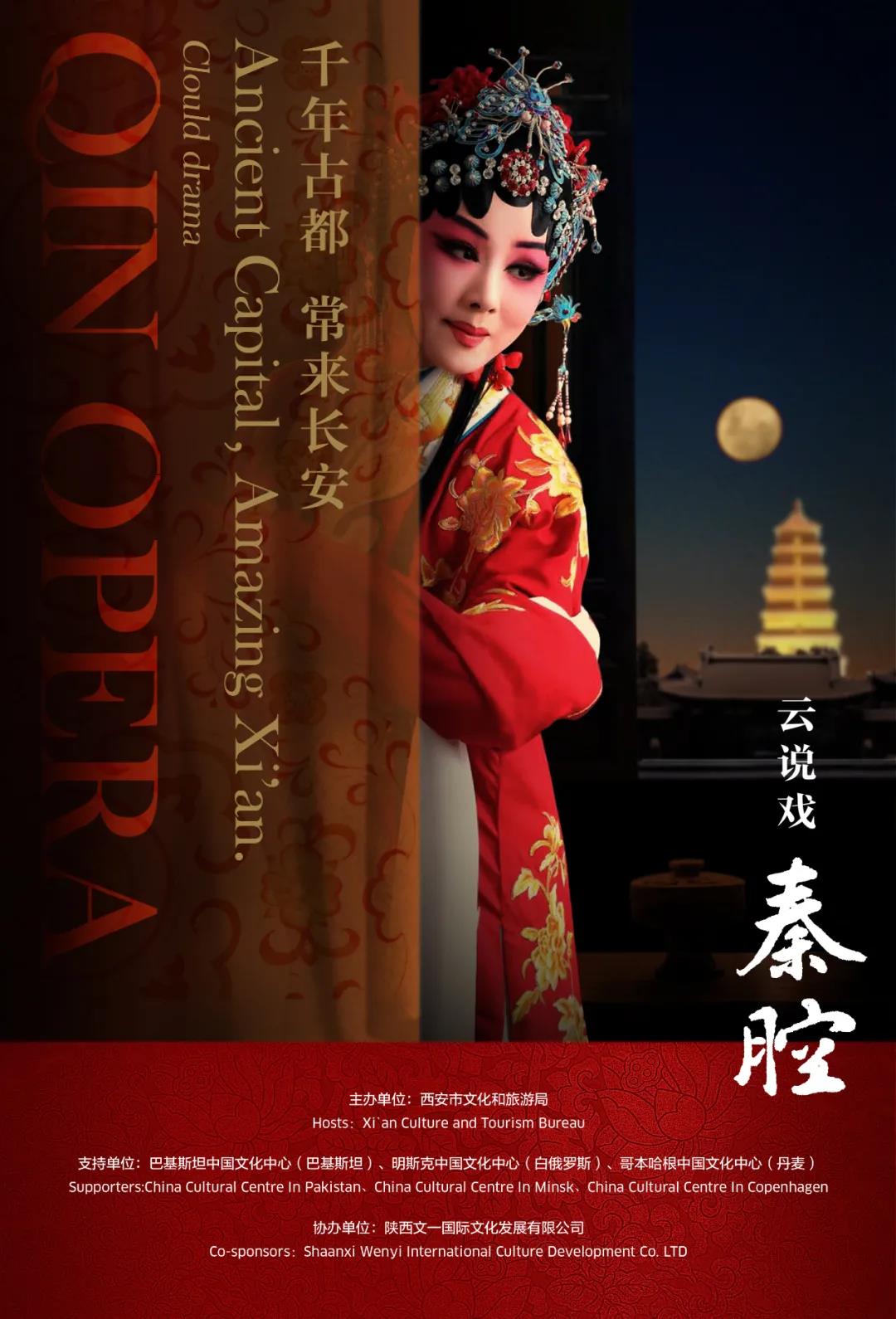 A Book : Qinqiang Opera and City Life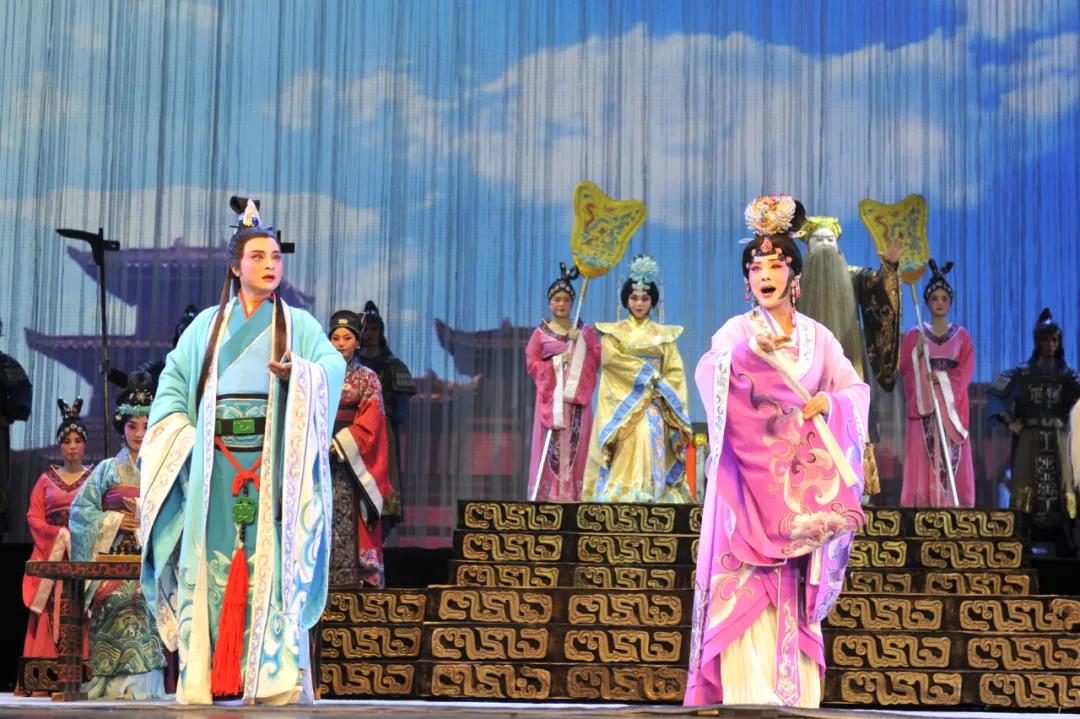 从一本《秦腔》入生活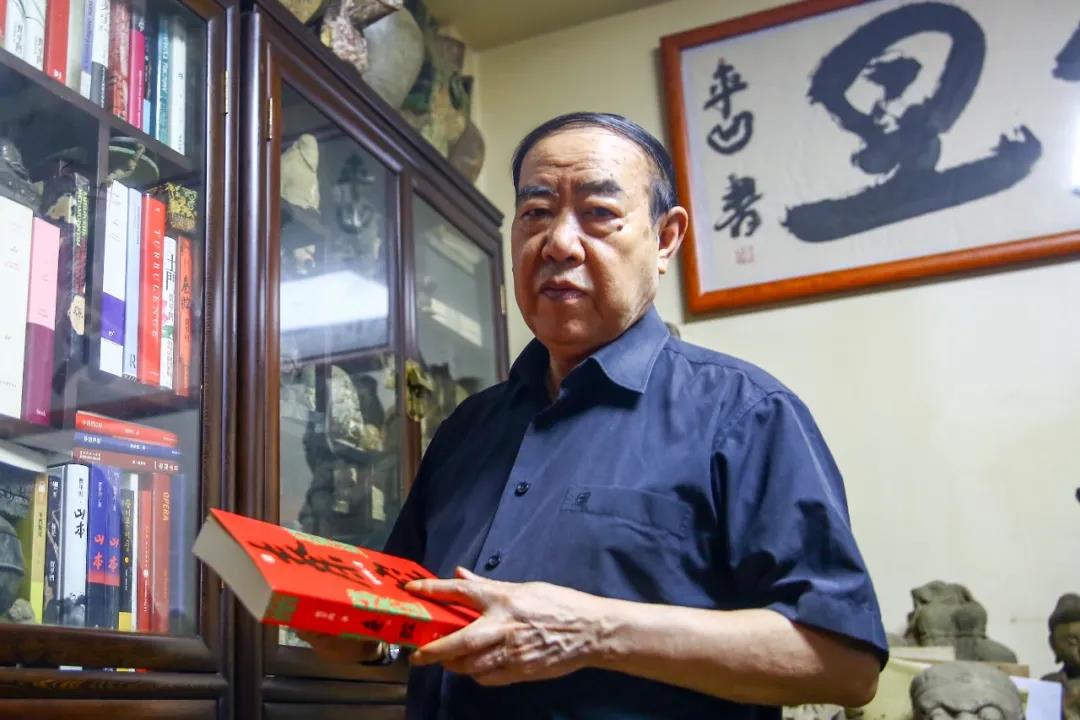 The series of Qinqiang Opera highlights are open to the public with the rise and fall of Qinqiang singers' voices extending to the city and rural areas. The classics of the Opera include Wudianpo which depicts the affection between Xue Pinggui and Wang Baochuan; Huoyanju, which describes the treacherous struggle among the Li Family and the Huang Family; Women Generals of the Yang Family who are loyal to the court, and Meeting in Pavilion which shows the bitter love of life and death between Liang Shanbo and Zhu Yingtai.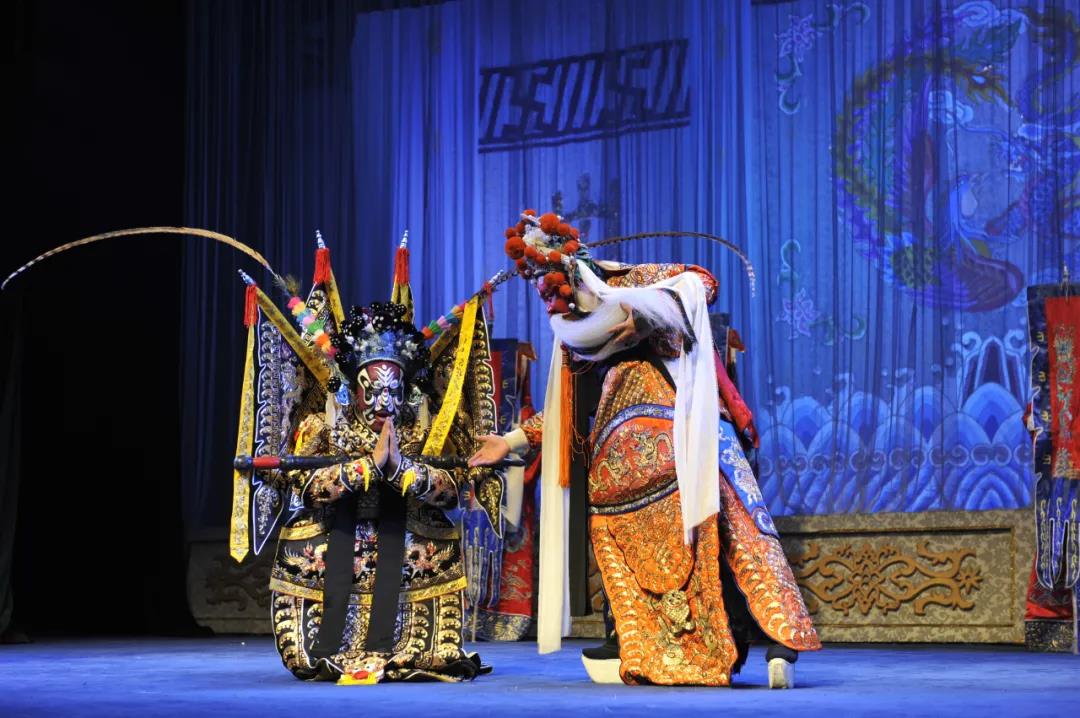 Qinqiang, a novel written by Jia Pingwa, a famous Chinese writer, who was influenced by Qinqiang Opera when young, and who was keen on it from the bottom of his heart, describes these stories incisively and vividly. The book stems from Qinqiang Opera, depicting the change of life of virtual reality and inherits from traditional culture.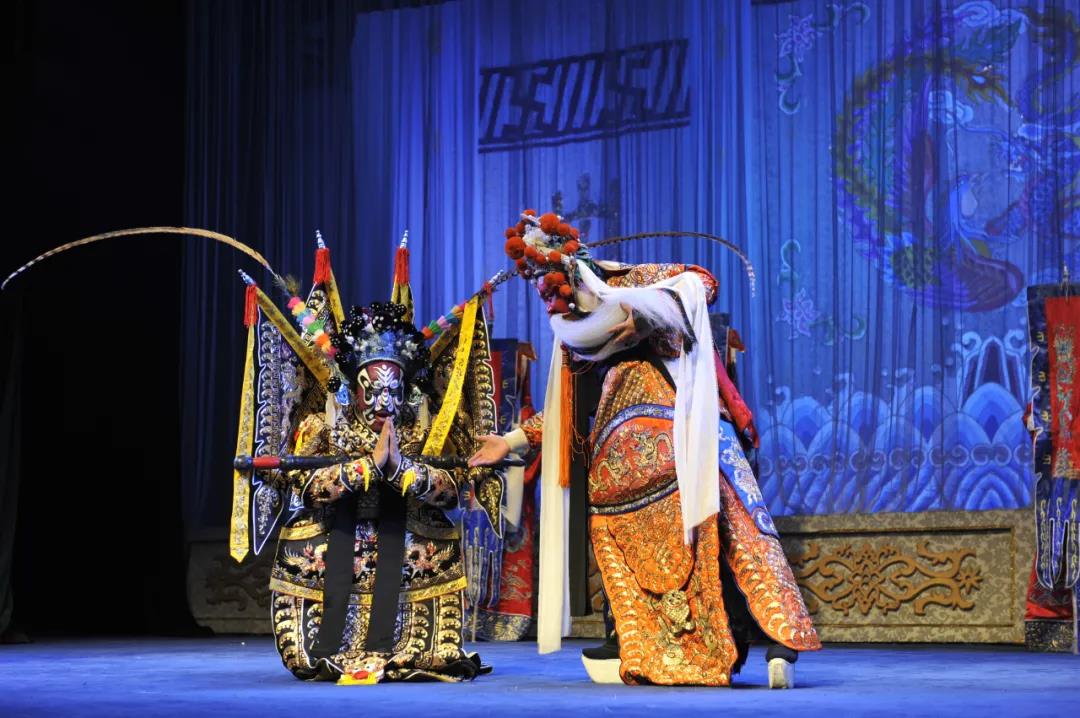 The traditional Qinqiang Opera is closely related to such novels created by some talented writers from Shaanxi Province as Qinqiang by Jia Pingwa, History of Entrepreneurship by Liu Qing (1916-1978), White Deer Plain by Chen Zhongshi (1942-2016), World of Plainness by Lu Yao (1949-1992), Defending Yan'an by Du Pengcheng (1921-1991) and The Great Plain by Gao Jianqun.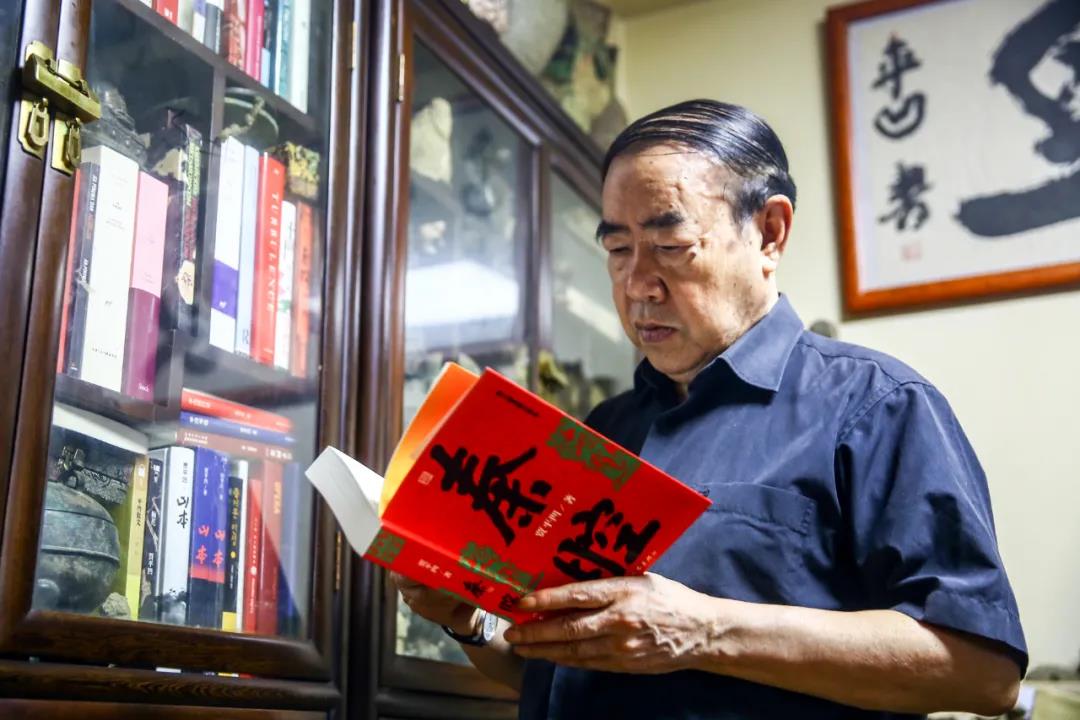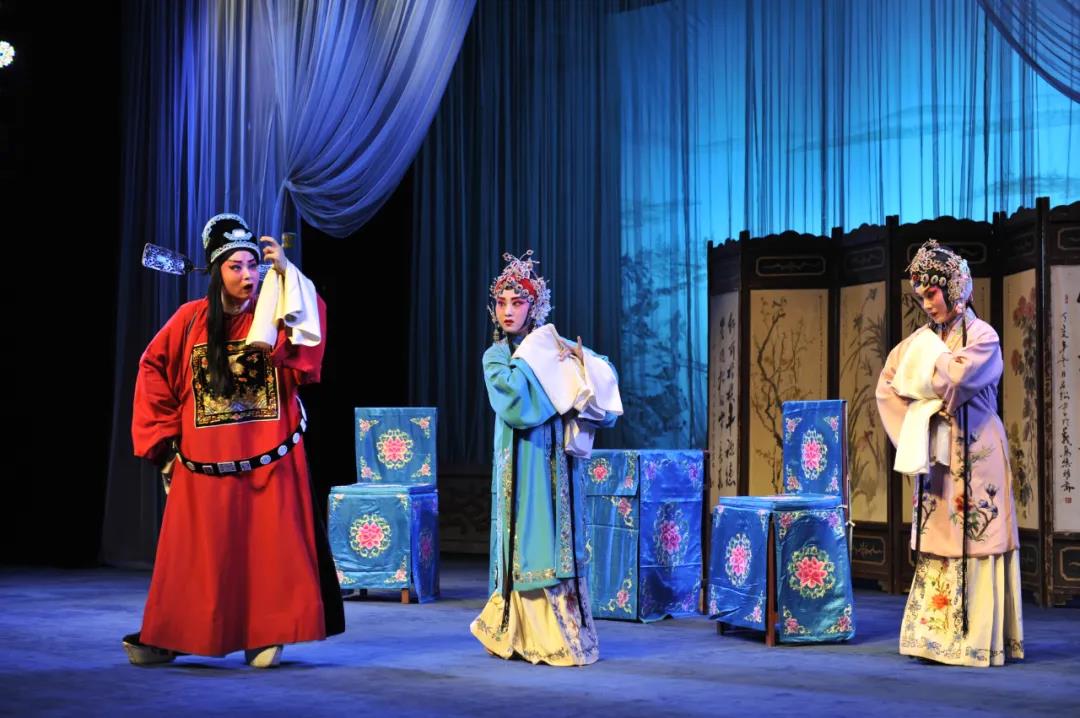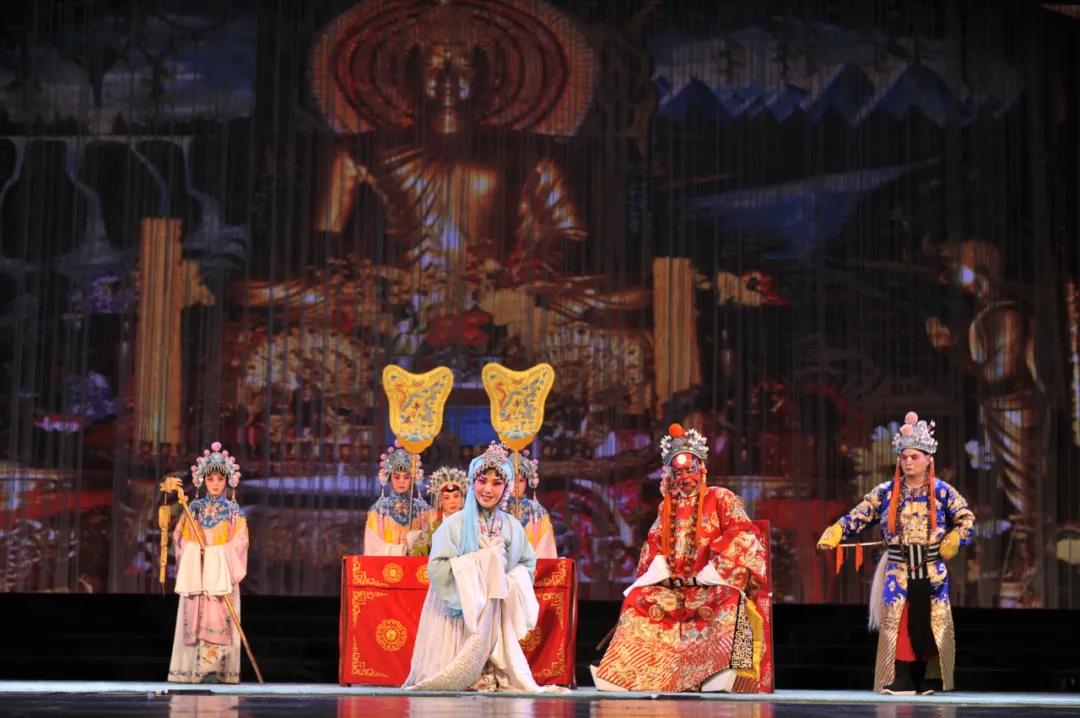 The Taste of Life from Qinqiang Opera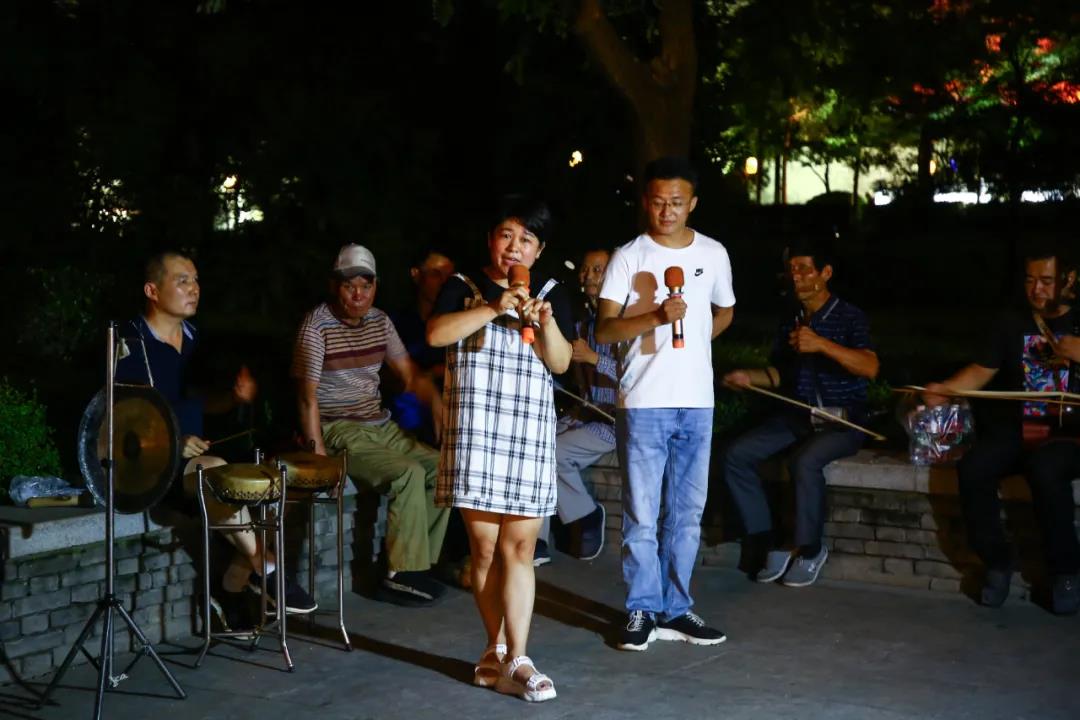 You can hear a rush of Bangzi percussion and other musical instruments playing together in twilight and the early morning in the corner of the city. Also, you can detect the traces of history from the tone mixed with music. In the ancient city of Xi'an, everything, including people and streets, looks simple.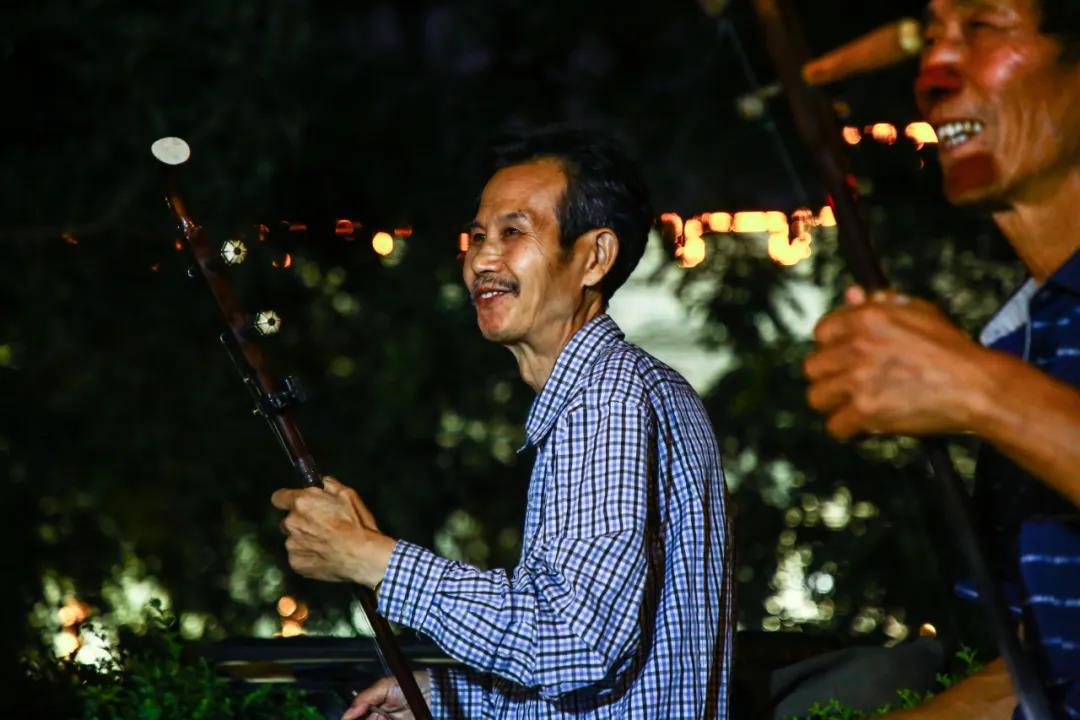 In the slow time of the four seasons, the breeze and trees, the setting and rising sun, the streets and pedestrians, the drizzle and the snow, all of them surrounds the City Wall of Xi'an. In the park, Qinqiang Opera is an entertainment for amateur performers; in the neighborhood, it's a way for neighbors to compete for singing; in the courtyard, it's a helper for children to utter words. The roaring of singing Qinqiang Opera, the delicious burning noodles, the spicy aroma and the accent of dialect are interwoven in the image of the city, and also imbed within living memory.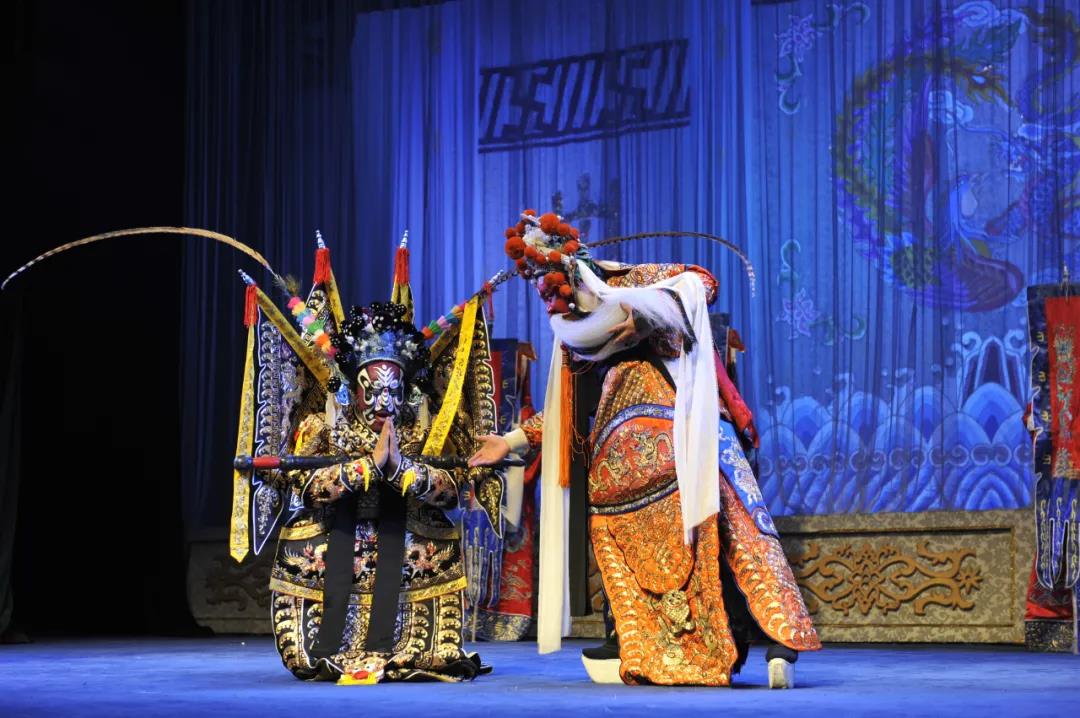 If you want to read the way of life in the ancient city of Xi'an, you'd better go to City Wall, touch the green bricks, and listen to the Qinqiang opera on a clear night. On the water surface of the moat, you can not only see your reflection, but also feel the heaviness and prosperity of the city!
Follow Us :
Web : www.ccccph.org
Facebook: www.facebook.com/ccccph
Instagram: www.instagram.com/chinaculturalcentercph
Youtube:哥本哈根中国文化中心
Twitter: @ccc_copenhagen
TikTok: @ccc_copenhagen