The start of autumn, or "Liqiu" is the thirteenth solar term in the 24 solar terms. It falls on either August 7th or 8th each year when the sun reaches 135 degrees on the celestial longitude. Liqiu, along with Lichun (Start of Spring), Lixia (Start of Summer), and Lidong (Start of Winter), are collectively known as the "Four Startings," and they are among the eight traditional divisions of the solar year.
"Li" carries the meaning of "beginning," and "qiu" refers to the ripening of crops. Liqiu generally signifies the transition from Yang energy declining to Yin energy growing, as everything shifts from flourishing to maturing.
In ancient agrarian societies, "Liqiu" held festival-like importance. Dating back to the Zhou Dynasty (1046 BC – 256 BC), the emperor and officials would welcome autumn with ceremonial rituals on the western outskirts. During the Song Dynasty (960–1279CE), palace officials moved potted parasol trees indoors at the start of autumn. The imperial astronomer would then announce the time, and as it ended, a few leaves would fall from the tree, symbolizing the arrival of autumn.
Among common folk customs, during the start of autumn, there is a practice of divining the upcoming weather. People also hold ceremonies to honour the Earth God and celebrate harvests. Starting from the Tang and Song Dynasties, a custom emerged of consuming red beans on this day.
In the northern regions, people "Add autumn fat" by eating braised meat to regain any weight lost during the hot summer. In the southern regions, there's the tradition of "Eating autumn melons," where people eat watermelon to prevent autumn dryness, believing that consuming melons during the start of autumn can clear away summer heat and prevent diarrhoea.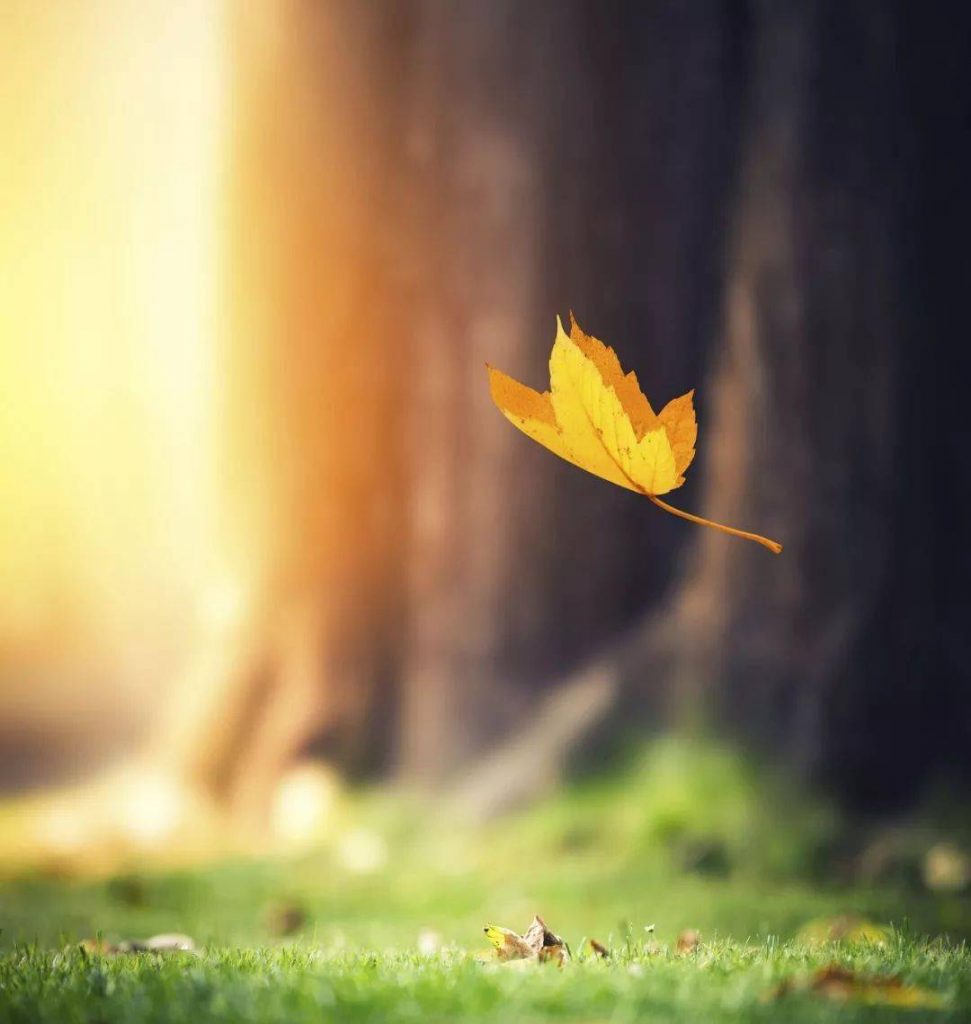 Danish
Starten på efteråret, eller "Liqiu," er den trettende solterm i de 24 soltermer. Den falder enten den 7. eller 8. august hvert år, når solen når 135 grader på den himmelske længdegrad.
"Li" bærer betydningen af "begyndelse," og "qiu" henviser til modningen af afgrøderne. Liqiu betyder generelt overgangen fra Yang-energi, der falder, til Yin-energi, der vokser, da alt skifter fra at blomstre til at modne.
I gamle agrariske samfund havde "Liqiu" festlig betydning. Helt tilbage til Zhou-dynastiet (1046 BC – 256 BC) ville kejseren og embedsmændene byde efteråret velkommen med ceremonielle ritualer ved den vestlige udkant.
I Song-dynastiet (960–1279CE) flyttede paladsembedsmænd pottede paradistræer indendørs ved efterårets begyndelse. Den kejserlige astronom ville derefter meddele tiden, og som det sluttede, ville nogle blade falde fra træet og symbolisere efterårets ankomst.
Blandt almindelige folkeskikke er der en praksis med at spå om det kommende vejr ved starten af efteråret. Folk afholder også ceremonier for at ære Jordens Gud og fejre høsten. Fra Tang- og Song-dynastierne opstod skikken med at spise røde bønner på denne dag.
I de nordlige regioner "tilføjer folk efterårsspeck" ved at spise braiseret kød for at tage det tabte vægt på grund af den varme sommer på igen. I de sydlige regioner er der traditionen med at "spise efterårsmeloner," hvor folk spiser vandmelon for at forhindre efterårstørhed og tror, at det at spise meloner ved starten af efteråret kan fjerne sommervarmen og forhindre diarré.