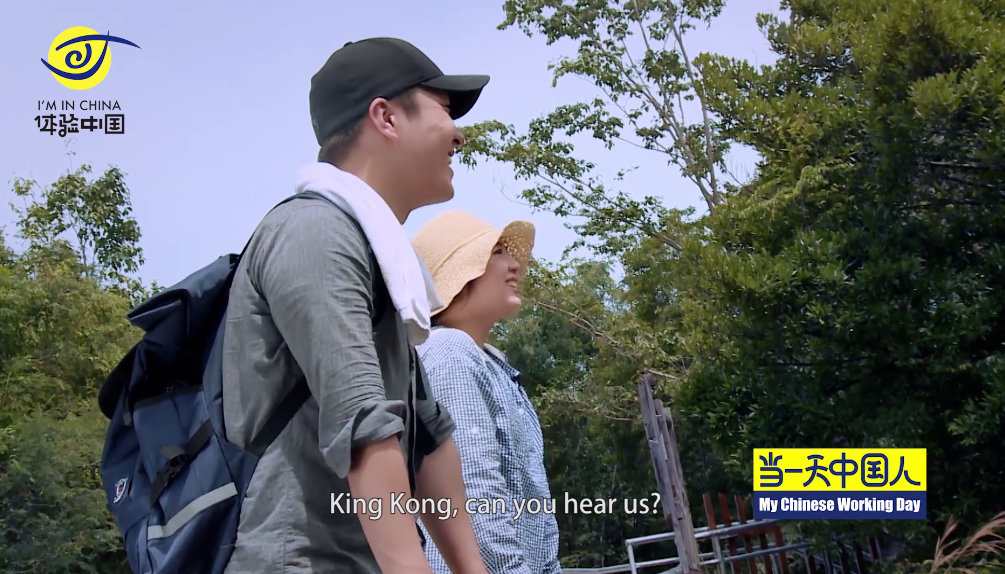 In this week, The China Cultural Center in Copenhagen, in collaboration with Department of Tourism, Culture, Radio, Television and Sports of Hainan Province, launches the documentary programme "My Chinese Working Day", which is about cultural exchange and professional experience. The programme sincerely invites foreign friends to experience different cities in China to serve as distinctive professionals, and work with other Chinese friends to complete missions with traditional Chinese culture and entertainment. Through a day of real professional experience, they will be able to understand all walks of life in contemporary China, and at the same time experience the real life of Chinese people and feel the customs of different places of China.
There will be a new episode available every Monday and Thursday. Subscribe our Youtube channel in order to watch this documentary programme
https://www.youtube.com/channel/UC0PX4ZSRcUIaNaq1VV6Z-cw
In this episode we will visit Bawangling National Park in Hainan, which is a tropical forest and home to gibbons. Two youngsters from Korea visit Hainan to live a day like a forest ranger.
Follow us :
Facebook: www.facebook.com/ccccph
Instagram: www.instagram.com/chinaculturalcentercph
Youtube:哥本哈根中国文化中心
Twitter: @ccc_copenhagen
TikTok: @ccc_copenhagen