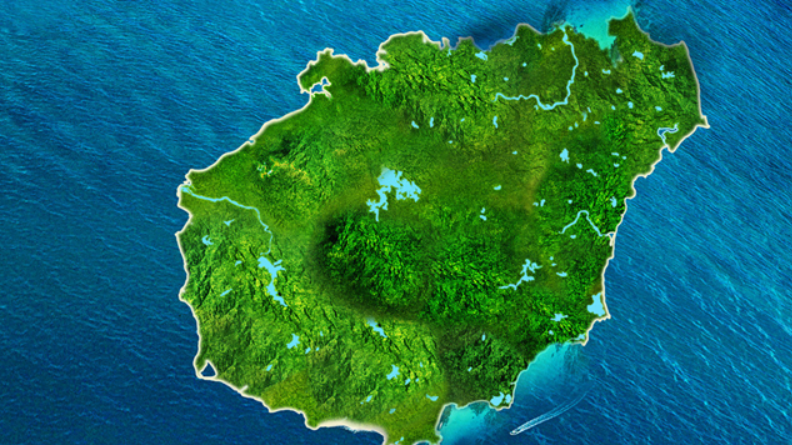 Hainan is the southernmost province of China, which is located at north latitude 18°10'~20°10' and east longitude 108°37'~111°03'. The province covers a land area of 35,400 square kilometers and a sea area of approximately 2 million square kilometers. The coastline is 1944 kilometers long and has 68 large and small harbors. The contours of Hainan Island are like an oval large Sydney. It is the only tropical island province in China and the most popular hot island resort, and has the reputation of "Oriental Hawaii".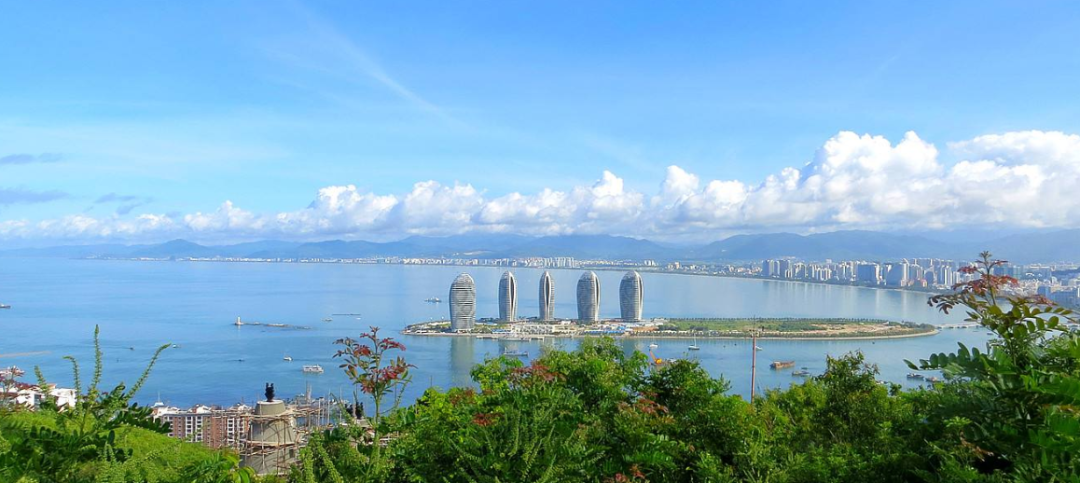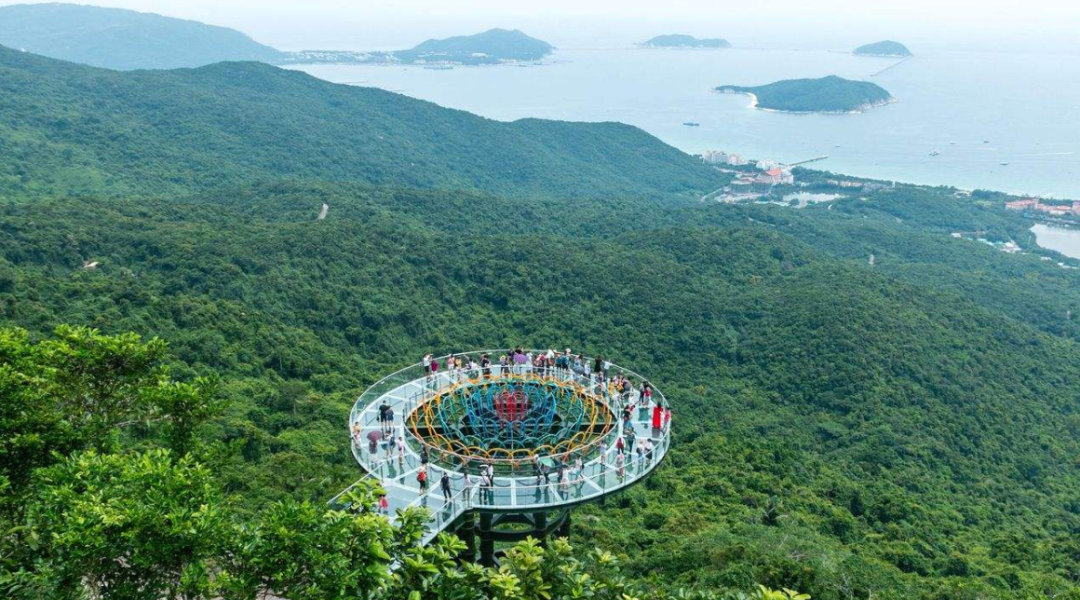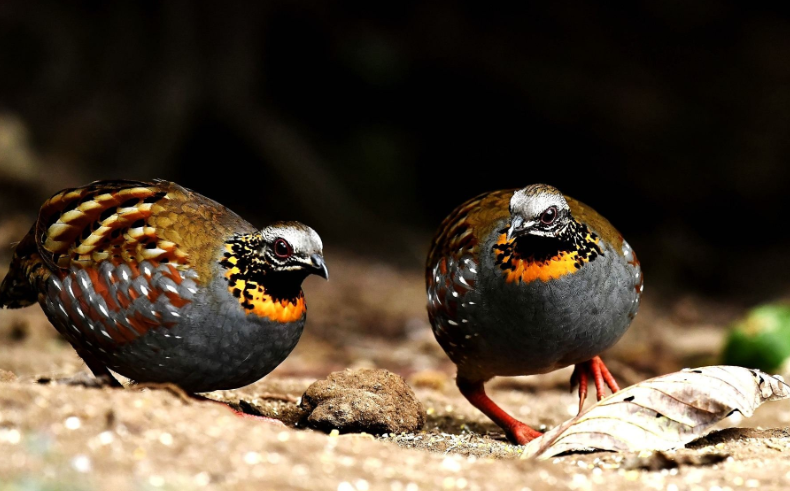 Hainan province is called "Qiong" for short and the capital of the province is Haikou. There are 27 cities, counties (districts) in the province. By the end of 2017, the province has population size of 9,257,600, belonging to more than 30 ethnic groups including Han, Li, Miao and Hui. Among them, the Li nationality is an aboriginal ethnic group on Hainan Island, and the unique ethnic customs makes the society of Hainan more colorful. The main dialects spoken in Hainan are Hainan dialect, Li dialect, Lingao dialect, Danzhou dialect, Jun dialect, Miao dialect, etc. Among them, the Hainan dialect is the most widely spoken and most used in everyday life.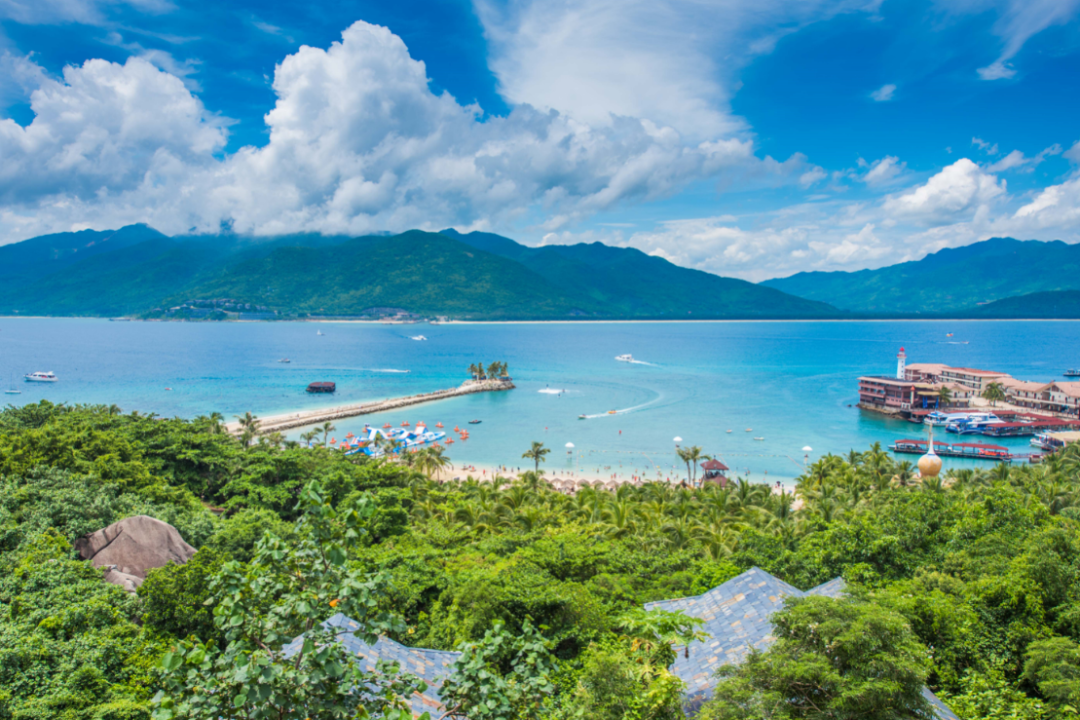 The forest coverage rate of Hainan Province is 62.1%. There are 81 mountain peaks over a kilometer on the island, 10 National Forest Parks, 22 Provincial Forest Parks, and 4 National Wetland Parks. The province has established 49 nature reserves for ecosystems, wild animals and plants, and natural landscapes, with a total area of 27,023 square kilometers. There are 18 species of first-class protected animals, including Hainan sloping deer, Hainan black-crested gibbon, clouded leopard, monitor lizard, and Hainan partridge.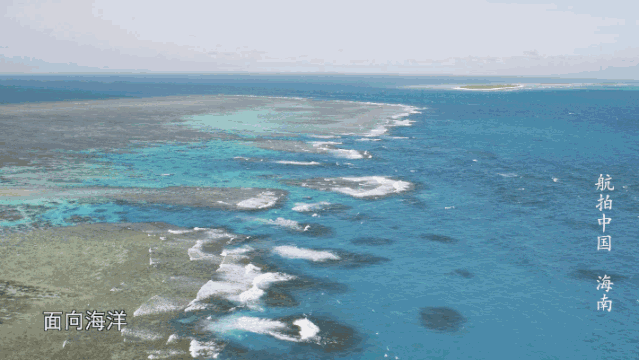 Being the pearl of the South China Sea, Hainan enjoys summer temperatures all year round. Local culture thrives in this tropical environment, with romance, charm, and passion in abundance. Hainan is currently welcoming an unprecedented development opportunity – the creation of a free trade pilot zone, as well as exploring the creation of a free trade harbor with Chinese characteristics. The beauty of Hainan is slowly being shown to the world, like a giant picture scroll gently unfurling.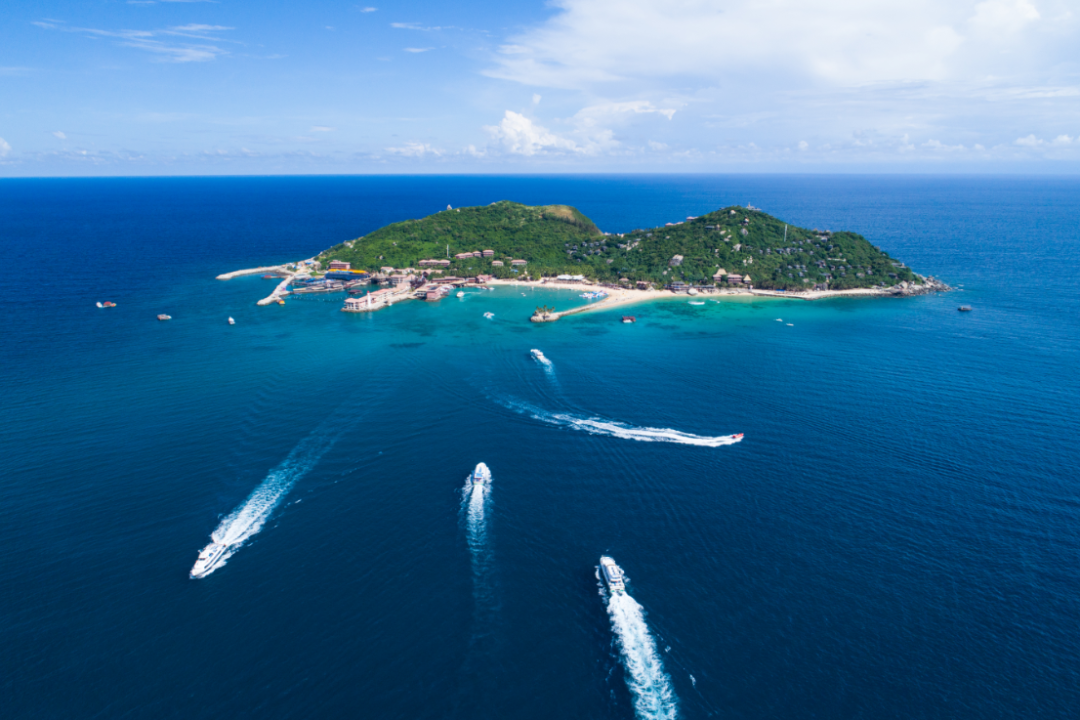 Follow us :
Facebook: www.facebook.com/ccccph
Instagram: www.instagram.com/chinaculturalcentercph
Youtube:哥本哈根中国文化中心
Twitter: @ccc_copenhagen
TikTok: @ccc_copenhagen