On January 21st, 2023, the 30th day of the Lunar New Year, China Cultural Center in Copenhagen, H. C. Andersen Culture & Art Committee, and the overseas Chinese community jointly organized the "2023 Happy Chinese New Year in Copenhagen" at the Copenhagen City Hall. The event brought together individuals from various backgrounds in Denmark to celebrate the Chinese New Year of the Rabbit.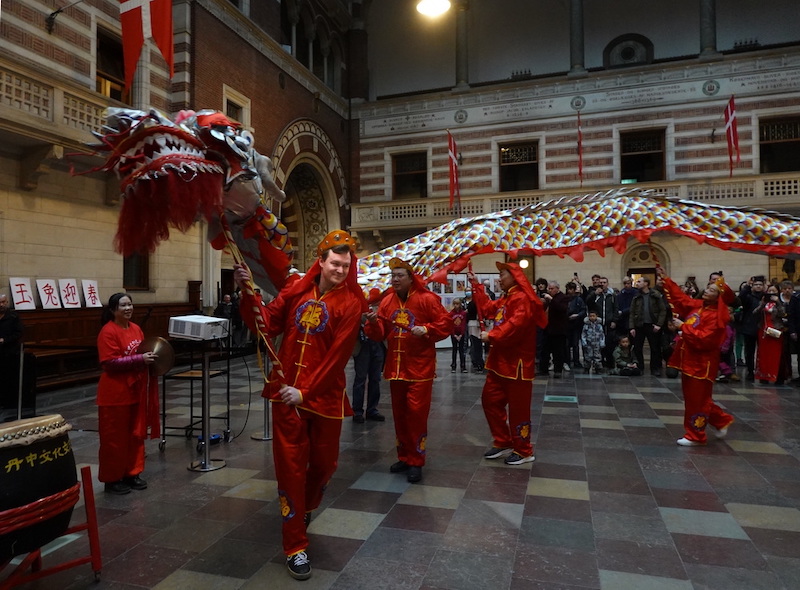 Sophie Hæstorp Andersen, Lord Mayor of Copenhagen, and Jens-Kristian Lütken, Employment and Integration Mayor, delivered video messages, extending their wishes to the overseas Chinese community and expressing their hopes for increased cultural exchanges between China and Denmark. Counselor He Fuxiang, representing the Embassy of China in Denmark, also emphasized the importance of promoting people-to-people and cultural exchanges through Chinese New Year activities. Zheng Wen, Director of the China Cultural Center in Copenhagen, stated that the Chinese New Year is a celebration of nature, family, and the world and that the Year of the Rabbit symbolizes joy and peace. Finn Andersen, chairman of the H.C. Andersen Culture & Art Committee, also expressed his greetings to the overseas Chinese people. The event aimed to share Chinese culture with all circles in Denmark and promote world peace.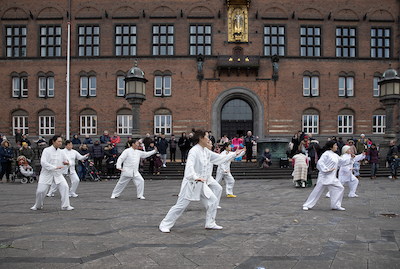 The event was attended by nearly 1,500 individuals and featured performances of traditional Chinese dragon and lion dances, Tai Chi, Kunqu opera, and children's songs and dances by the overseas Chinese community in Copenhagen, as well as displays of Chinese children's artwork. The event was also broadcasted live for those unable to attend in person.