On October 12th, the "Hainan International Tourism Island (Denmark) Promotion Conference" was held at the Copenhagen China Cultural Center, hosted by the Hainan Provincial People's Government and organized by the Hainan Provincial Department of Tourism, Culture, Radio, Television, and Sports. The event saw the participation of around 80 delegates from various sectors, including the Danish cultural and tourism community.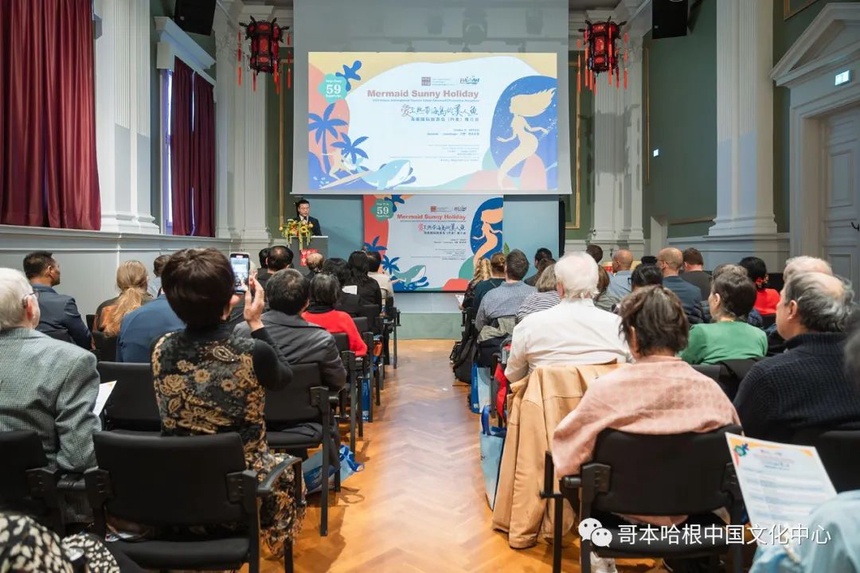 Deputy Governor of Hainan Provincial People's Government, Xie Jing, provided a comprehensive overview of Hainan's tourism resources and the strategic initiatives for building an international tourism island.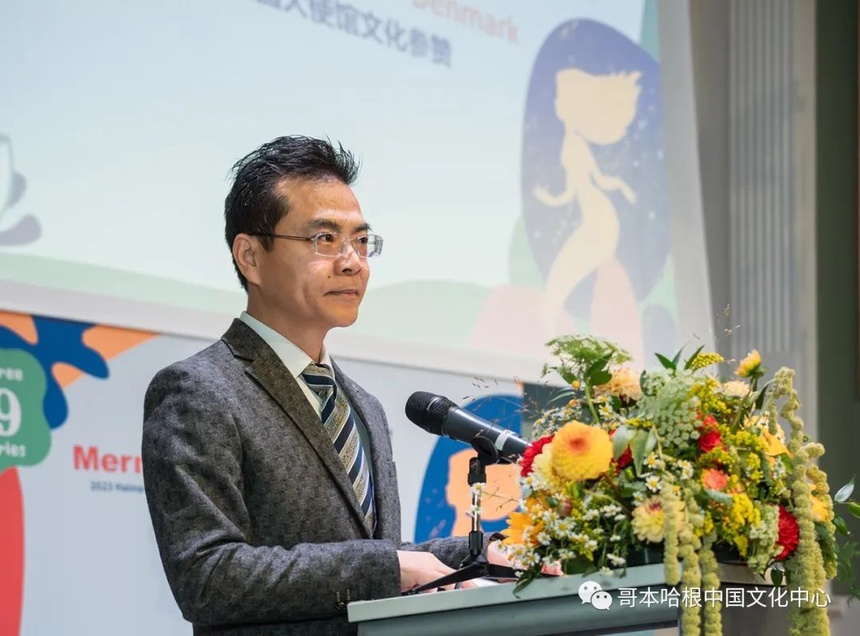 Cultural Counselor of the Chinese Embassy in Denmark, Liang Bin, Copenhagen City Councilor Laura Rosenvinge, and Deputy Director of the Hainan Department of Tourism and Culture, Li Zhongguang, delivered speeches, sharing their hopes and suggestions for promoting Sino-Danish tourism cooperation.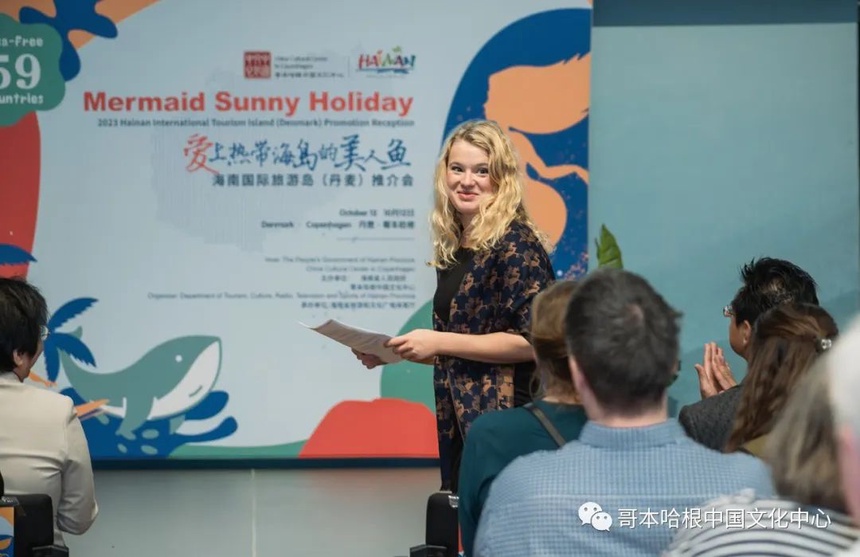 Zheng Wen, the Director of the Copenhagen China Cultural Center, drew from his experiences working in Hainan to highlight the interconnectivity between Hainan and Danish cultures. He invited the Danish public to visit Hainan and experience its tropical beauty and diverse culture firsthand.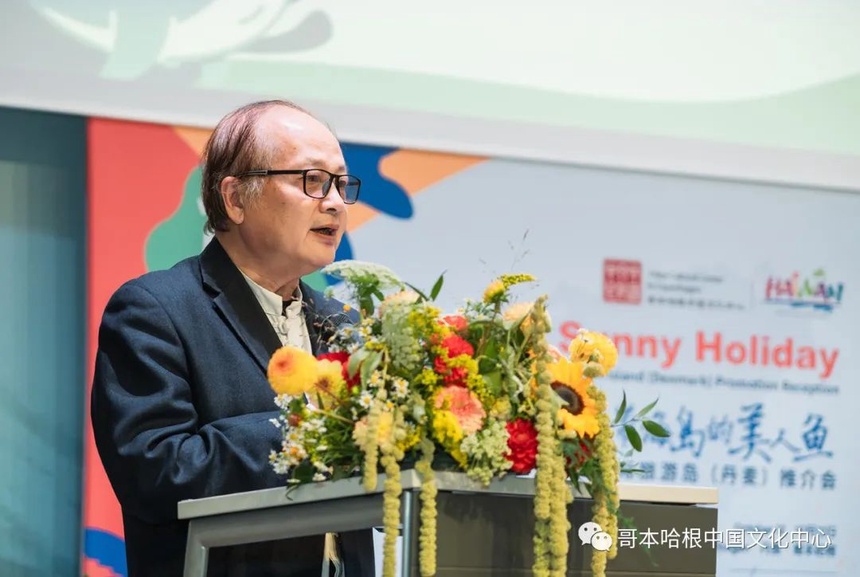 Under the theme "Falling in Love with the Mermaid of the Tropical Island," this promotion event aimed to implement the "Sino-Danish Green Cooperation Plan," showcasing the concept of "harmonious coexistence with nature" and the direction of green tourism development in Hainan. The goal is to achieve sustainable development, promote the advantages of Hainan's Free Trade Port policies and new tourism image and products, and leverage the complementary resources and products of both regions to deepen cooperation with Nordic tourism destinations, including Denmark. This will allow them to jointly seize the opportunities for open development presented by Hainan's Free Trade Port and realize a blueprint for mutually beneficial tourism cooperation. The event also highlighted Hainan's open policies, such as visa-free entry for citizens from 59 countries, international hotel clusters, island encircling tourism routes, tropical rainforests, and medical and wellness facilities.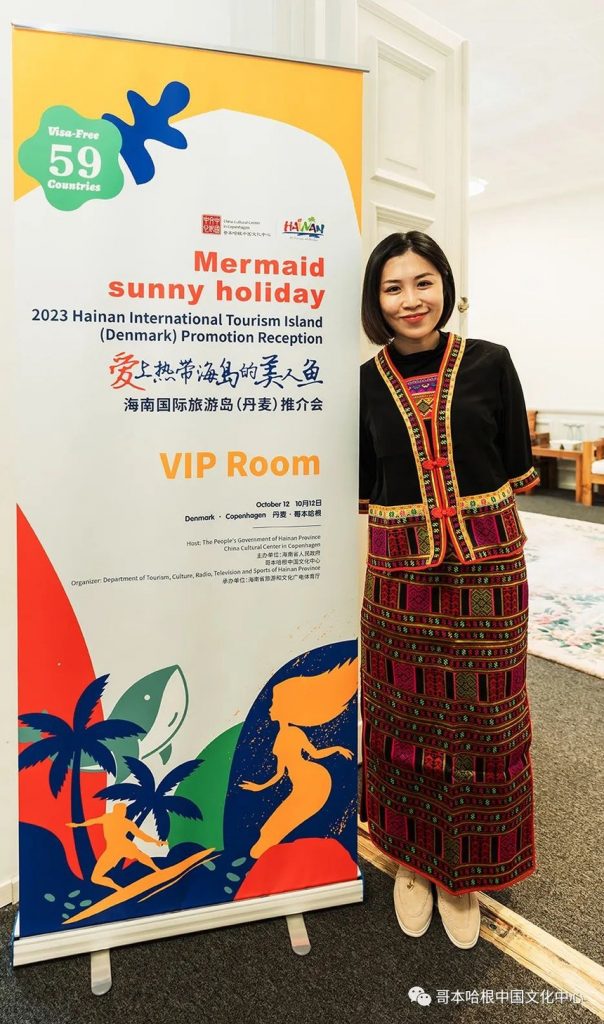 The promotion conference garnered considerable attention and positive feedback from Danish tourism agencies and media present. Many Danish attendees expressed their desire to visit Hainan.
Hainan and Denmark possess highly complementary tourism and cultural resources, and their shared commitment to sustainable development makes for a promising partnership. Hainan is set to facilitate the opening of direct flights between Hainan and Denmark and explore new collaboration models in medical and sports tourism, thereby fostering a novel fusion of cultural and travel experiences.