The Chinese New Year is the most solemn traditional festival of the Chinese nation. Different parts of China celebrate it in their own ways. In the province of Sichuan, which is located in the southwest part of China, people are well-known for their leisurely lifestyle. You can experience rich local culture in Sichuan during the Chinese New Year.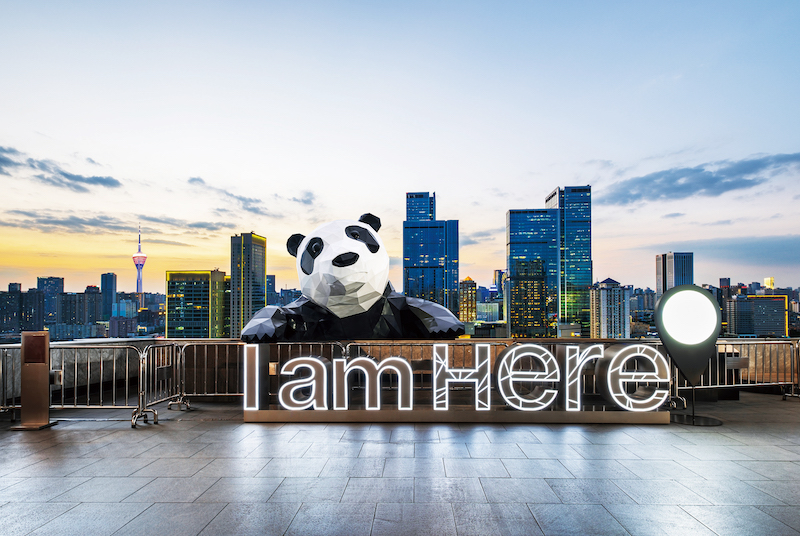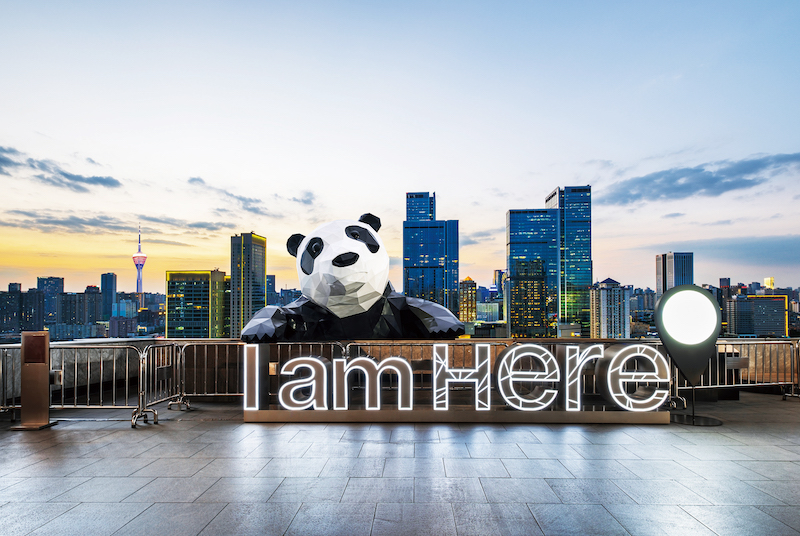 Langzhong, Sichuan, was the birthplace of the Chinese New Year. Luo Xiahong (156 BC – 87 BC) from Langzhong was known as the "Father of the Chinese New Year". It is the Taichu Calendar, which he participated in formulating, that truly unifies "greeting the New Year" and "greeting the spring", making the Spring Festival a constant festival. During the festival in Langzhong, it is recommended to watch plays over a cup of tea, enjoying the charm of the northern Sichuan shadow puppetry and life-sized puppetry.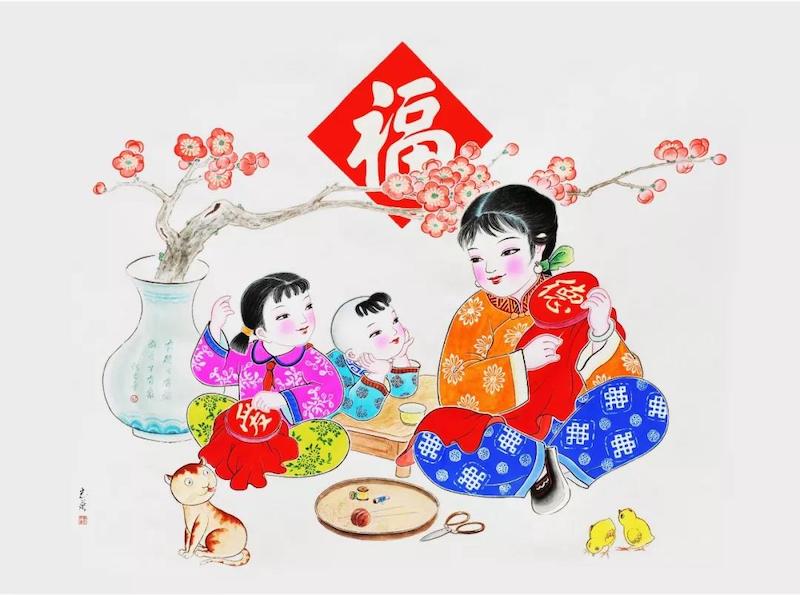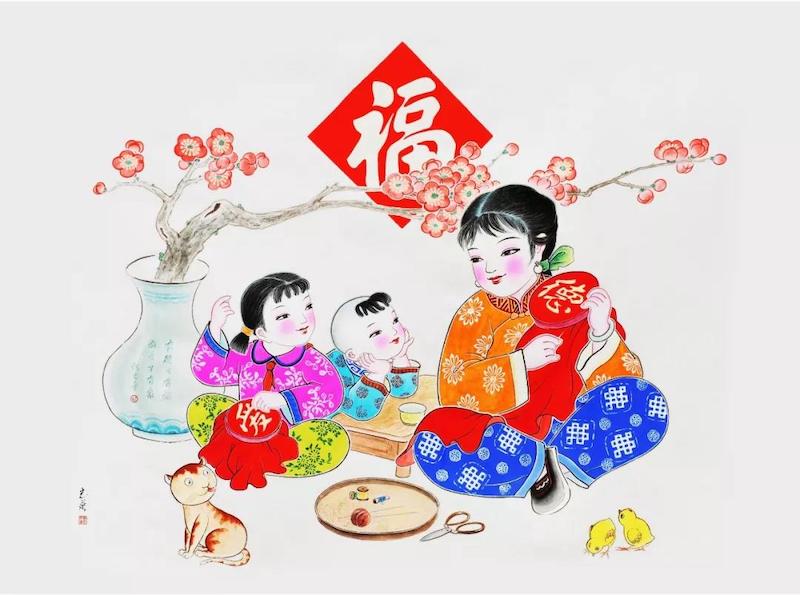 New Year pictures and paper cuttings add to the air of festivity. Sichuan Mianzhu New Year woodblock prints feature woodblock engraving and a hand-painted process, with vivid colors.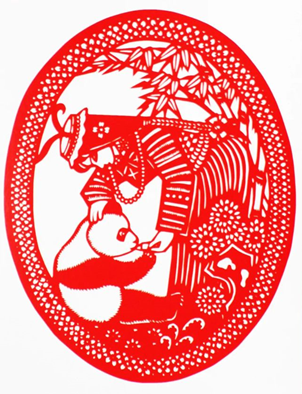 Sichuan Pingwu paper cuttings feature patterns of the 12 Chinese zodiac signs, adorable children symbolic of good luck, etc., which come to life under the hands of the artists.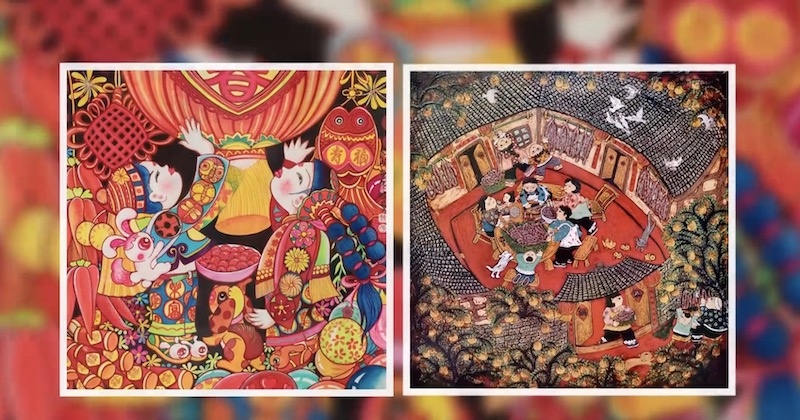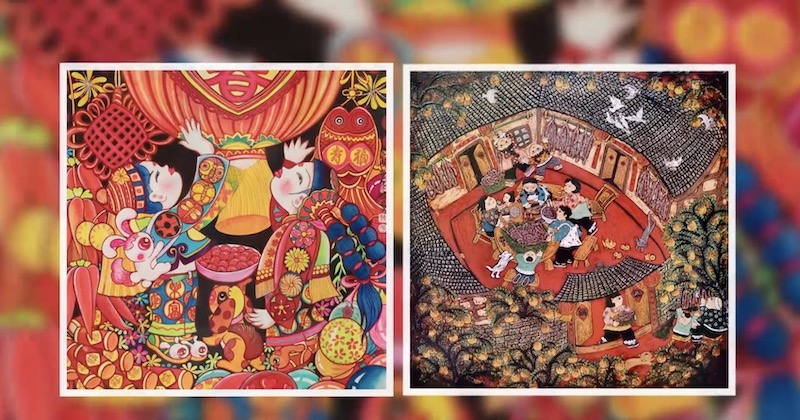 Sichuan Leshan Jingyan countrymen's paintings, with their simple and bold style, depict the lively scenes of people celebrating the Chinese New Year.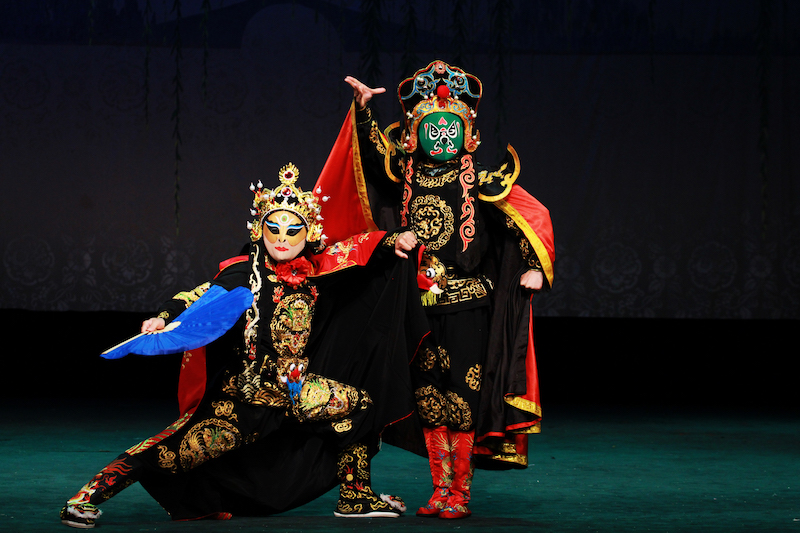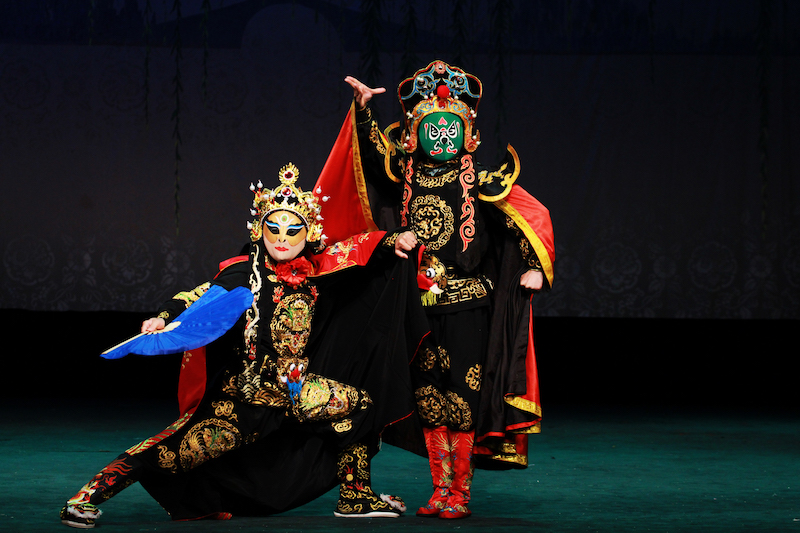 On the Chinese New Year's Day (the first day of the first lunar month), people in Chengdu like to visit the fair at the Temple of Marquis Wu, a site commemorating Zhuge Liang, Prime Minister of the Kingdom of Shu (present-day Sichuan) during the three Kingdoms period (220-280). Enjoying local delicacies, watching Sichuan opera, and shopping in the market…All of these will give you a glimpse into the history and folklore of Sichuan.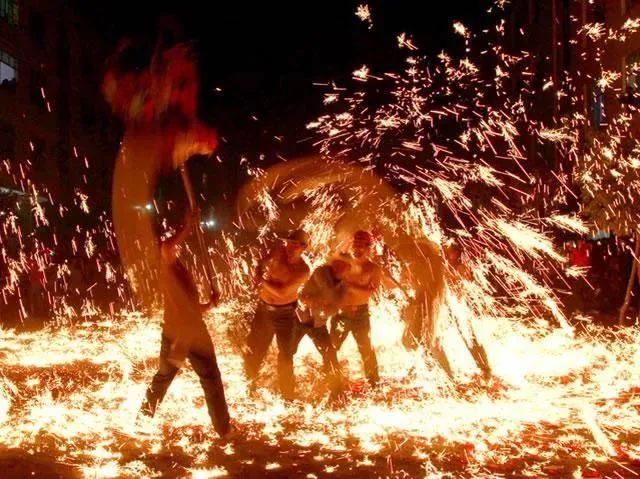 On the Lantern Festival (the 15th day of the first lunar month), people in Dazhou, Sichuan burn "fire dragons" to pray for good weather and good harvests; and people in Zigong, Sichuan watch lantern shows to pray for good luck and prosperity.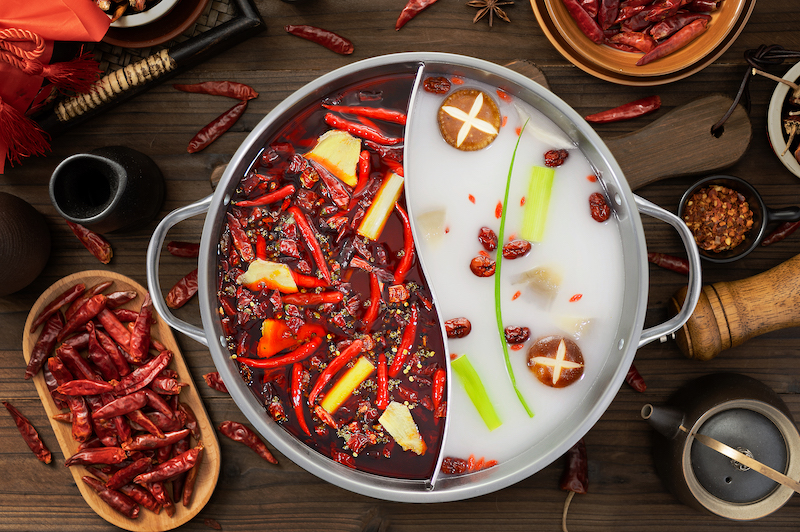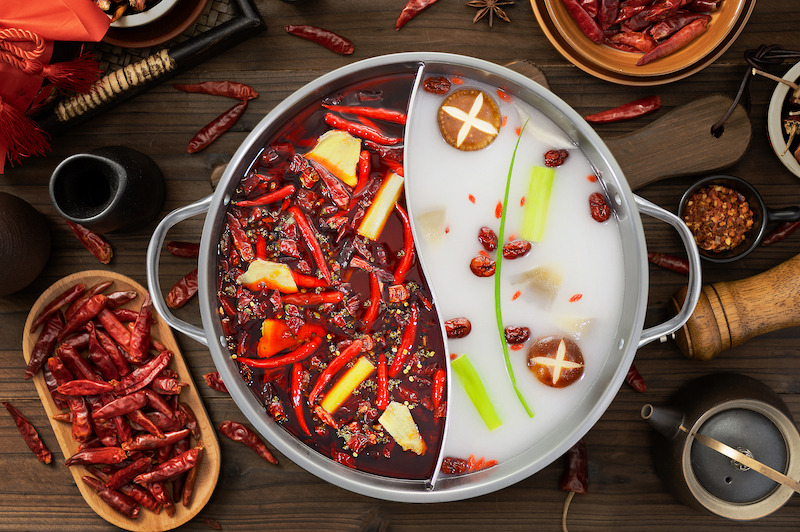 During the Chinese New Year in Sichuan, local dishes are not to be missed. To name but a few, hot pot, which will "spice" up your life; Fish Simmered in Chili Bean Sauce, which will bring a year of abundance (for in Chinese, "fish" and "surplus" are homophones).
The Chinese New Year is about a long-awaited gathering and a journey full of love and hope. It is about happiness, prosperity, festivity and reunion. You are welcome to come to Sichuan for a happy Chinese New Year!