On April 9, 2022, XPENG officially opened its experience store in Axel Towers in the heart of Copenhagen, Denmark, which is the third showroom in Europe. Chinese electric vehicle manufacturers have taken another significant step forward in their entry into the European market.
With the growing severity of environmental problems caused by the consumption of petroleum resources by fuel vehicles, new energy vehicles, mostly electric vehicles, have become a new way of mobility.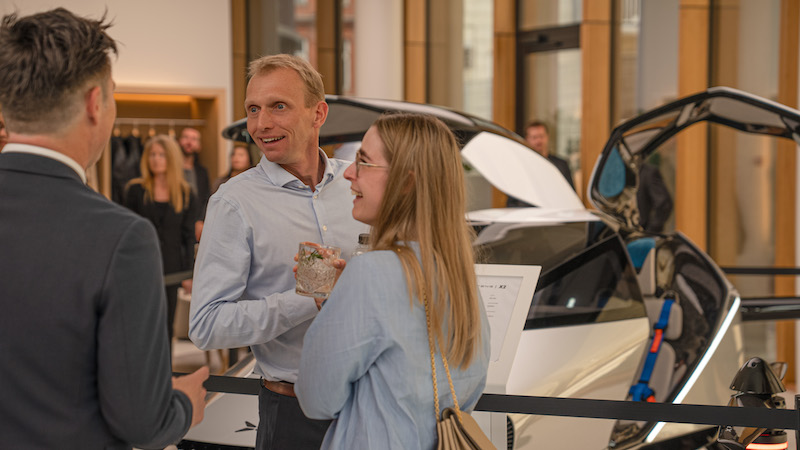 China's new-energy vehicle industry has grown significantly, with emerging of a number of representative companies such as XPENG, BYD, NIO, and Li Auto, as well as the constant introduction of popular models. More and more Chinese consumers swift to electric vehicles, which have evolved into a new fashion in the new era and a future-oriented means of transportation.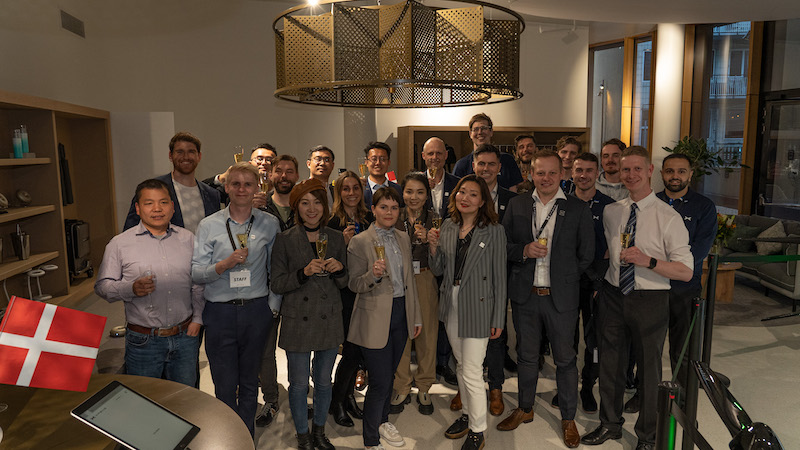 According to statistics, the total number of new electric vehicles in China reached 7.84 million units by the end of 2021. The number of newly registered electric vehicles has increased dramatically over the last few years, from 0.65 million in 2017 to 2.95 million in 2021.
With the traditional philosophy of Unity of Human and Nature -the coexistence of humans and nature in harmony, green mobility is driving people to the future.
---
//DANISH
Den 9. april 2022 åbnede elbilproducenten XPENG officielt sin Experience Store i Axel Towers i det centrale København i Danmark og er virksomhedens tredje showroom i Europa. Kinesiske elbilsproducenter har taget endnu et væsentligt skridt fremad i deres indtræden på det europæiske marked.
Med de voksende miljøproblemer forårsaget af brændstofkøretøjers forbrug af olieressourcer, er nye energikøretøjer, for det meste elektriske køretøjer, blevet en ny måde at mobilisere sig på.
Kinas nye el-køretøjsindustri er vokset betydeligt, med en række repræsentative virksomheder som XPENG, BYD, NIO og Li Auto, samt den konstante introduktion af populære modeller. Flere og flere kinesiske forbrugere skifter over til elektriske køretøjer, som har udviklet sig til en ny mode i den nye æra og et fremtidsorienteret transportmiddel.
Ifølge statistikker er antallet af nye elektriske køretøjer i Kina nået op på 7,84 millioner ved udgangen af 2021. Antallet af nyregistrerede elektriske køretøjer er steget dramatisk i løbet af de sidste par år, fra 0,65 millioner i 2017 til 2,95 millioner i 2021.
Med den traditionelle filosofi om menneske og natur i harmoni – sameksistensen af ​​mennesker og natur i harmoni, driver grøn mobilitet mennesker til fremtiden.