(ENG) The Chinese zodiac, known as Sheng Xiao or Shu Xiang, is determined by the zodiac sign in the year one is born according to the Chinese lunar year. The Chinese zodiac features twelve animal signs in this order: Rat, Ox, Tiger, Rabbit, Dragon, Snake, Horse, Sheep, Monkey, Rooster, Dog, and Pig. Today, the China Cultural Center in Copenhagen introduces the story of the Chinese zodiac.
(DAN) De kinesiske stjernetegn, kendt som Sheng Xiao eller Shu Xiang, bestemmes ud fra dyretegnet i det år man er født ifølge det kinesiske måneår. De kinesiske stjernetegn har tolv dyretegn i denne rækkefølge: rotten, oksen, tigeren, haren, dragen, slangen, hesten, geden, aben, hanen, hunden og grisen. I dag introducerer Det Kinesiske Kulturcenter i København historien om de kinesiske stjernetegn.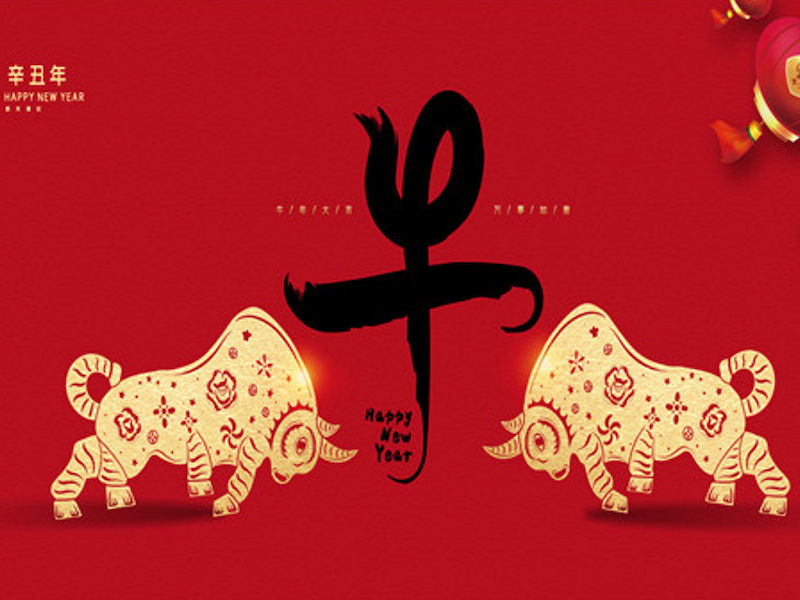 (ENG) According to the ancient Chinese myths and legends, the Jade Emperor (a Chinese Taoist God) wanted to select 12 animals to be his guards, and invited all the animals in the world to take part. On his birthday he told the animals that the first twelve arriving animals would be included in the zodiac and ranked in the order of arrival. The endeavored and diligent Ox took the lead, and just as the Ox was about to win the race, the clever little Rat leapt on his head and on to the bank to finish first. Therefore, the Rat ranked first, while the endeavored and diligent Ox could only take a second place. Tiger and Rabbit came third and fourth because both are fast and competitive, but Tiger was faster. Then, Dragon, Snake, Horse, Sheep, Monkey, Rooster, Dog and Pig, all arrived at the destination, with the Pig as the last one. From that day to this the Chinese Zodiac has followed this cycle of years named after these twelve animals. Each zodiac has its own significance.
(DAN) Ifølge de gamle kinesiske myter og legender ønskede Jade-kejseren (en kinesisk taoistisk gud) at vælge tolv dyr til at være hans vagter og opfordrede alle dyrene i verden til at deltage. På sin fødselsdag fortalte han dyrene, at de første tolv ankomne dyr ville blive inkluderet i stjernetegnet og rangeret herefter. Den bestræbte og flittige okse tog føringen, og netop da oksen var ved at vinde væddeløbet, sprang den kloge lille rotte ned fra oksens hoved og videre til destinationen og vandt førstepladsen. Derfor rangerede rotten først, mens den bestræbte og flittige okse måtte få en andenplads. Tiger og haren kom på tredje og fjerde plads, fordi begge var hurtige og konkurrencedygtige, men Tiger var hurtigere. Derefter ankom dragen, slangen, hesten, geden, aben, hanen, hunden og grisen til destinationen, med grisen som den sidste. Fra den dag til nu har de kinesiske stjernetegn fulgt denne cyklus af år opkaldt efter disse tolv dyr. Hver stjernetegn har sin egen betydning.
(ENG) The zodiac sign accompanies each person throughout his/her life and is not only a symbol of a person's birth and a basis for remembering age, but also a mascot for a person to accompany him throughout his life. It is a mascot to which many good wishes and spiritual prayers are given by people. People born in 1937, 1949, 1961, 1973, 1985, 1997, 2009, 2021 are all Ox zodiacs. In the zodiac culture, the Ox often has the qualities of diligence, credibility, steadfastness and tenacity. Traditional Chinese customs believe that morning glory, lotus, and tulip will bring luck to people born in the year of the Ox.
(DAN) Stjernetegnet ledsager hver person gennem hele sit liv og er ikke kun et symbol på en persons fødsel og et grundlag for at huske alder, men også en persons maskot, der skal ledsage ham/hende gennem hele sit liv. Det er en maskot, som mange mennesker sender gode ønsker og åndelige bønner til. Folk født i 1937, 1949, 1961, 1973, 1985, 1997, 2009, 2021 er alle oksestjernetegnet. I stjernetegnskulturen har oksen ofte kvaliteter som flid, troværdighed, standhaftighed og udholdenhed. Traditionelle kinesiske skikke mener, at morgenfruen, lotus og tulipaner vil bringe lykke til mennesker, som er født i oksens år.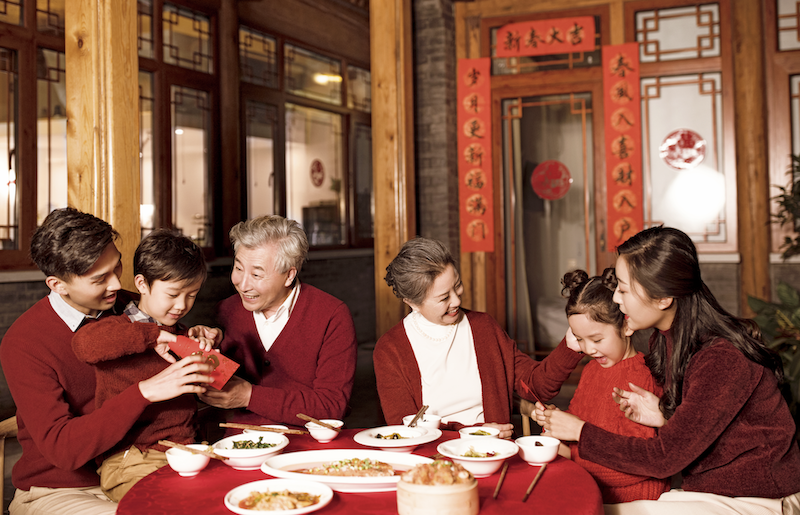 (ENG) 2021 is the year of the Ox and also the year of endeavor. Having experienced the changes brought about by the 2020 pandemic, we should trust that 2021 will be able to face up to the difficulties and be as down-to-earth as the zodiac Ox daring to fight, pioneering, hardworking and dedicated. The meaning "Niu Qi Chong Tian" (very promising) also contains people's good wishes for the year of the Ox.
(DAN) 2021 er oksens år og også bestræbelsesåret. Efter at have oplevet de ændringer, som følge af 2020-pandemien, skal vi stole på, at vi i 2021 vil være i stand til at imødegå vanskeligheder og være så jordnære som stjernetegnsoksen, der tør at kæmpe, banebrydende, hårdtarbejdende og dedikeret. Betydningen "Niu Qi Chong Tian" (meget lovende) omfatter også folks gode ønsker for oksens år.