The Dragon Boat Festival is regarded as one of the most important traditional festivals in China. This year, the "5th Dragon Boat Festival" was held in Copenhagen on June 5, which was organized by the Copenhagen Dragon Boat Festival Organizing Committee in collaboration with the China Cultural Center in Copenhagen and Københavns Roklub.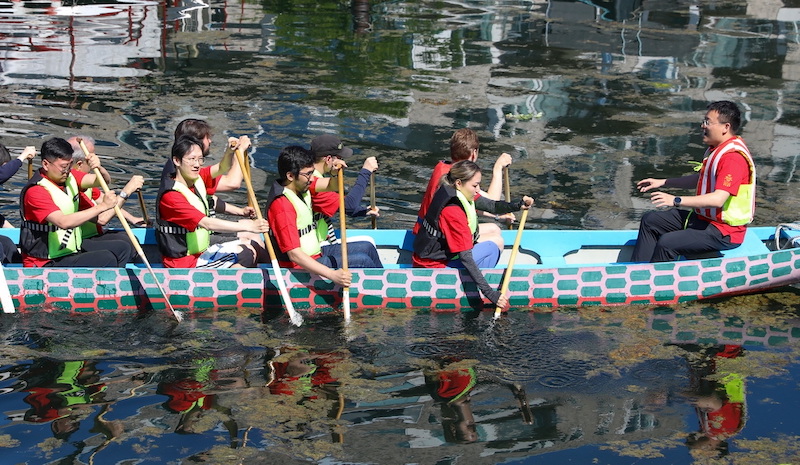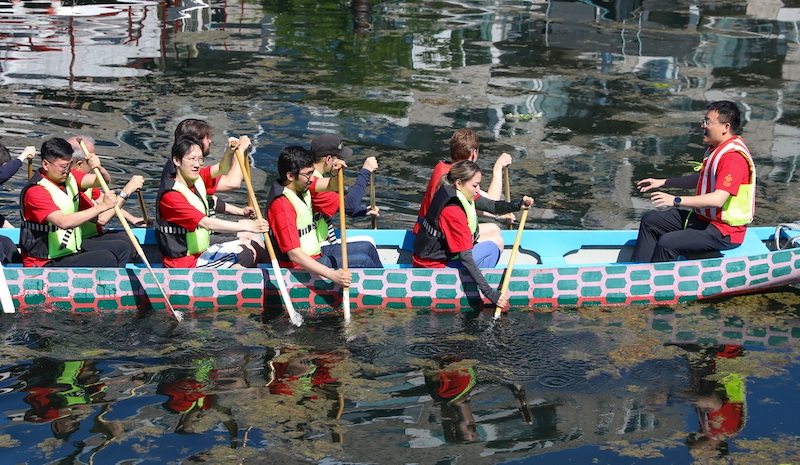 On this beautiful and bright Sunday, more than 4,000 people attended this year's Dragon Boat Festival. The event had over 20 different booths offering a variety of experiences and activities, including Chinese culture, Chinese food and beverages, lion dance, musical and dance performances by the Chinese community in Denmark, and a local Danish art troupe showing both Chinese and Danish culture, but most importantly, is the dragon boat racing. In this fun-filled, adrenaline-pumping, water sports activity, 24 teams from all walks of life compete against one another for the given attractive prize. Mark your calendars and join us in next year's Dragon Boat Festival.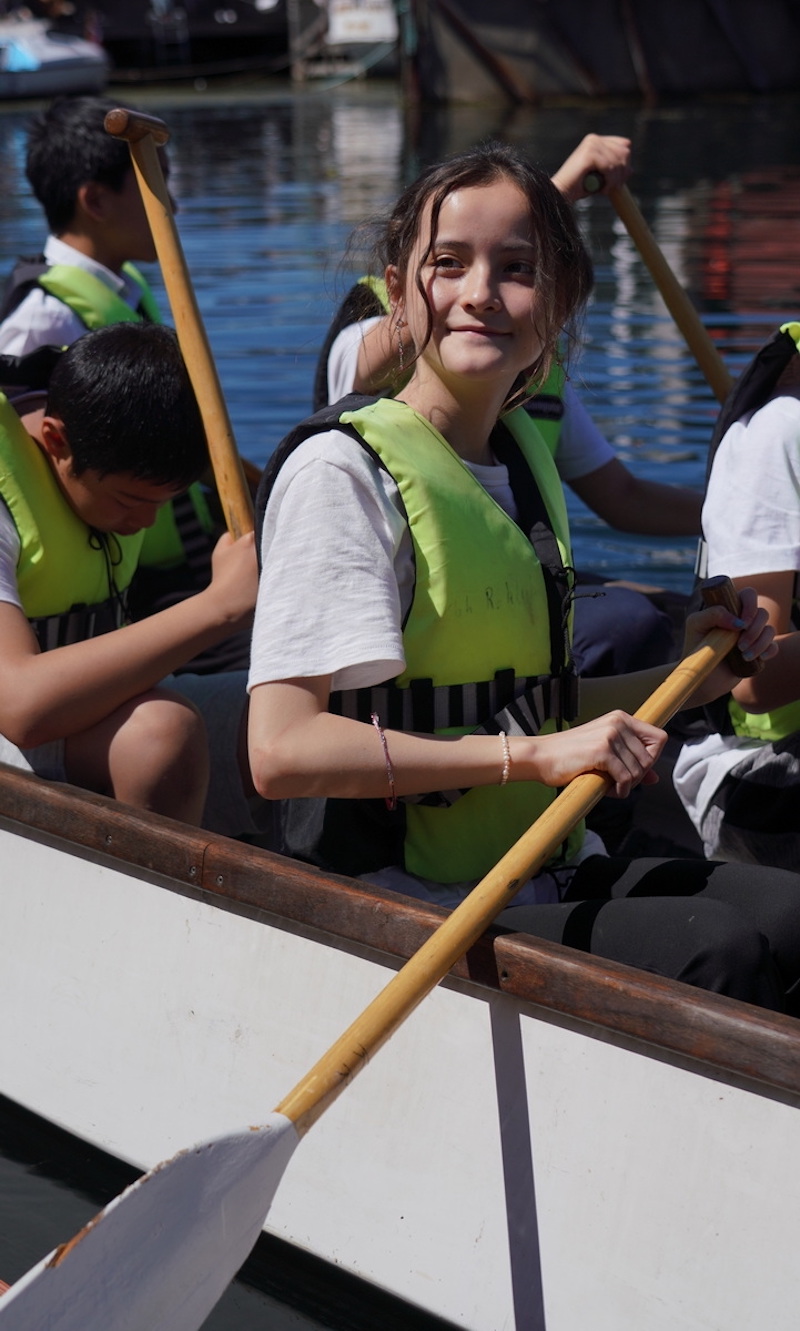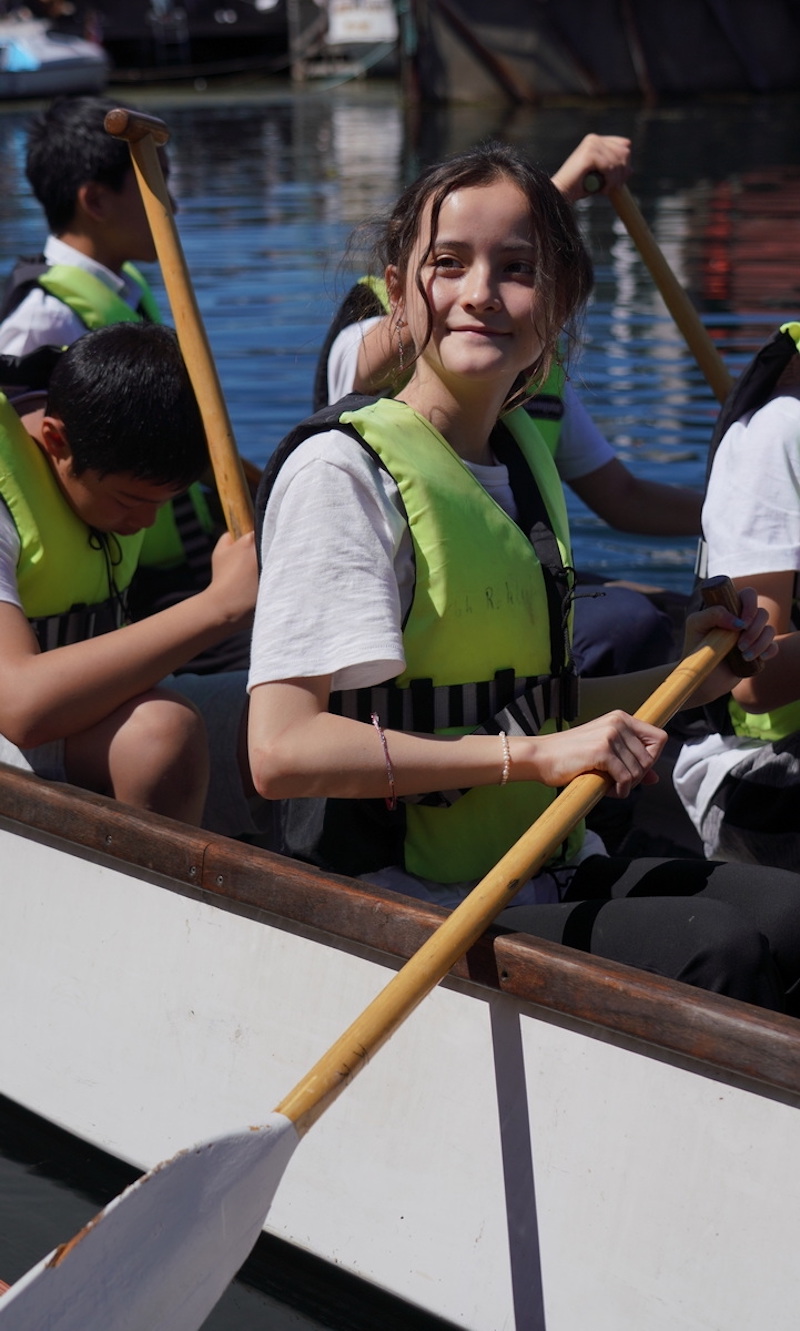 ---
//DANISH
Dragebådsfestivalen betragtes som en af ​​de vigtigste traditionelle festivaler i Kina. I år blev den "5. Dragebådsfestival" afholdt i København den 5. juni, som var arrangeret af Københavns Dragebåds Festival Komité i samarbejde med Det Kinesiske Kulturcenter i København og Københavns Roklub. På denne smukke og varme søndag deltog mere end 4.000 mennesker i dette års dragebådsfestival. Festivalen byder på en bred vifte af oplevelser og aktiviteter og havde over 20 forskellige stande, herunder kinesisk kultur, kinesisk mad og drikkelse, løvedans, musik- og danseoptrædener af en lokal dansk kunsttrup og det kinesiske fællesskab i Danmark, og repræsenterede både kinesisk og dansk kultur, men vigtigst af alt, er dragebåds kapsejlads. I denne sjove, adrenalinpumpende vandsportsaktivitet konkurrerer 24 hold fra alle samfundslag mod hinanden om den givne attraktive præmie. Sæt kryds allerede nu i dine kalendere og deltag i næste års dragebådsfestival.