The event "Ya Ji in Copenhagen – Summer Solstice" was successfully held at the China Cultural Center in Copenhagen on June 18, as the summer solstice in the lunar calendar approached. This is the very first time that the Ya Ji event has ever been held in Copenhagen.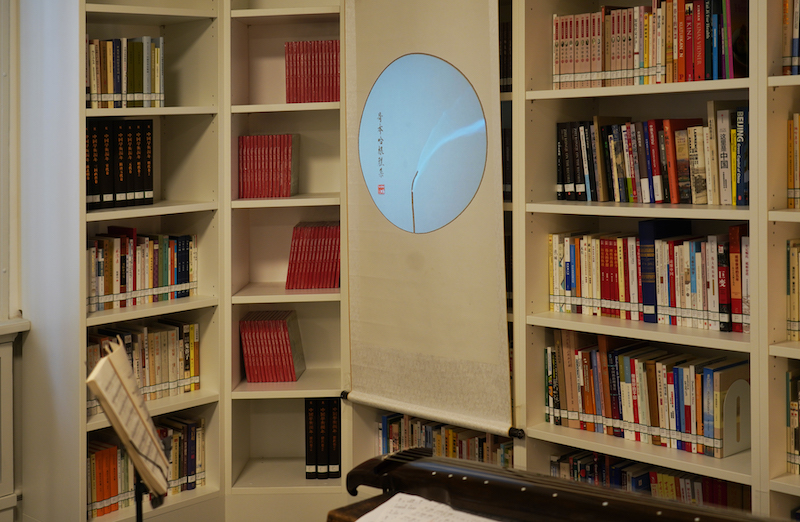 Ya Ji (雅集) originated from ancient China and refers to gatherings of literati and scholars to enjoy art and various kind of performances, including guqin, go, poetry, calligraphy, painting, tea, wine, incense, flowers, etc. It represents the exquisite emerald of Chinese culture.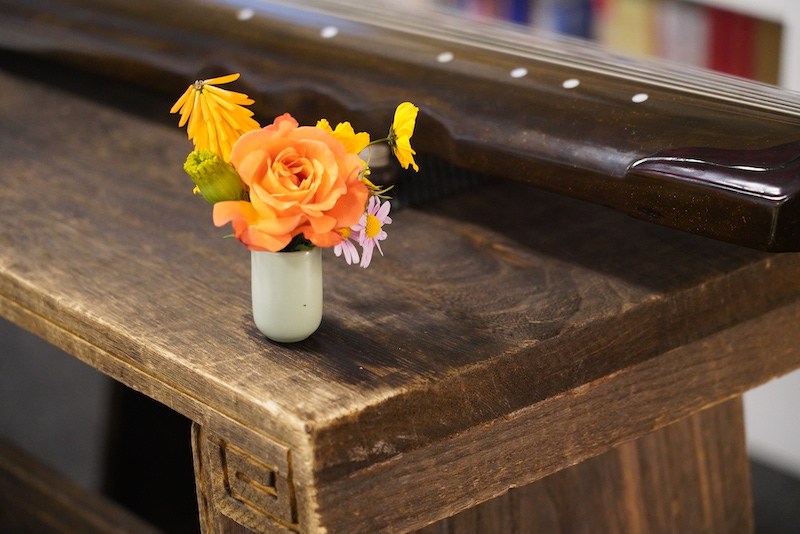 The event's theme is "living in accordance with the rhythm of nature". It includes three sections, "Tea Ceremony, Seasonal Cuisine, and Traditional Music" which have been meticulously organized around this theme. The location and decoration have also been meticulously designed to create an elegant, comfortable, and open Chinese cultural atmosphere for more than 20 guests who were given the opportunity to experience the Chinese tea ceremony and sample summertime cuisine, all of which were prepared and performed by the cultural center's personnel. Finally, the guests were treated to a performance by four guqin enthusiasts from Copenhagen who played traditional music with a contemporary artistic perspective.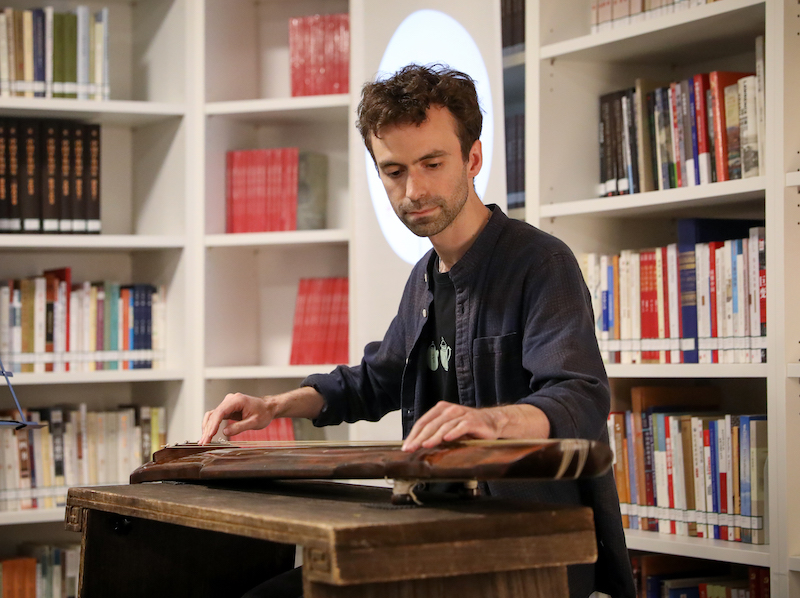 While the candlelight flickered, the tea fragrance curled up, and the elegant music aroused, the guests either sat on the ground or emptied their cups as they were immersed in the atmosphere and got a feeling of the rhythm of nature, exquisiteness, and elegance of Chinese culture.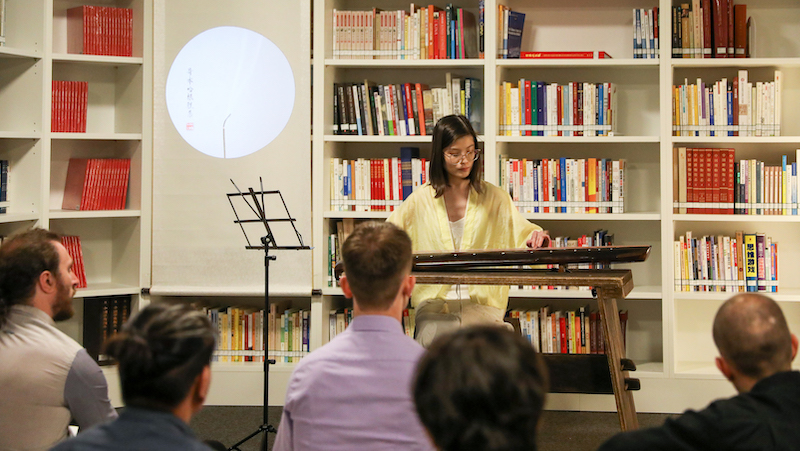 ---
[DANISH]
Den 18. juni blev "Ya Ji i København – Sommersolhverv" event afholdt med succes på det Kinesiske Kulturcenter i København, da sommersolhverv i den kinesiske kalender nærmede sig. Det er allerførste gang, at Ya Ji-eventet nogensinde har været afholdt i København.
Ya Ji (雅集) stammer fra de gamle dage i Kina og refererer til forsamlinger af litterater og lærde for at nyde kunst og forskellige slags optrædener, herunder guqin, go, poesi, kalligrafi, maleri, te, vin, røgelse, blomster osv. Det er den udsøgte smaragd i den kinesisk kultur.
Eventets tema er "at leve i overensstemmelse med naturens rytme" og indeholder tre sektioner, "te-ceremoni, sæsonbestemt køkken og traditionel musik", der er blevet omhyggeligt valgt og organiseret omkring dette tema. Lokation og dekoration er også blevet omhyggeligt designet til at skabe en elegant, komfortabel og åben kinesisk kultur atmosfære til mere end 20 gæster, der fik mulighed for at opleve den kinesiske te-ceremoni og prøve sommerens køkken, som alle blev tilberedt og udført af kulturcentrets personale. Til sidst var der optræden af ​​fire guqin-entusiaster fra København, der spillede traditionel musik med et nutidigt kunstnerisk perspektiv.
Mens stearinlyset flimrede, duften af te fyldte rummet, og den elegante musik begyndte at spille, sad gæsterne enten på gulvet eller tømte deres kopper, fordybede sig i atmosfæren og fik en fornemmelse af naturens rytme, og den kinesiske kulturs elegance.