The 2022 H.C. Andersens Art Festival was successfully held in the City of Odense. During this festival, the project "China Moment" was launched on the 28th of August. Over 70 people from all walks of life attended this event.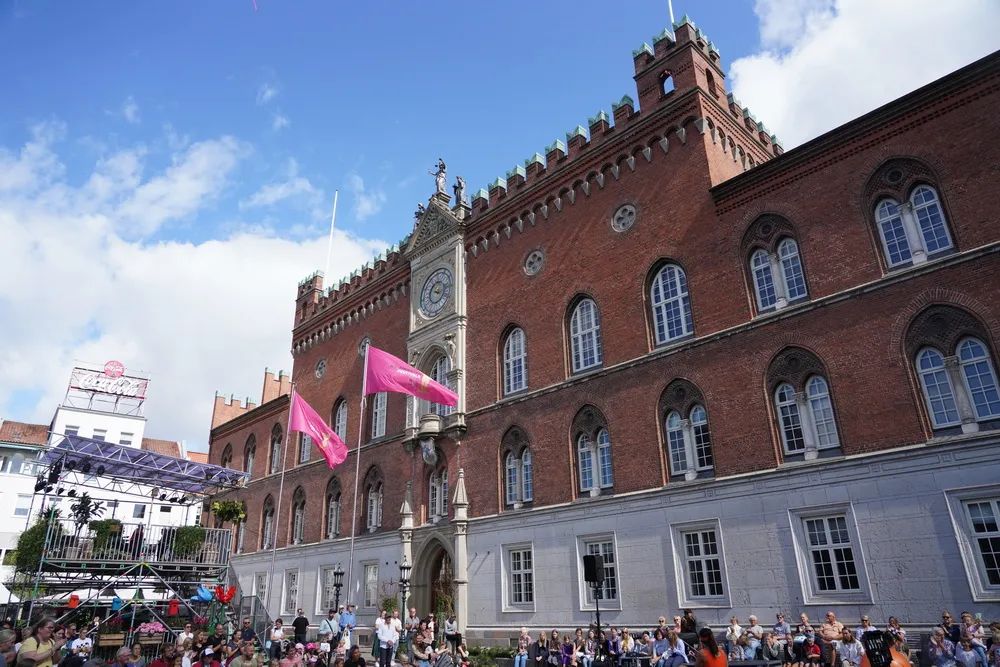 Finn Andersen, Chairman of the H.C. Andersen Culture & Art Committee, delivered a speech on the event that the "Chine Moment" is meant to continue the friendship between Chinese and Danes through Children's Art Exhibitions, Chinese Traditional Music, and the documentary on Yunnan Province.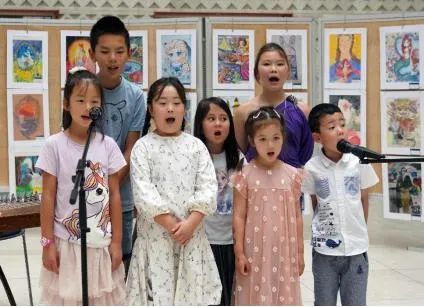 Peter Bøgholm, Chairman of H. C. Andersens Art Festival Committee, congratulates "China Moment" on its success and looks forward to next year's collaboration with the China Cultural Center in Copenhagen.