Co-sponsored by China Cultural Center in Copenhagen, Danish Industry and UngSlagelse , "Happy Chinese New Year 2020" series activities in Denmark were held successfully.
On 16th January, local students and teachers celebrate Chinese New Year in UngSlagelse.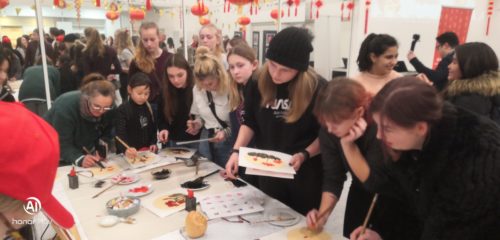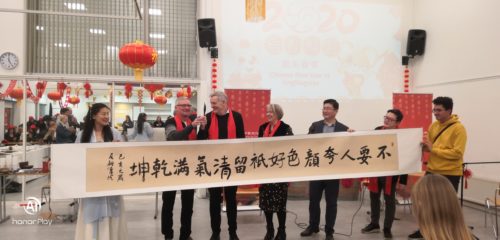 On 24th and 25th January, the Façade of Danish Industry was lighted up in Chinese red with Chinese characters – Happy Chinese New Year.