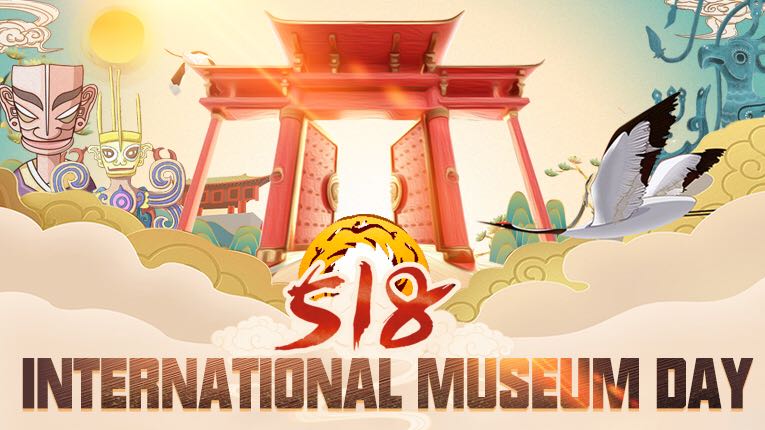 【518 International Museum Day】Exploration of the museums about ancient Shu —- the unsolved mysteries of the thousand-year-old cultural relics
The ancient Shu civilization originating in Sichuan and the surrounding area from ancient times to the early spring and autumn period is the ancient civilization different from Central Plain's civilization but related to it.
Before the excavation of the Sanxingdui and Jinsha sites, there were no certain written materials recording the ancient Shu civilization, which covered one layer of the mysterious veil on this civilization. With the excavation of many cultural relics, the ancient Shu civilization has become even more mysterious.
Please following us :
website:www.ccccph.org
Facebook: www.facebook.com/ccccph
Instagram: www.instagram.com/chinaculturalcentercph
Youtube: china cultural center in copenhagen