You need to add a widget, row, or prebuilt layout before you'll see anything here. 🙂
Unleash your passion for dancing and unlock your curiosity for traditional Chinese dance! Join the "Dancing China · Dance Brings Us Together" campaign for a chance to win amazing gifts!
From May 7 to 16, let your creativity flow, stretch your bodies and dance to classical Chinese rhythm. 20 live performance tickets from China National Opera & Dance Drama Theater (valid internationally until 2023) and 60 signed autographs from CNODDT artists are waiting for 70 winners!


The event is sponsored by the China National Opera & Dance Drama Theater and organized by China Daily website.
When to participate:
May 7 – 16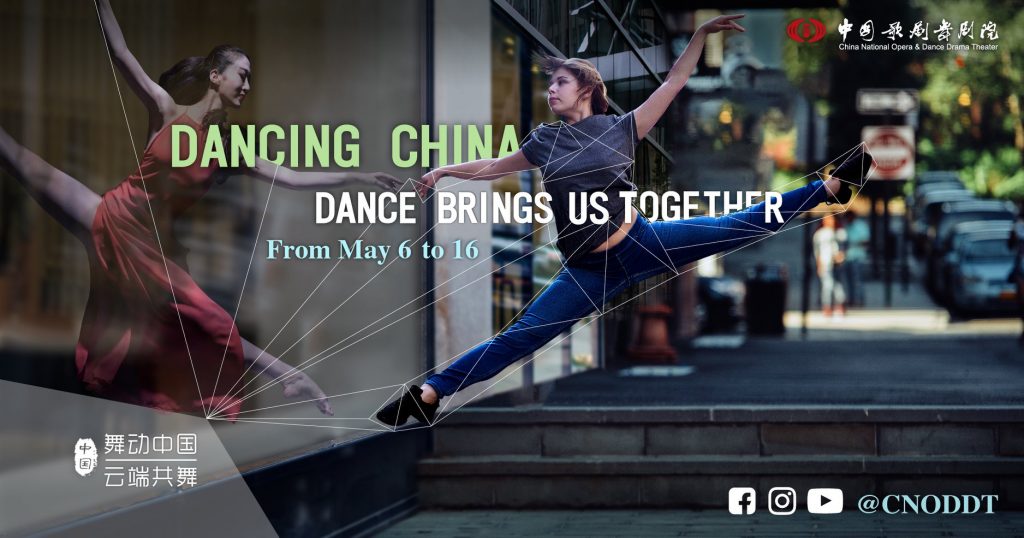 How to participate:
1. Follow @China National Opera & Dance Drama Theater for details on participation and dance tips.
YouTube:www.youtube.com/cnoddt
Facebook:www.facebook.com/cnoddt
Instagram:www.instagram.com/cnoddt
2. Create a dance video following the demo videos of traditional Chinese dance from CNODDT dancers. Follow their dances in the videos, or share your freestyle creations with us based on the demo. Beginner- and advanced-level dances are available for you to choose. Videos should be longer than 15 seconds.
3. Upload to your own socials, tagging @cnoddt on Facebook/Instagram/YouTube. Hashtag #DanceTogether. You may also message/DM CNODDT as well, all is welcome!
Please visit the Facebook/Instagram/YouTube pages of CNODDT for more details. CNODDT reserves all rights to the final interpretation of the campaign.