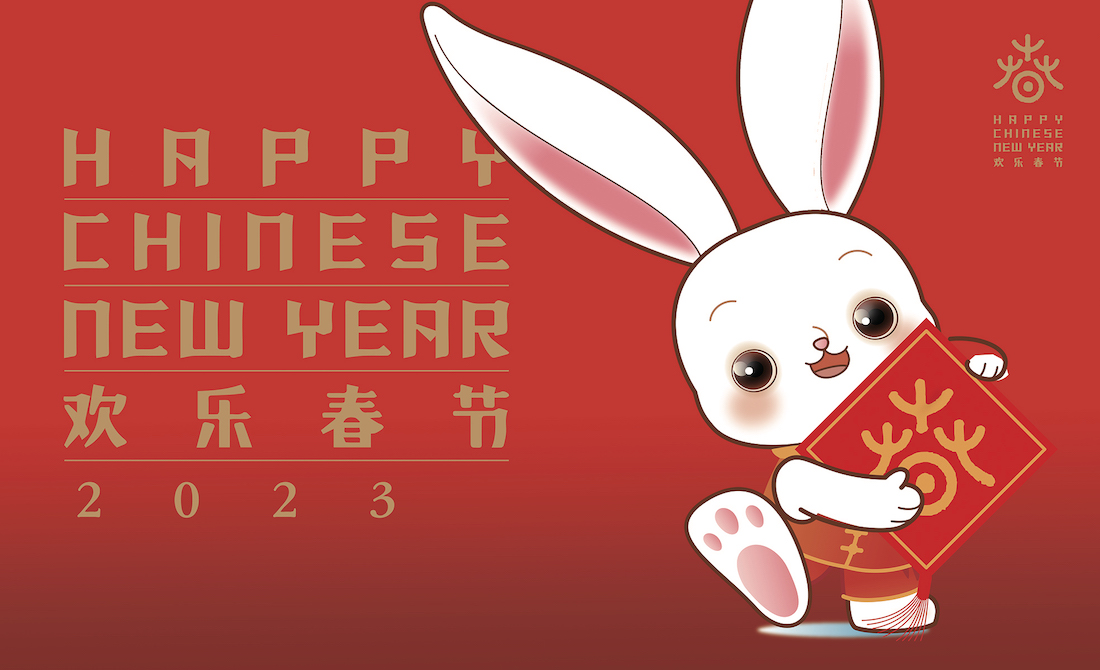 2023 Happy Chinese New Year
Chinese New Year 2023 falls on Sunday, January 22nd, 2023, and celebrations culminate with the Lantern Festival on February 5th, 2023.
Join us in celebrating the Chinese New Year 2023 on January 21st at Copenhagen City Hall. The celebration will take place from 10:00 a.m. to 12:00 p.m. and will feature a variety of exciting activities, including lion dance, dragon dance, performances, and much more.
Participation at the event is free of charge.