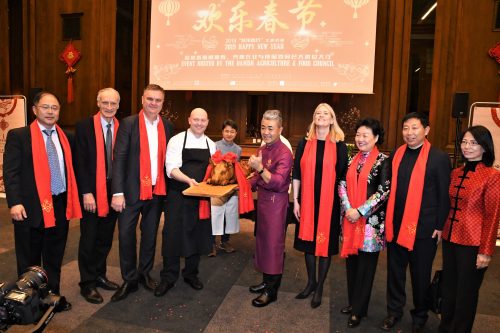 Chinese New Year
"Happy Chinese New Year" is a large-scale event organized by the Chinese Ministry of Culture, in conjunction with relevant authorities. It celebrates the Spring Festival with Chinese people all over the world. The Center hosts joyous activities that broadcast Chinese values of family ties and harmony. We also collaborate actively with local Chinese New Year events, using this platform to create a dynamic relationship with cultural institutions in Denmark, showcasing a positive image of China's modern culture and peaceful development.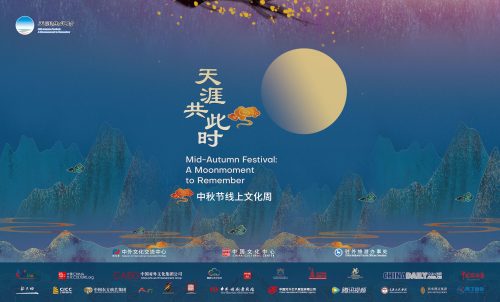 Mid-Autumn Festival: A Moonmoment To remember
The center collaborates with institutions in Denmark to organize Mid-Autumn concerts and activities themed "Guqin, chess, calligraphy, painting, poetry, tea and so on". We pass on the Mid-Autumn traditions and share in the values of joy and harmony.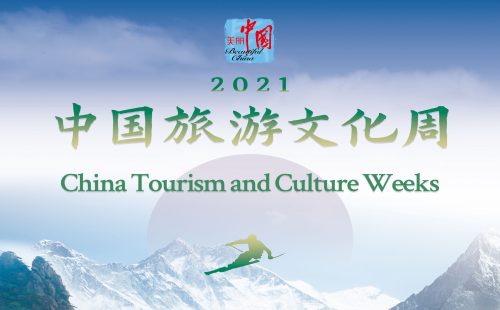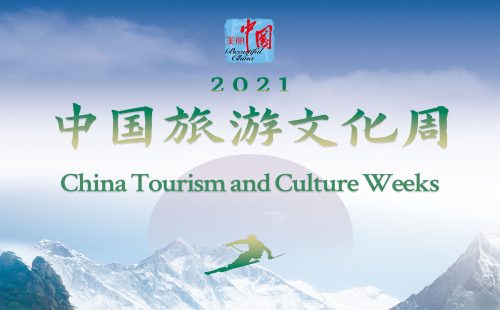 China Tourism and Culture Week
The China Tourism and Culture Week presents a number of excellent online cultural programs with profound ideas, exquisite arts and excellent productions to the Danish public, so as to promote the exchange and mutual learning of civilizations and to have a better understanding of Chinese culture. We are offering a series of splendid cultural and tourism feasts.