On September 18, 2023, Professor Zhang Li, Dean of the School of Architecture at Tsinghua University, Region IV Vice President of the International Union of Architects, delivered a special lecture titled "Reading Urban Life Though People Friendly Informatics " at China Cultural Center in Copenhagen. The event was attended by nearly 20 prominent figures from the Danish architectural community, including Natalie Mossin, Director of the Institute of Science, Architecture, and Technology at the Royal Danish Academy, and Jakob Knudsen, Dean of the School of Architecture, Design, and Conservation at the Royal Danish Academy.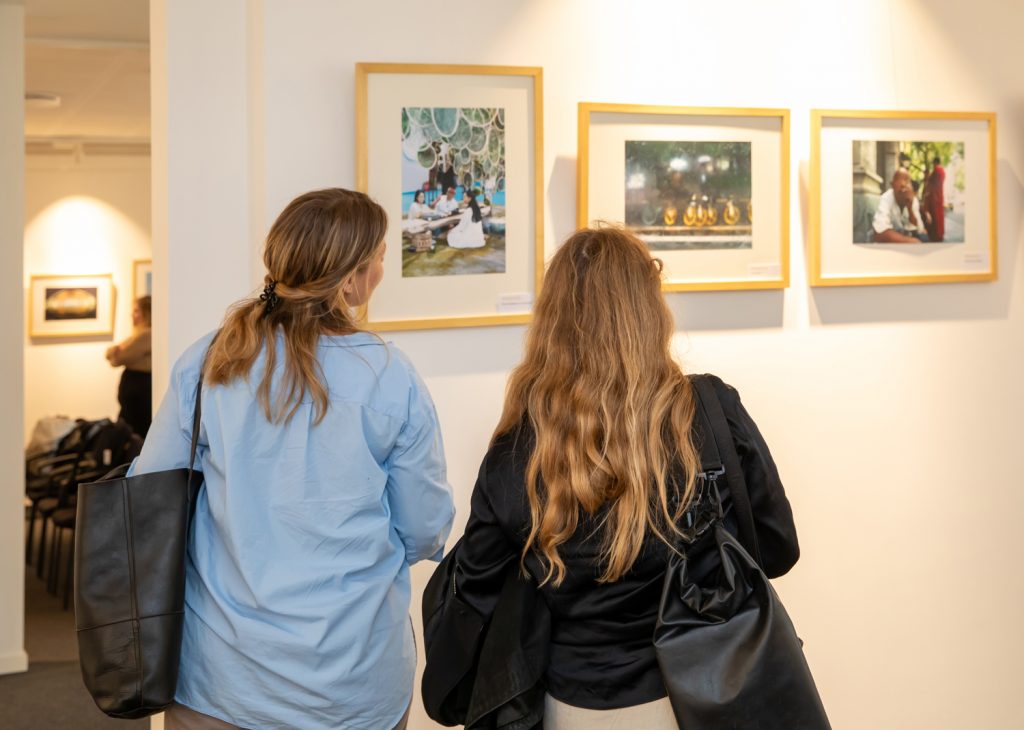 Copenhagen, the UNESCO World Capital of Architecture for the year, recently hosted the 28th World Architects Congress. Beijing secured the honour of hosting the 30th World Architects Congress in 2029 during this event. Professor Zhang Li's election as Vice President of the International Union of Architects at the same congress reflects the international recognition of China's urban development achievements. It also underscores the significance of enhancing China's international discourse on architectural design and promoting the establishment of Beijing as an international hub for cultural exchange.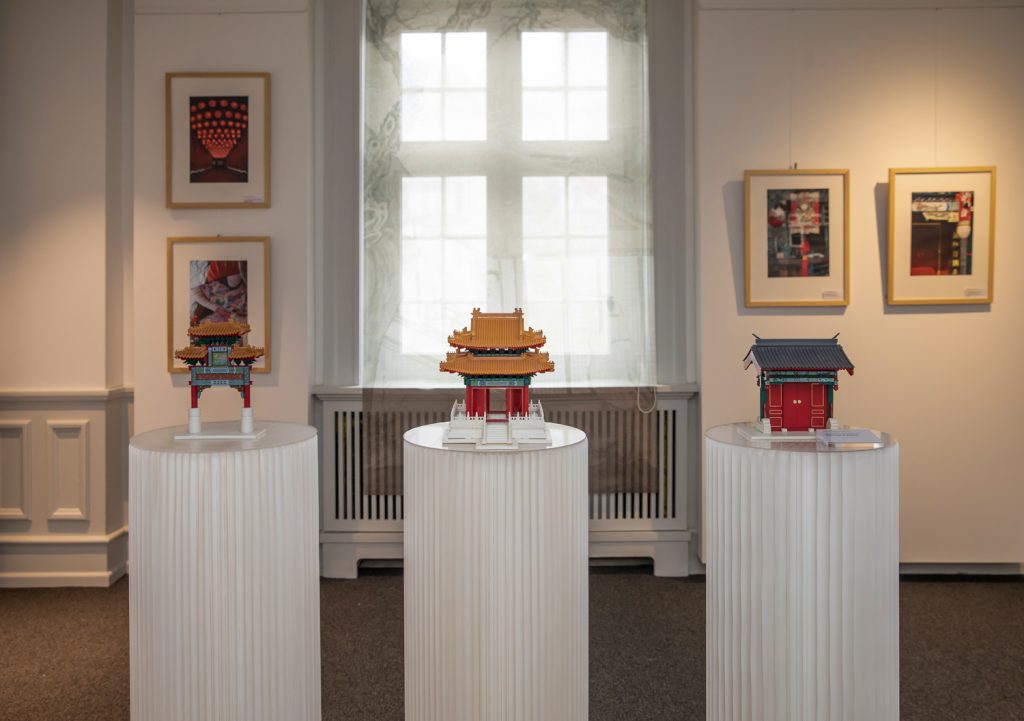 In line with the theme of the lecture, the Copenhagen Chinese Cultural Center curated a photography exhibition titled "Beijing: Historical Roots, Contemporary Life, and Future Spaces." This exhibition featured over 70 selected photographs that showcased Beijing's urban history, contemporary life, and cutting-edge architectural spaces. It offered a multidimensional perspective of Beijing's journey through history and its outlook towards the future, bringing this old yet vibrant city to Copenhagen. The lecture was held in the gallery adorned with these captivating photographic works.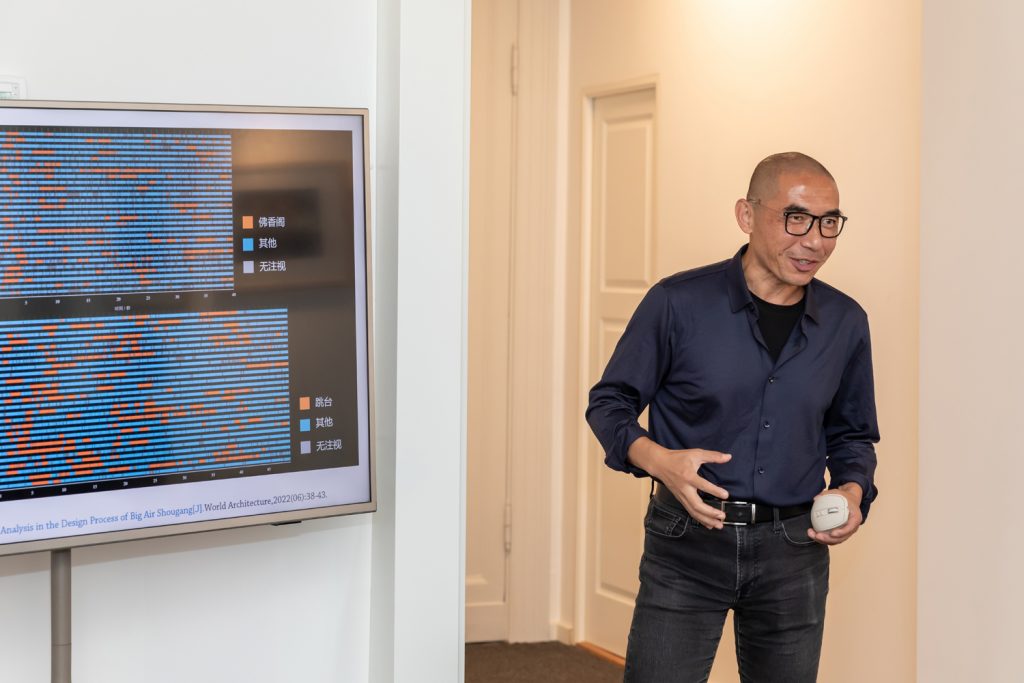 Professor Zhang Li commenced by introducing the emerging interdisciplinary field of "Urban Ergonomics." Contemporary Chinese architectural design practices incorporate innovative information technologies to explore common cognitive patterns in human spatial perception. These practices leverage data from individuals' life experiences to enhance the quality of urban space design. Professor Zhang Li illustrated this approach with examples such as the "Snow Flying Sky" ski jump at the 2022 Beijing Winter Olympics, the innovative cultural district in Jingdezhen Tongjin, and the "predecessor" of Tsinghua University, Xichun Garden. He showcased the broad prospects of applying human-centric analytical techniques in various scenarios, including existing, underdeveloped, and historical heritage spaces.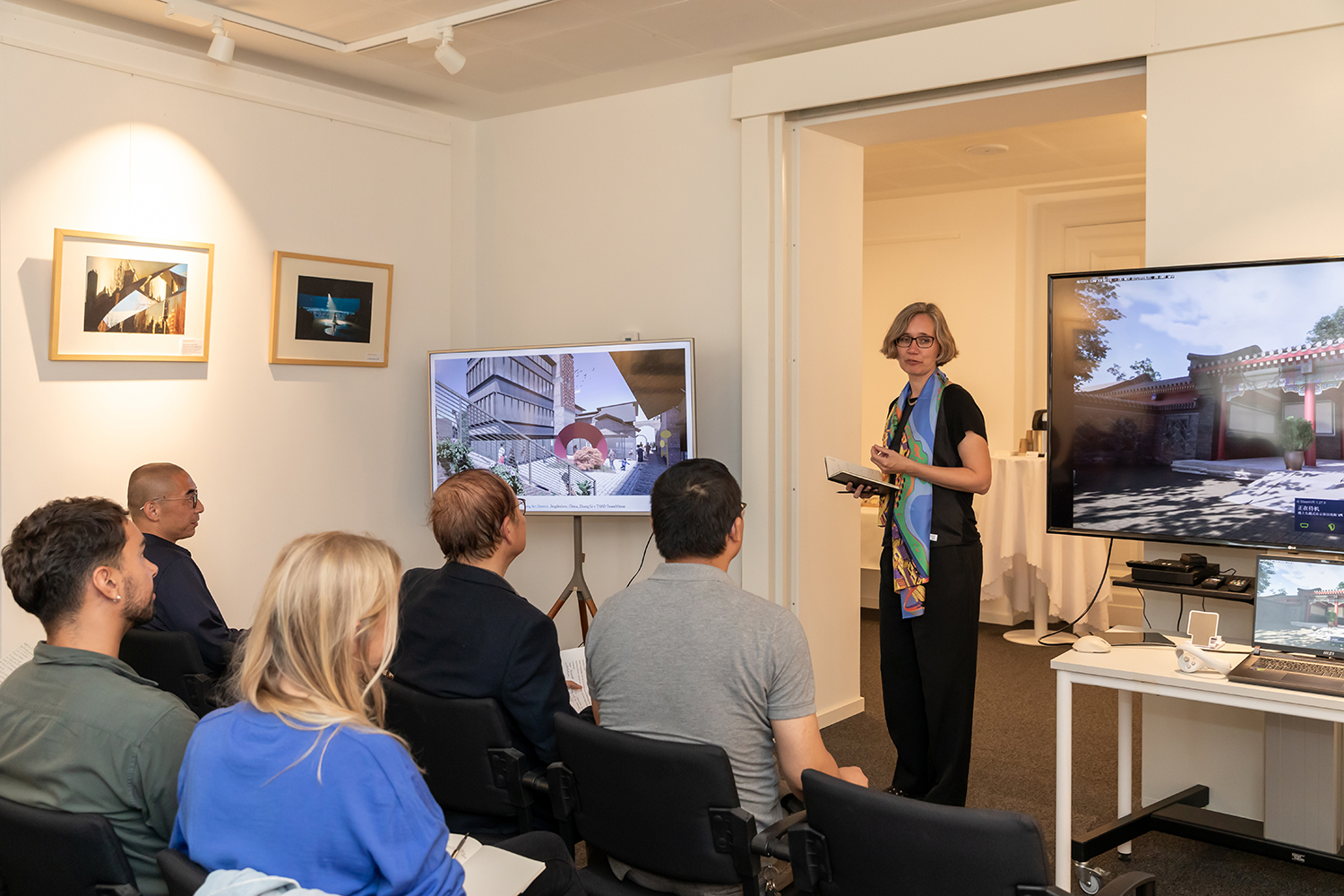 Throughout the lecture, Professor Zhang Li not only shared his academic research findings but also delved into how modern information technology can help architects better understand urban life, offering new perspectives for future architectural design. He emphasized that as new technologies such as big data, virtual reality, and artificial intelligence continue to evolve, we can delve deeper into understanding the subtle shifts in urban lifestyles through data collection and analysis.