About China Cultural Center in Copenhagen
Being the first China Cultural Center in the Northern Europe region and a registered non-profit organization in Denmark, China Cultural Center in Copenhagen is dedicated to promote among local people awareness of and appreciation for Chinese culture and art through cultural events and activities. Thanks to its close partnership with both the private and public sectors, the Center offers programs that aim to enhance the existing friendship, encourage dialogue and foster mutual understanding between China and Denmark.
China Cultural Center in Copenhagen is jointly inaugurated in June 11, 2014 by Liu Yunshan, member of Politburo Standing Committee of the Chinese Communist Party and Marianne Jelved, Minister of Culture of Denmark. Its office building is located in the famous H.C. Andersen boulevard in downtown Copenhagen, the capital of Denmark, built in 1906 with building area of 689 square meters and usable floor area of 2434 square meters, it is the former site for the Royal Danish Academy of Music which was surrounded by the ancient canal in Copenhagen and many historical and modern architecture of Copenhagen. It is very close to the Glyptoteket and the Tivoli Gardens, and neighbors the National Museum of Denmark, the Copenhagen City Hall and the Christiansborg Palace where the Danish parliament is located.
The exhibition hall of cultural center can be used for painting and calligraphy lessons, photography exhibitions and similar events. The multi-function hall can host such events as performances, lectures, press conferences and film screenings.
The training area are dedicated for teaching of calligraphy, painting, music, dance and the Chinese martial art. Additionally, there is a tea art section which can be utilized for tea art training classes and displays.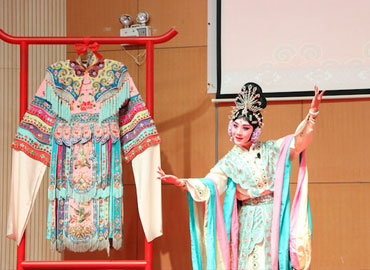 To enlighten and entertain through quality contemporary and traditional Chinese cultural content in order to strengthen bonds between China and other countries with mutual respect and ongoing partnerships.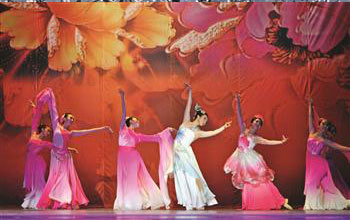 Cultural Events
Host a variety of cultural events such as exhibitions, performances, seminars, panel discussion, film screenings etc on a regular basis.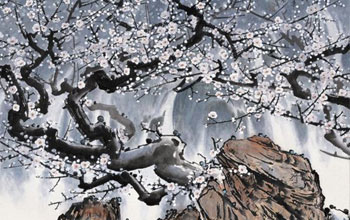 Training Courses
Furnish short-terms training courses such as language classes, martial art and taichi workshops as well as traditional Chinese painting and Chinese instrument courses etc.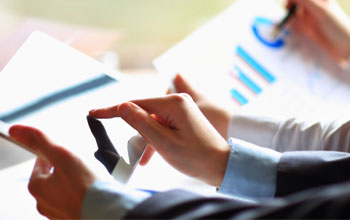 Information Services
House a library to provide easy accessibility to the general public and to create a friendly environment for the learning of Chinese culture .